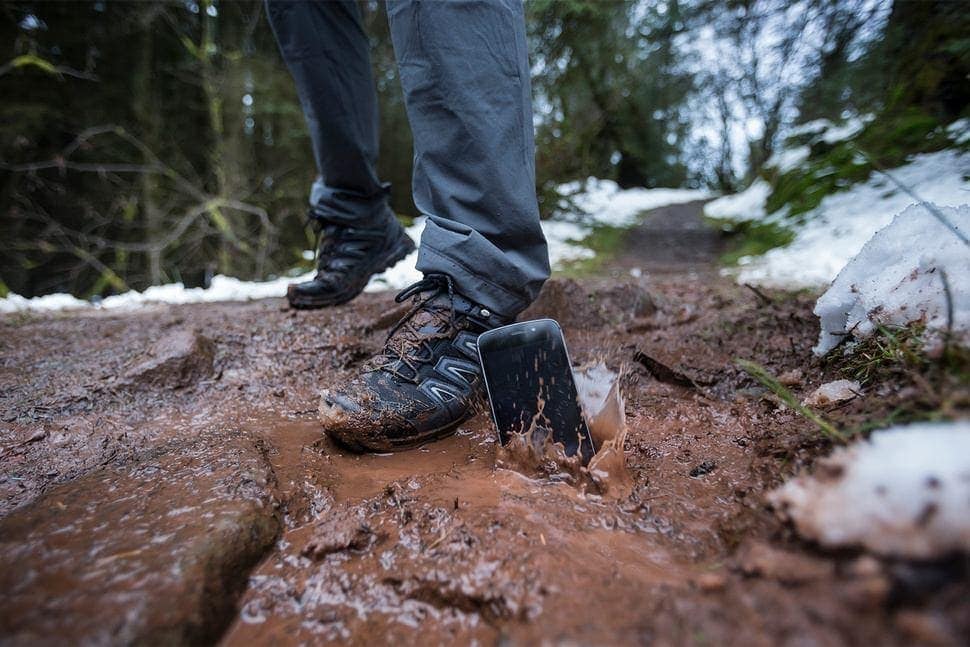 Land Rover, a company well known for making some of the toughest outdoor cars and SUV's going to release the Land Rover Explore, which is the toughest phone in the world and a durable device that can handle extreme weather conditions.
Land Rover is qualified Land Rover Explore as "The phone which is as tough as a Land Rover Discovery". This Android-powered device comes with 5-inch FHD display with Gorilla Glass, 16MP primary camera for high resolution and an 8MP secondary camera. It also comes with 4GB RAM and 64GB internal memory. It is a handset with a 4000 mAh battery lasts for 48 hours.
Land Rover Explore launched with great features which makes the phone really touch. The phone survived the drop-test transcend fall from a height of 1.8 meters. It ensures that the phone doesn't break even when you drop it from that height because it has hard outer casing along with the factory-fitted screen protector. The phone comes with IP68 dust and water resistance rating. However, it can also survive in salt water-which explains that the phone can survive not only in fresh water. The phone can also rebel in extreme temperatures, humidity, thermal shock and vibration exposure. For example, the phone can be used with gloves which mean that you can use it any extreme bad conditions also.
The Land Explore also comes with additional packs which can be added to provide extra functionality to the Smartphone. Just like Moto Mods, the packs seem to attach to the back of the phone. At the time of launch, there will be three different Packs which are the Adventure Pack, the Bike Pack, and the Battery Pack.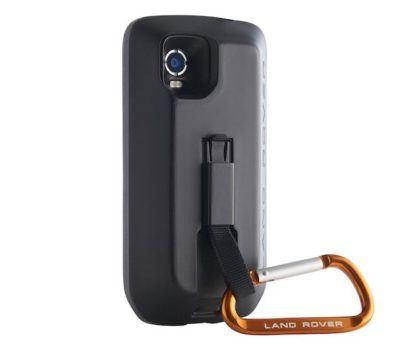 At MWC 2018 from February 26 to March 1, the Land Rover Explore will be first launched, and then at the Geneva Motor Show in March.