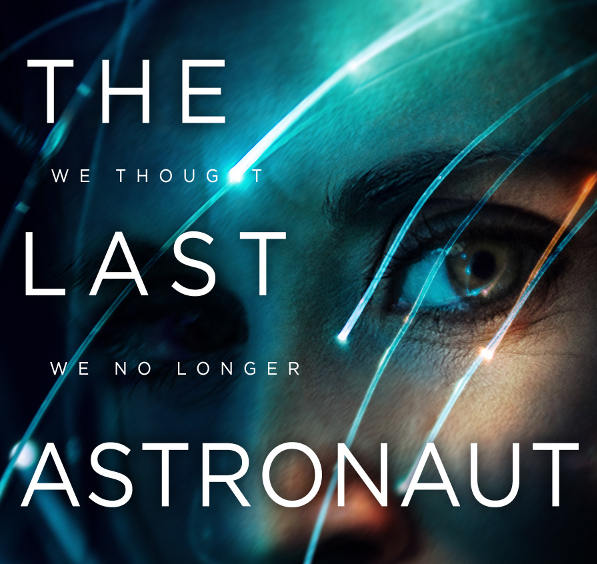 Known for offering his readers with a wide variety of different stories like his Vampires, Monsters, Werewolves and Plague novels, the critically acclaimed David Wellington, has also since branched into the other-worldly, space genre a few years ago. He released his The Silence trilogy which had Forsaken Skies, Forgotten Worlds and Forbidden Suns as novels of the series, written under the alias, D. Nolan Clark. Now, after quite some time, Wellington is all set to release The Last Astronaut, his latest science fiction thriller.
In the novel, Sally Jansen, who is an astronaut, has been struggling to come to terms with a Mars mission that went wrong and turned disastrous, after which NASA stopped sending crewed missions to space. While on the one hand, Jansen is trying her best to move on from the event, on the other hand, scientists from NASA detect a strange interstellar object designated as 2I/2044 D1, entering the solar system which we are a part of.
They soon realise that the object is actually an alien artifact once it's speed slow down. Soon after, Sally is asked to come back to the organisation and try to intercept the object while trying to find out what is following the object (or what is behind it), before it reaches the surface of the Earth.
The novel received a starred review from the famed Publisher's Weekly, which also stated that Wellington had successfully created a story so gripping where the horrors are revealed with details that are not only inevitable but also very believable. Additionally, the review mentioned how readers will remain in shock throughout the book, with their lights and their minds on full power.
The Last Astronaut is slated to hit bookstores on July 23rd, 2019, so you might want to set your alarms for the day.