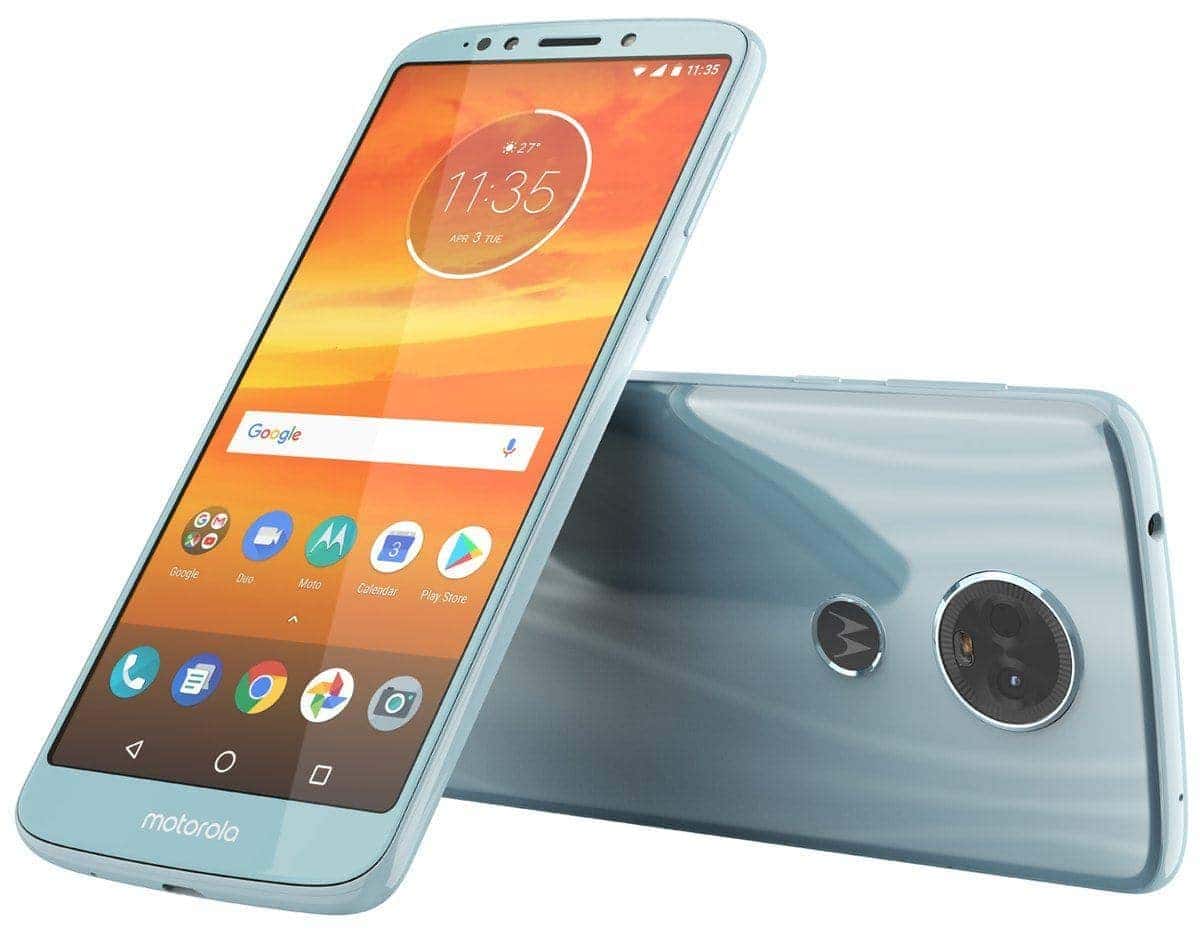 The Motorola E and G series are always the ones to set the tone for the budget conscious smartphone user. Any new releases are bound to create the sort of flutter in the markets as well as among the manufacturers of devices to stay on top of the competition at best. With the time elapsed since any major introduction in the two series, the year 2018 is bound to be just the right time for some new features to be introduced by Motorola.
Moto E5 Plus cc: @JustHerrick pic.twitter.com/cAMiNPdmT7

— Evan Blass (@evleaks) 26 February 2018
The key features in brief
The first pictures of the Moto E5 Plus do not point to anything really drastic being attempted by the manufacturer. The camera does seem a lot like the one being offered on the Moto X4 and there is on offer a taller display. With the fingerprint sensor being located on the rear of the handset, the front area has the added free look to it. A major departure from convention has been the use of the Motorola brand name as compared to the typical Moto labeling.
There is on offer a LED flash for the selfie camera and for a budget smartphone, this is certainly something new. Like always, trust the makers of the Moto brand to bring out something of value to the diehard users of the Motorola brand.
Additionally, the pre-installed Android Oreo operating system is meant to provide a value proposition to the buyer with the added performance thrown in for good effect. The typical clock speeds do have a multiplier effect if combined with the right operating system and that is what has been attempted on the device.
If not for the changes that take place in the devices on offer by Motorola, the budget phone user could really have little to choose from. Truly, the Moto brand continues to bring value and innovation to the customer with the Moto E5 Plus Smartphone.