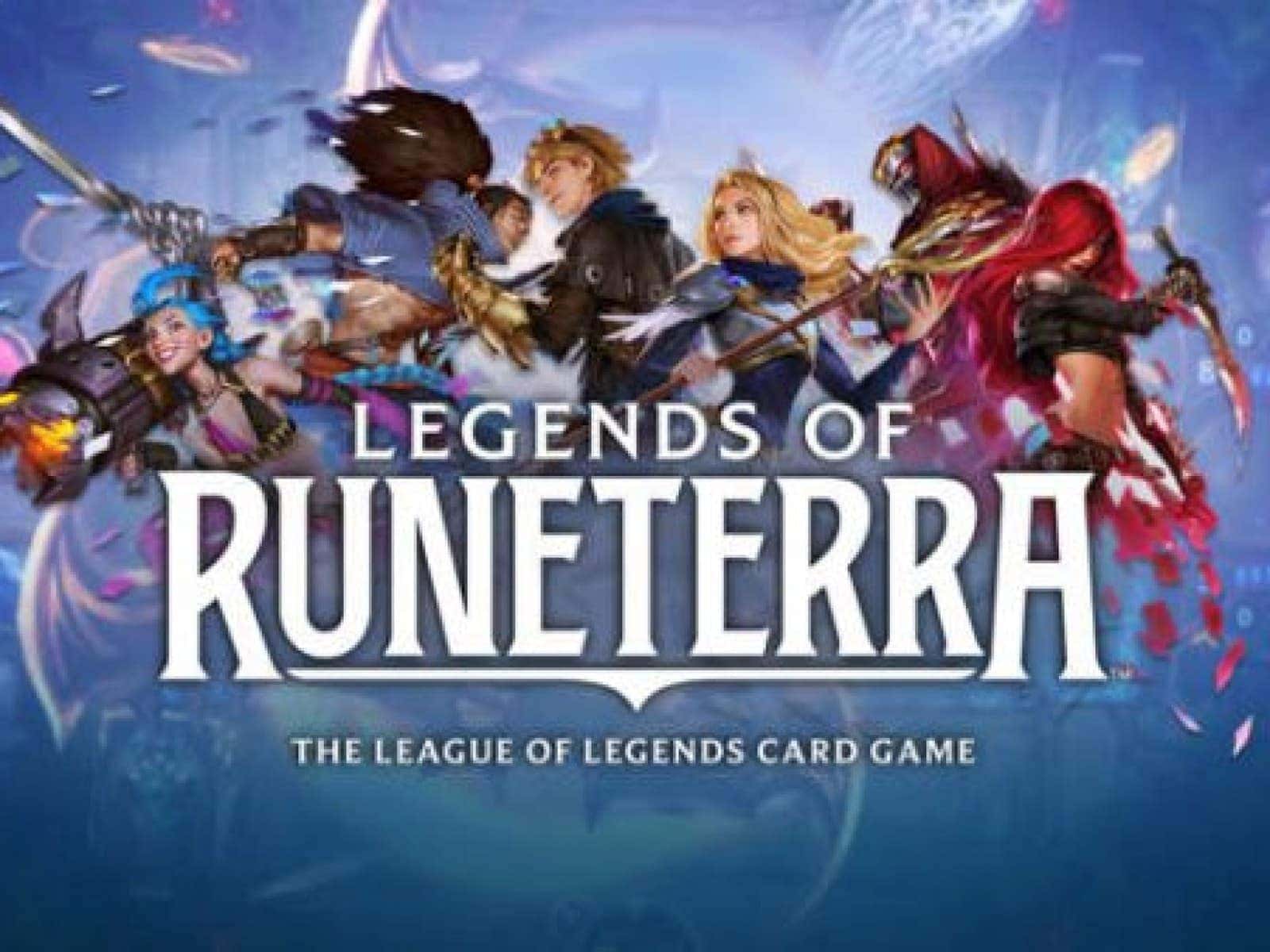 It has been a decade since the launch of League Of Legends, and Riot launched Legends of Runeterra as its 10th-anniversary project.
Riot seems to have a lot of games in its store for us right from the games based on cards to the fighting games.
The latest card game or CCG introduced by the company is Legends of Runeterra. It is the game that fans were waiting for months. The beta access to the game is live from January 24, 12:00 am IST.
The beta launch for any game always comes with some problems. Most of which include server overload. So, in order to avoid server overload, Riot is going to hold some players from getting into the game via staggered access.
The beta version of the game was released today. It is only a few hours away from the complete rollout of the game.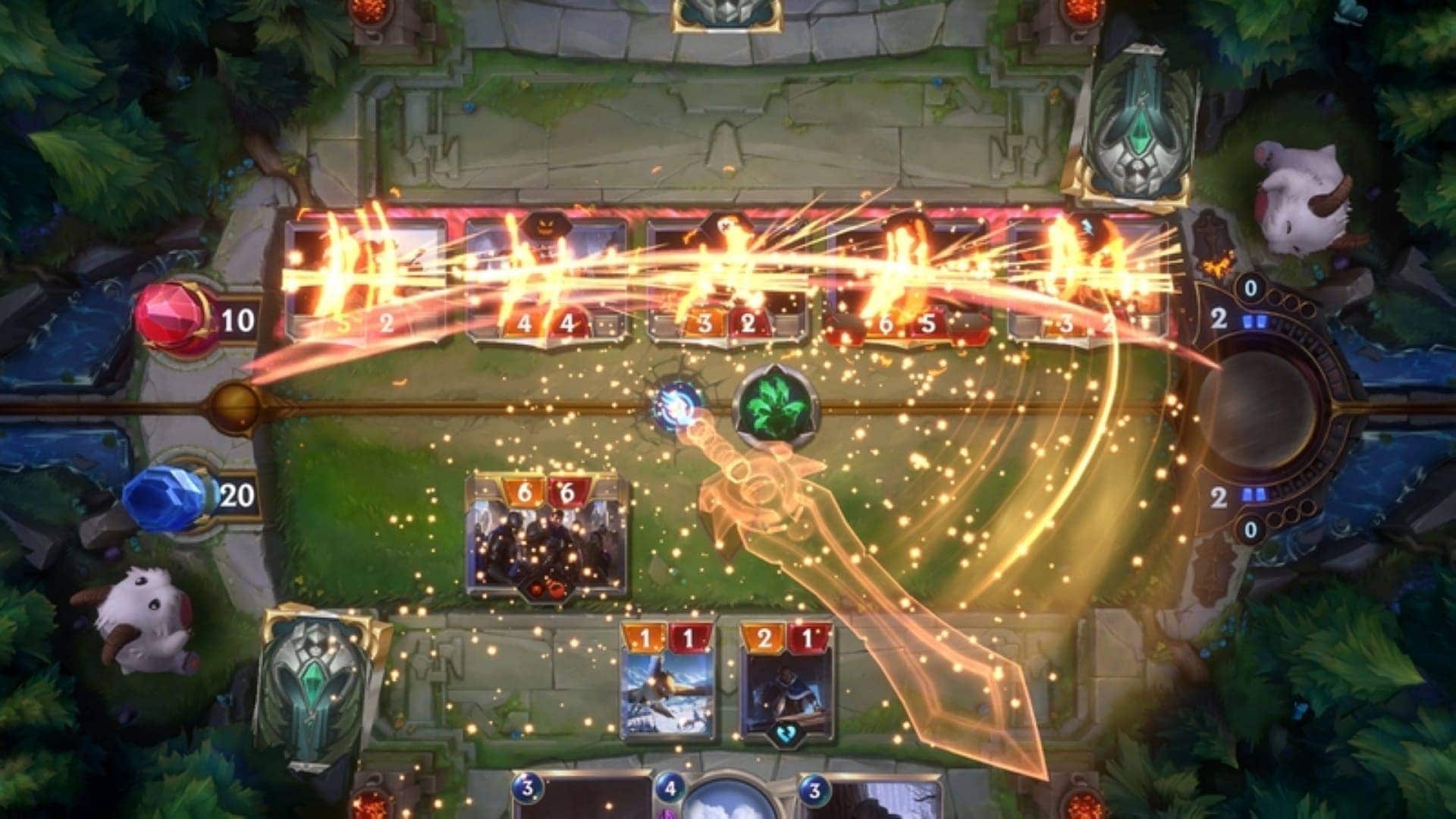 Riot sent out an email to the players who have pre-registered themselves for the early access of the game. The email states, "Beta Season officially begins January 24, but since you have already pre-registered, you will be able to play the Legends of Runeterra open beta a day early. Access granting starts at 11 am PST on January 23 and roll out over the next few hours."
However, the staggered access will affect both the types of players. The pre-registered players get no privilege regarding staggered access. But they will only be getting the early access for the game.
The Legends of Runeterra beta release's staggered access, set to make sure that the server remains stable. Furthermore, the staggered access will prevent the game from crashing or taking a long time to fix it.
Players are showing a lot of enthusiasm for this new card game. It is arriving with a more unique and fun gameplay mechanics.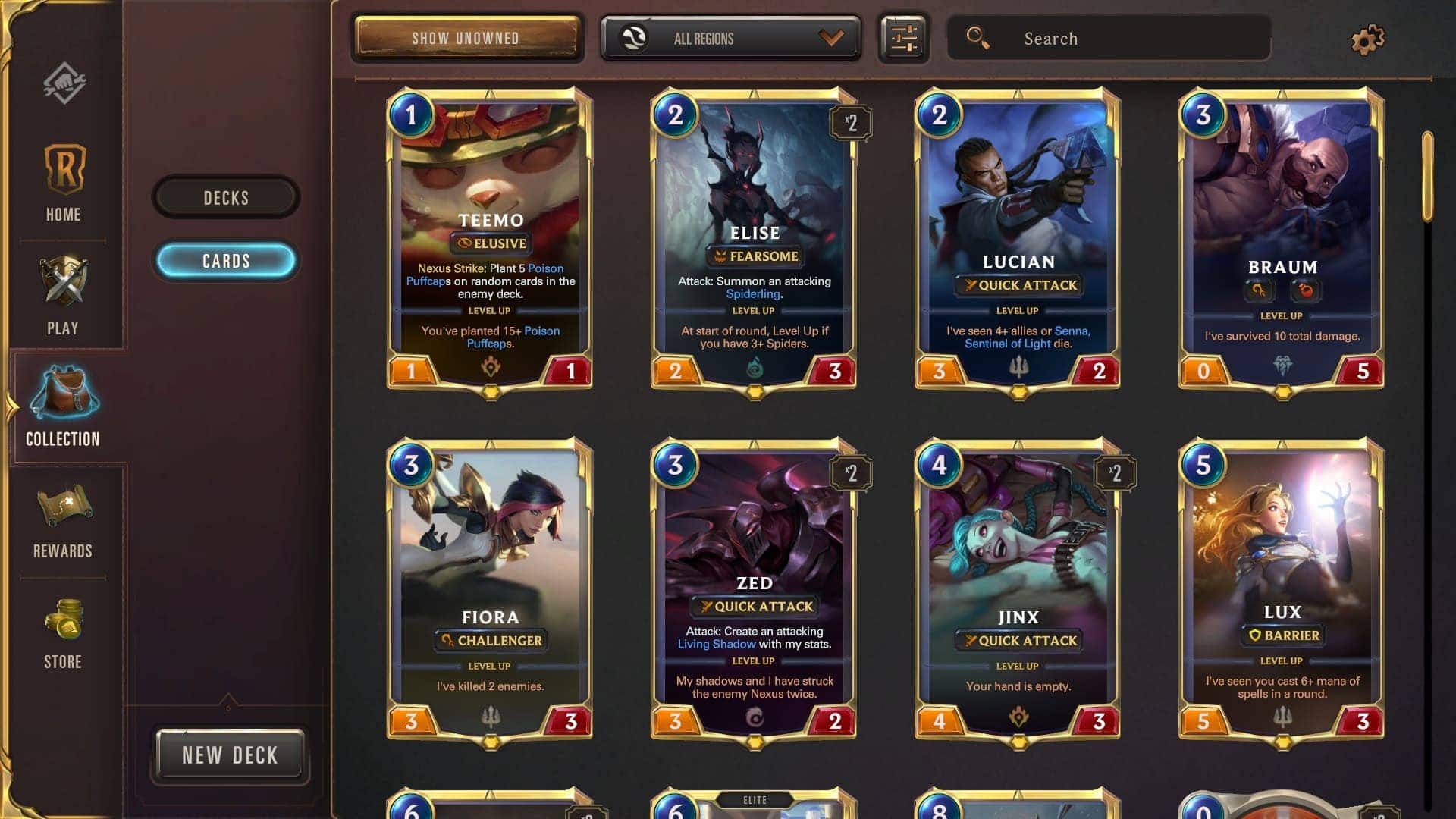 Legends of Runeterra (LoR) went through a lot of improvements and updates ever since the closed beta early access last month. It looks like a very different and new take on the CCG genre.