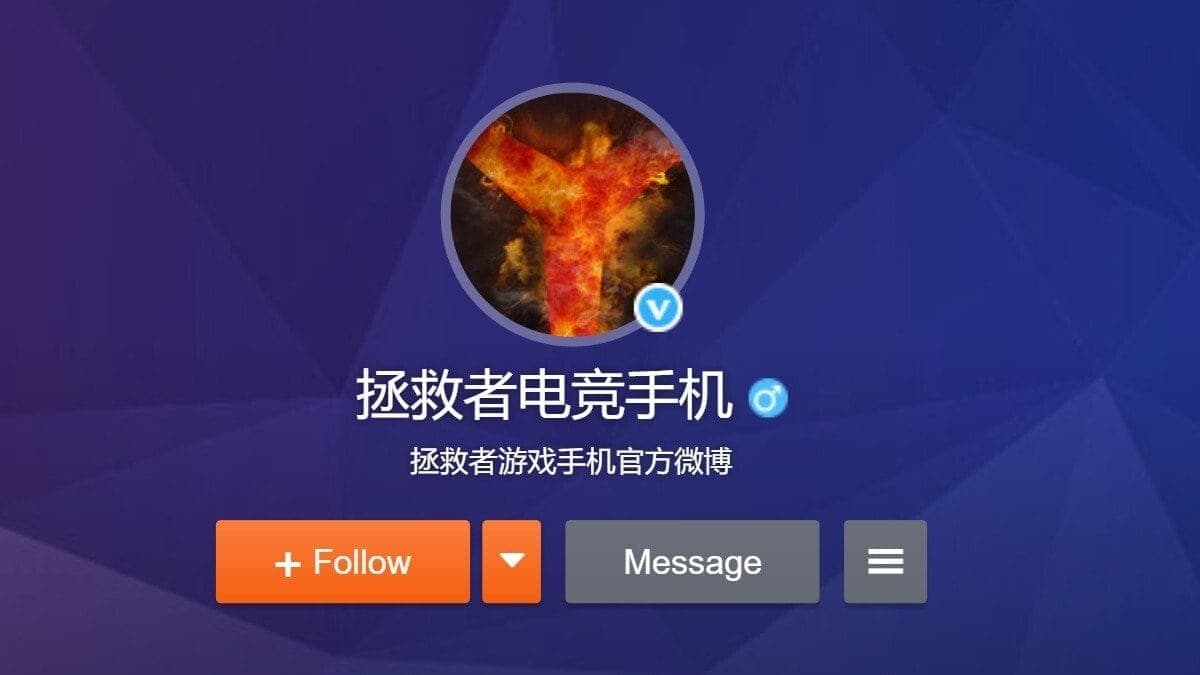 Lenovo is soon expected to gear up in entering the gaming phone segment through its Legion brand. Already the company has launched a few game-centric phones under the brand of Lenovo in China. But, the company is now looking forward to getting more focused in its approach by using its expertise to launch a gaming phone under the Legion brand.
The plan is very similar to that of Asus, which pulled off with its Republic of Gamers (ROG) brand, launching a couple of ROG-branded phones so far. But as of now, details about Lenovo's Legion gaming phone are under the covers.
The China-based company has set a new Weibo account that is targeting gaming phones under the Legion brand. The account on Weibo is verified, and it is owned by Lenovo Mobile Communications Technology (Beijing) Co., Ltd. This suggests that it is a real deal.
The new Weibo account is seemingly used to share news and details about the upcoming Legion-brand gaming phone from Lenovo. Still, so far, the Weibo account has not shared any details regarding the phone.
However, on looking at the posts and videos so far on the new Weibo account, implies that the new gaming phone is under work. As of now, Lenovo is calm about the launch of the latest gaming phone, but it looks like the company is following the footsteps of Asus.
In July, the company has declared that it is planning to launch a phone that will be employed with Snapdragon 855 Plus SoC. It is creating a buzz that a gaming phone is about to arrive, but that is yet to materialize.
Later, the company is also supposed to launch a phone that is powered by the Snapdragon 865 SoC, but there is no official confirmation regarding it from the company.