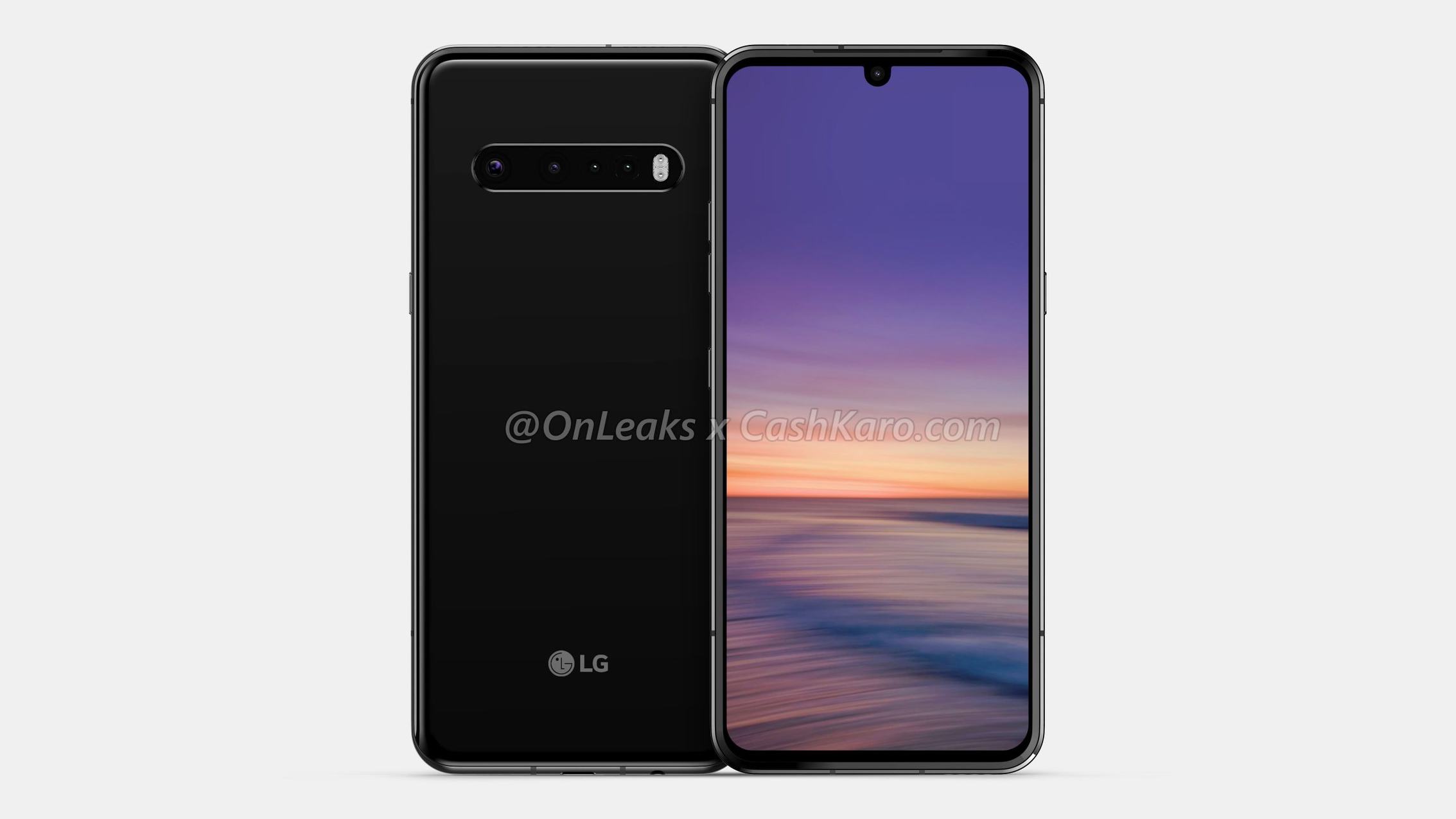 The successor of LG G8 ThinQ, LG G9 ThinQ, leaked in the latest renders published by CashKaro. Last year there was a rumour that the LG is going to discontinue its G series smartphones.
The information is revealed to CashKaro by OnLeaks. OnLeaks just unveiled a set of CAD-based renders for the LG G9. The new smartphone appears similar to that of the G8X. LG G9 ThinQ has twice as many cameras as G8X on the back. The images of the G9 ThinQ seems that it is built on the existing design with some tiny changes.
So… As my first 2020 leak, here comes your very first look at which I assume will be launched as the #LGG8 successor and thus, the #LGG9 I guess…

360° video + gorgeous 5K renders + dimensions, on behalf of my Friends over @Cashkarocom -> https://t.co/YzBRZ36YrV pic.twitter.com/HWguSeQHrG

— Steve H.McFly (@OnLeaks) January 3, 2020
The latest LG G9 ThinQ smartphone will feature a quad-camera setup, where the four cameras house in a horizontal strip along with an LED flash. Currently, there is no information on which sensors the device will be packed with. But, it is good to see that LG has increased its camera count. This phone will come with an in-display reader but not a with a rear fingerprint reader.
As per OnLeak renders, the display of the G9 phone would be between 6.7 to 6.9 inches. And the smartphone would have very narrow bezels.
The front of LG G9 features only a single selfie camera in a teardrop notch, just similar to the G8X. It seems that LG is not on board with the punch hole trend. However, at least it left the hand gestures and gimmicky palm recognition of the previous G8 ThinQ.
It seems that the G9 phone would have at its bottom edge, a USB-C charging port, a speaker, and a 3.5 mm headphone jack. The U-shaped camera notch carried in the same way from the G8X.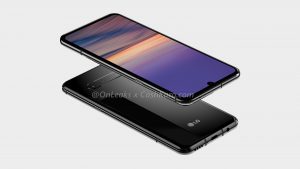 There is no information concerning the specs of G9, such as storage options, processing power, or memory at this time. But the measure of the LG G9 would be 169.4 x 77.6 x 8.8mm, and it is 9.4mm on including the camera hump.