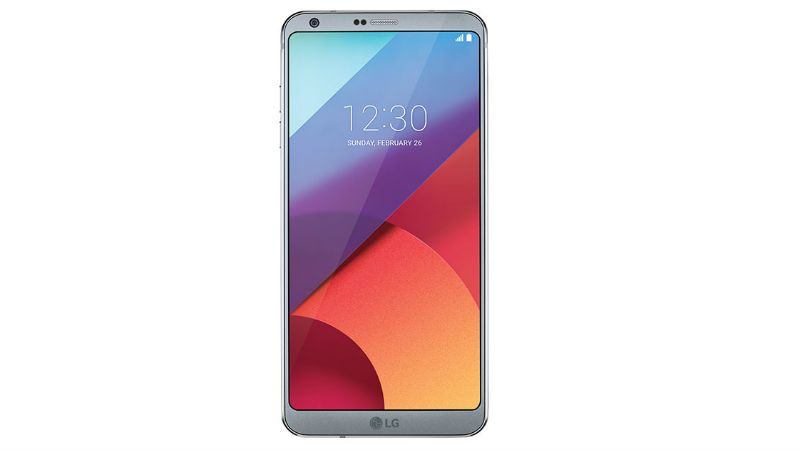 There was a rumor on LG, saying that it would take a break from the annual launch cycle. But in fact, it does not mean that it would not launch any flagship smartphones to the market this year. Taking into consideration on its popular variant handsets like G and V series, the company has claimed earlier that it would launch more smartphones with a newer update when needed.
Adding to this comment, the company has said earlier on this clarifying the possibility for launching a new variant of V30 at the MWC 2018 going to begin in the next week at Barcelona. But now the rumors are around the launching of the new flagship phone, named LG Judy, by the South Korean company where it was expected to launch the flagship phone LG G7 at MWC 2018.
There were reports suggesting the potential delay in the launching of the successor to LG G6. But now, as per the up to minute news, the successor to LG G6 is said to arrive in June. It cannot be called as G7 but will be similar to G6. The new Smartphone also will have an amazing display as the key attraction like G6. VentureBeat reported that LG will give a 6.1-inch display with 18:9 aspect ratio screens in LG Judy. MLCD+ technology with white sub-pixels has been used in the display which provides high 800-nit brightness and consumes 35 percent less power compared to typical IPS LCD panel.
As per the reports LG Judy is expected to have powered with Qualcomm Snapdragon 845 SoC coupled with 4GB RAM. It also features a dual rear 16-megapixel camera setup with f/1.6 lenses. It is expected to have 64 GB internal storage, IP68 dust and waterproof rating, stereo speakers, HDR support, wireless charging, digital assistant and also with Voice recognition. In addition to this, the AI camera technology from the upcoming LG V30 Smartphone may also be introduced in the handset, LG Judy.
As per the reports, LG Judy will not be named as G7 even though it is expected to be the successor to LG G6. We can't expect LG Judy to get released in MWC 2018 as the company already reported on targeting a June release for LG Judy. Earlier in this month, the company has announced, "When the time is right", on a query to put light on the schedule of launching LG G7. It is also said that the company is having plans to repack their flagship G series with the new naming scheme. In the middle of all confusion, it is clear that we have to wait for four more months to see a new flagship Smartphone from LG.