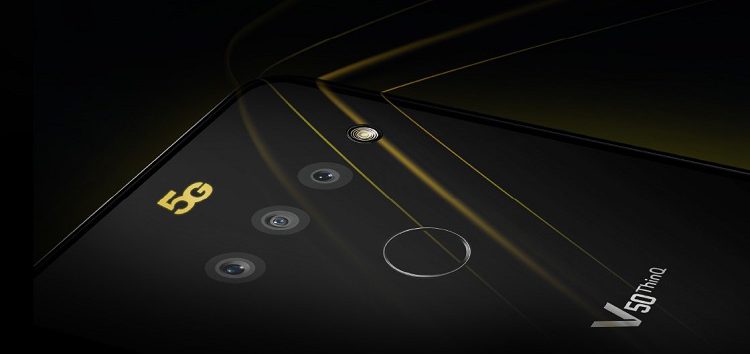 Samsung had pushed the first stable Android 10 update to the Galaxy S10, Galaxy S10+, and the smaller Galaxy S10e. And LG also did the same with the LG G8 ThinQ.
There is one difference in between Samsung and LG. Samsung Android 10 update covered regions outside Korea. But, LG always give updates to its home country of South Korea.
Samsung has also come up with Android 10 in the Galaxy Note 10 series. This time, the LG has added the LG G7 One and LG V50 ThinQ to the list of Android 10 devices.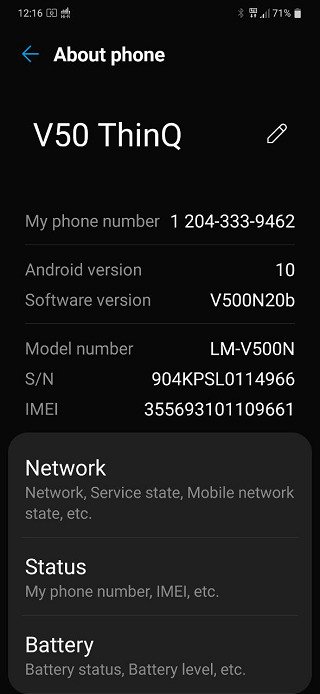 The LG V50 ThinQ users of the U.S. dont have to wait long as Android 10 is coming. The V50 ThinQ should receive the update ahead of the G8. But after seeing in Korea, it seems to be impossible.
The Sprint owners of the LG V50 ThinQ can now have the latest Android 10 firmware. They can install it manually on their handsets in the U.S.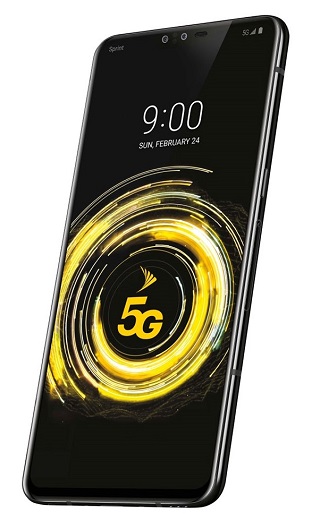 But, Sprint's LG G8 also gets its Android 10 firmware soon when the stable version will come in Korea. The update hasn't arrived in the U.S. to date, not even officially. It may take some time before the V50 ThinQ Android 10 OTA update hits the U.S. market.
Now, you can have the new Android 10 firmware for your Sprint LG V50 ThinQ from the link mentioned below.
Device: LG V50 ThinQ
Codename: LMV450PM
Channel: Stable (Sprint USA)
Version: 20a
Android: 10
Download: Link