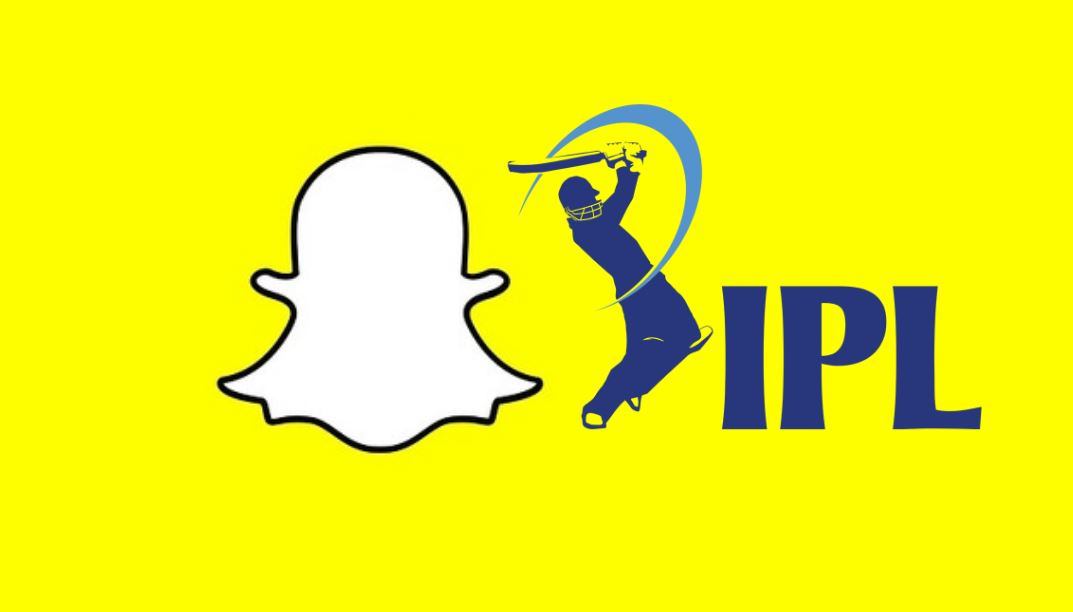 This year all IPL fan celebrate because now your best four teams are coming to the Snapchat. These four most famous teams are the Mumbai Indians, Royal Challengers Bangalore, Delhi Daredevils and the Rajasthan Royals. These teams have joined this platform share Official Stories with its fans.
In this platform, the user is given the authority to type the name of one of the above-mentioned teams and then they can easily subscribe to their stories. In this platform, the user gets the benefit to use custom stickers, filters, and lenses which this platform provides for the duration of the tournament. If the user wants to use the Lenses from any particular team, then they just need to scan the Snapcode and the Lenses will be unlocked for 24 hours.  Here in the lenses option, the user will be allowed to transform into a batman from its desired teams, and in the background, the team anthem will be played.
Snapchat is a platform which joined hand with India's largest sporting field. The users here are now getting every opportunity to celebrate and support their own favorite team in a better way on the field as well as off the field. In the "Discover" section of the Snapchat account, the individual will be able to find the account of the official team. The players will post a special glimpse that one can never find anywhere else. The users now will be able to catch every action behind the scenes of their favorite players.
The Snapchat platform is trying its best to give what it can to its users. Users satisfaction is the foremost need that a platform needs to satisfy. This is one of the youngest platform in the social media but quite popular among the young generations. It can be believed that all the IPL lovers will defiantly show some amount of interest now in the Snapchat.