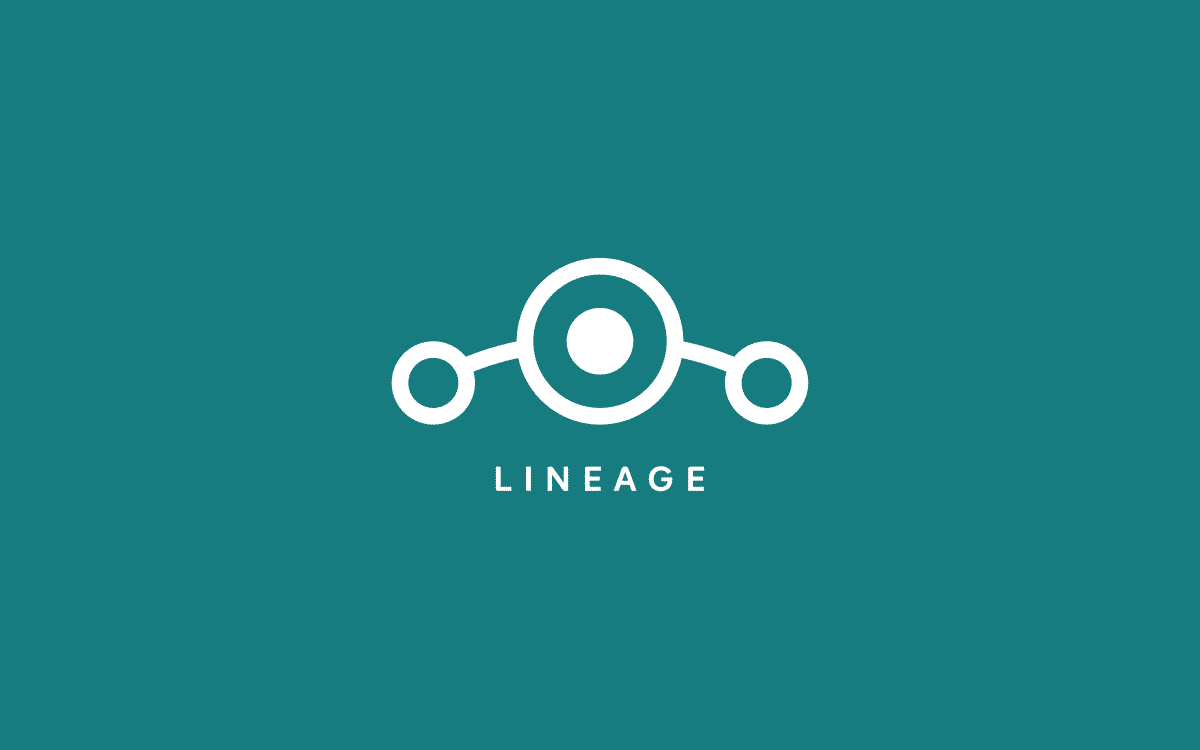 The world of free and open source software has led to the development of a new mobile software called LineageOS 15.1. This actually is the successor of the ROM CyanogenMod which was discontinued for unknown reasons. LineageOS 15.1 was originally launched in 2016 and the source code is also available on GitHub. It has now been made compatible to be used on many phones and one of it is Xiaomi Mi A1.
Xiaomi Mi A1 users can now install LineageOS 15.1 on their device, based on Android 8.1 Oreo. To install LineageOS 15.1 on Xioami Mi A1, you must install Custom Recovery. And follow this guide to install LineageOS 15.1 on Xiaomi Mi A1.
LineageOS 15.1 for Xiaomi Mi A1 – Download
This LineageOS 15.1 is based on the latest version of Android 8.1 Oreo. It is a clean software without MIUI customizations which means users get to customize their phones on their own.
LineageOS 15.1 has a large number of features which include native theme support, support to tether over some common interfaces, a huge list of access point names, root access, notifications in the pull-down menu like Bluetooth, WiFi etc.
Since it is an open software, coding enthusiasts can tweak the code, make enhancements and contribute to the overall development of the operating system. This part of LineageOS 15.1 is maintained by Gerrit. It comes inbuilt with a few essential applications which includes AudioFX, browser, calculator, calendar, camera, clock, contacts, email, files, fileflap, gallery, messaging, music, phone, recorder and trebuchet. Most of the applications are trivial.
AudioFX is an audio-optimizing software that changes the audio hearing experience.

Fileflap is a smart flip cover software which is present only on selected devices.

Trebuchet is a customized application launcher that supports protected applications. Protected applications are basically hidden applications that are locked and the icon is not present on the launcher screen.
Apart from all this, this open-source operating system has its unique features like customized buttons, adjusting color temperature, keeping the device secure and protecting privacy, scrambling PIN layout so that users can't figure out what pattern/PIN was used to unlock your phone, whether providers and much more.
Since it is now available on Xiaomi Mi A1, more users will come under the LineageOS 15.1.