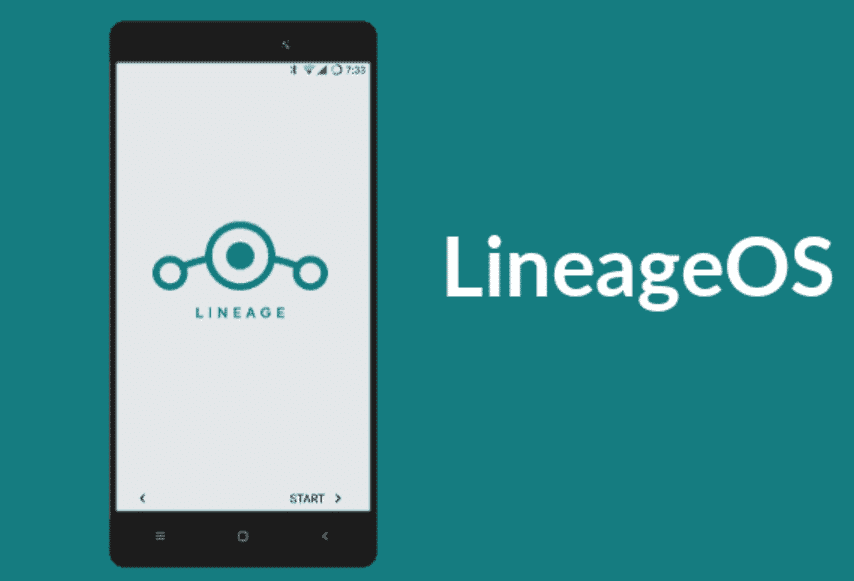 Lineage OS is the most popular custom ROM for Android smartphones and tablets. The team behind LineageOS recently announced the latest version of the custom ROM, LineageOS 15.1, based on Android 8.1 Oreo. The team wrote a blog post about Lineage's transition to Oreo. It has jumped Android 8.0 – v15.1 uses 8.1 as a base.
New Features
There are some new activities in addition to porting many features from 14.1. Now you can set custom accent colors ( Default, Tomato, Cherry, Lavender, Blueberry, Forest, Pumpkin, Banana, Cocoa. ) and switch between a light and a black UI (something Google still does not do). "Automagic" accent color picker based on wallpaper or time of day. System-wide light and dark theme also available that can also integrate with LiveDisplay to automatically show a light theme during the day and a dark theme during the night.
This now supports icon packs and adaptive icons and removes some of the required features. Just like the pixel launcher (and some third-party apps), you can also change the icon shape. Lineage has added a QR code scanner to the Camera app, which isn't widespread these days.
Notification channels and snoozing, support for the Autofill Framework, better background app and service limitations for improved memory performance/battery, picture-in-picture mode, smart text selection, and many more. Not to mention, but there are also all of the specialties that LineageOS gives on top such as Privacy Guard, Live display, etc.
Device Support
Here is the first batch of 15.1 devices:
Same time LineageOS team said some devices cannot be ported to LineageOS 15.1 due to  the HAL1 camera recorder, but the team is working on it.