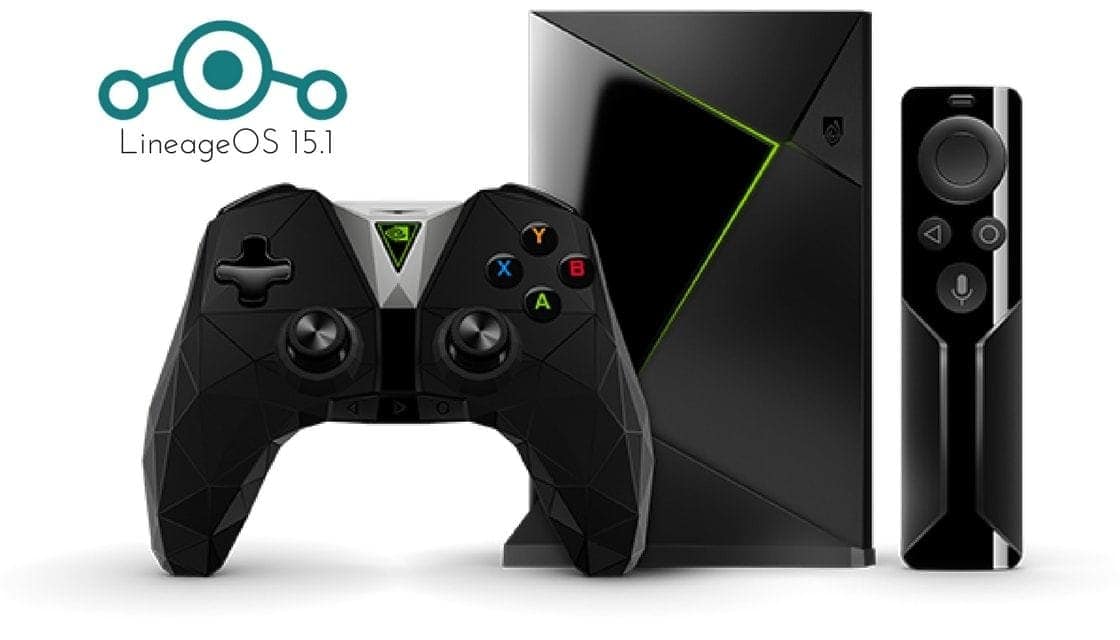 "I love getting LineageOS on my phone because the regular room always has a ton of bloatware" – wrote sikilikis on Reddit threat that reveals that LineageOS, which effectively supports Shield TV is now available on Android 8.1 Oreo.
Shield TV is an online streaming media player that lets you watch 4K HDR videos in a fascinating manner. It is a highly sophisticated and full-featured living room streamer that incredibly manages your entertainment. Through Shield TV, you can enjoy the superior gaming experience or you can cast movies and TV series from your PC to your TV.
LineageOS is a custom ROM that allows you to explore all the features of Android 8.1 Oreo in case you are using the outdated device or have no possibility of getting Oreo update. LineageOS has recently launched it's Android 8.1 Oreo-based OS to ensure all can explore and use the Oreo benefits.
In the same line, now LineageOS 15.1 has made the Shield TV available for its Oreo OS. Those who are not aware of the Android 8.1 Oreo should know the LineageOS 15.1 has made Picture in Picture mode available to leverage the maximum from Shield TV.
The LineageOS 15.1 allows the user to convert 1080p resolution to 4K in order to create a better reception, which Oreo does not provide so far. However, rumors suggested that Oreo itself is expected to fix this flaw.
We are yet to believe that Team LineageOS is working on more improvements on its Android 8.1 Oreo OS and we will be able to find more features rolling out from their closet in near future. Simultaneously, we are expecting more improvements in LineageOS for Shield TV in future that would allow all the Oreo features to be utilized to the maximum potential.
For now, you can download LineageOS as well as Shield TV here.