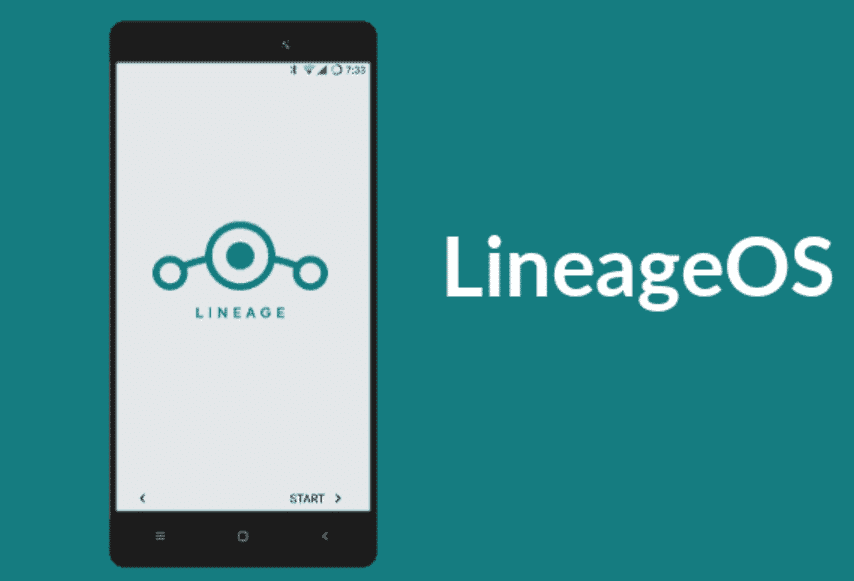 Recently a developer brought full Project Treble compatibility to the Xiaomi Redmi Note 4. And now a developer has made Treble-based custom ROMs more alluring for the users by making the LineageOS 15.1 available for the Honor View 10, Huawei Mate 10 Pro and also for other Treble-Compatible devices.
Project-Treble is a really low-level architectural change in the way Android works, which set the journey with Android 8.0 Oreo. All the vendor HALs (Hardware Abstraction Layers) have moved to a separate vendor partition and interface with the OS in a more standardized way via the HAL interface Definition Language (HIDL). This standardization is enforced by Google through the Vendor Test Suite (VTS), a test which is a must pass for the devices in order to be certified to ship with Google Play apps and Services.
The Treble-compatible devices must be able to boot a generic system image (GSI) which is basically a stock Android Oreo system image built from Android Open Source Project (AOSP). This requirement has a gain for the ROM community, that the Treble compatible devices won't need much hackery to get a basic AOSP ROM up and running. Devices such as Huawei Mate 10 Pro, Honor 8 Pro, Honor 9 and Honor View 10 have barebone AOSP Android Oreo ROMs available. All can make things little classy by installing a custom framework overlay, the Xposed Framework, or install Substratum. But there will be a lot of effort to be taken to set all the things.
So for all those who want it to be easy, you now have LineageOS 15.1 by XDA Recognized Developers Luk1337 and luca020400. It has Android 8.1 Oreo which has all the cool additions that LineageOS owns with which includes LiveDisplay, Privacy Guard, button customization and much more. If you own a Project-Treble compatible device and are interested in trying out AOSP, LineageOS 15.1 will be the perfect option.
Before you try to download the ROM, the developers warn you that there might be the presence of bugs. The LineageOS developers who created this ROM posted about this on the Honor View 10 forum stated that it should work on any device with a HiSilicon Kirin 970. Notably, the developers received their Honor Open Source Program, so that it is the only device officially supported by them.