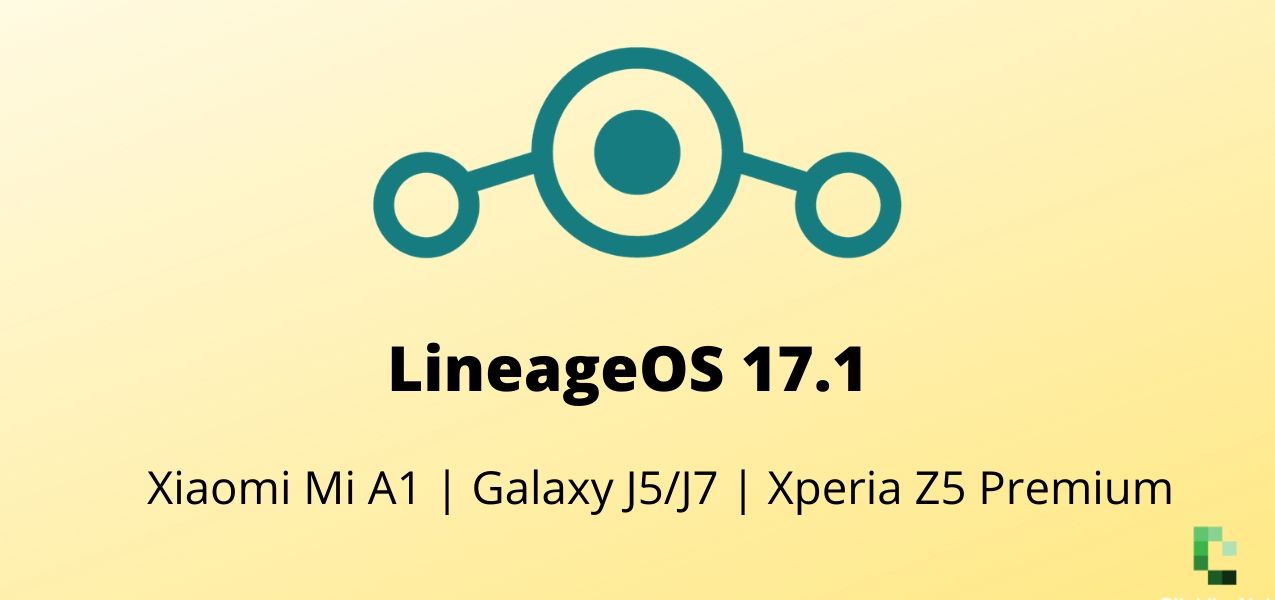 Devices like Samsung Galaxy Note 9/S9, Xiaomi Mi 8, and entry-level devices like the Galaxy A30 and Mi A2 have got the update.
The popular Xiaomi Mi A1 came in 2017. It came with the preinstalled Android Nougat, and right now, it has Pie, which is the second and last major OS upgrade in the device.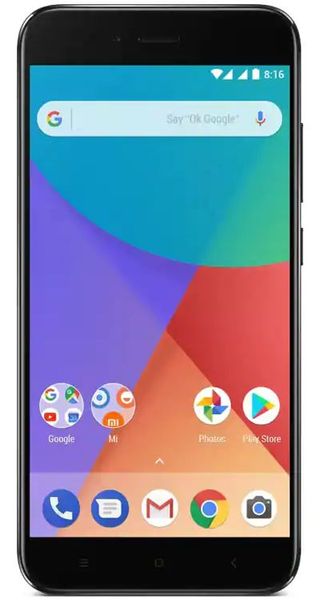 The Snapdragon 625-powered devices like Moto One and Xiaomi Mi A2 Lite are receiving Android 10, then why not Mi A1 users can't expect the update from Xiaomi.
The official Mi A1 Android 10 update is not going to come, so; there is no need to stick with the official ROM for users. If the users of Mi A1 will switch to Lineage OS, then they will get the update to Android 10, and maybe they also get Android 11.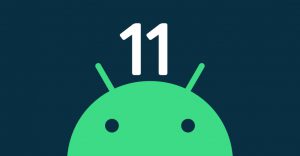 The Mi A1 users are already flashing Android 10-based Lineage OS 17.1 ROM in their devices right now. The users have to download the latest build from this XDA thread, then reboot it to recovery mode. After that, flash the build and latest GApps, and at last reboot into Android 10.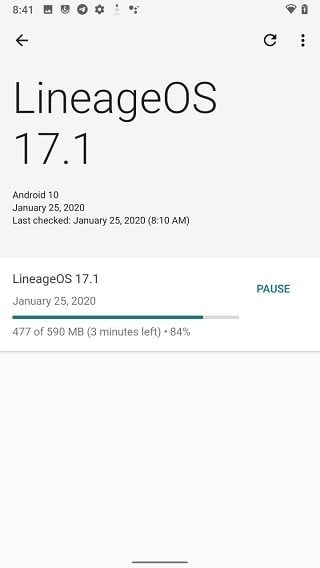 Right now, the unofficial Mi A1 Android 10 update is working fine everywhere, such as RIL (Radio Interface Layer), a fingerprint scanner, wireless connections, camera, audio, sensors, GPS, etc. But, it might get one or two bugs after some time.
LineageOS 17.1 for Galaxy J7 2017 & Xperia Z5 Premium
Similarly, like the Mi A1, the Android 10-based LineageOS 17.1 update is also available for other 2017 devices. Devices like Samsung Galaxy J5 (SM-J530X), Galaxy J7 (SM-J730X), and Xperia Z5 Premium from 2015 are also getting the update.
The Xperia Z5 Premium LineageOS 17.1 package is in beta version, and the Galaxy J5/J7 2017 are getting the stable build. But, they all are unofficial software updates, so bugs and errors can't be avoided.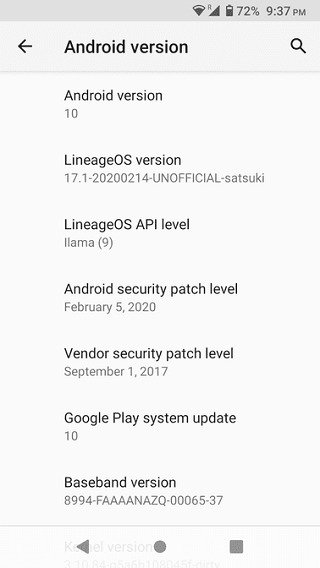 If the users of Galaxy J5/J7 (2017) are interested in the unofficial Android 10, then they get it from this XDA thread. The users of Xperia Z5 Premium can get Android 10 firmware and installation guide from this XDA thread.