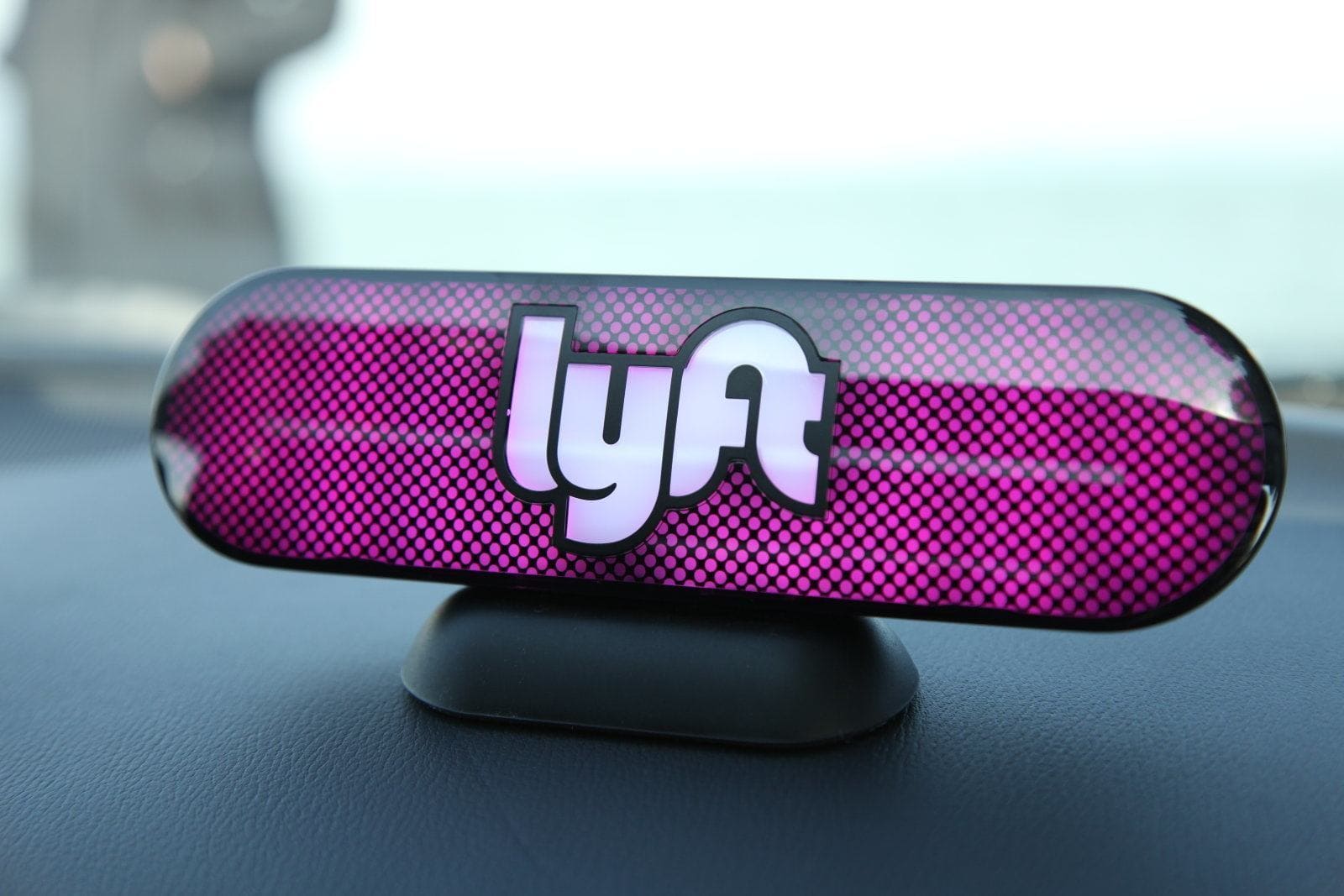 Recently, Uber announced a new program to transport patients, to make it up for their medical appointments. Now, it's time for the other eminent on-demand transportation company, Lyft. It has also put forward a new means, partnering with AllScripts Healthcare Solutions – to enable hospitals to request a ride for their patients.
A recent study has stated that about 7 million people in America, aren't able to avail medical care every year. And this is certainly just because of lack of transportation. Thus, the ride-hailing services increasing affinity towards the healthcare transportation is quite prominent in the recent times.
Lyft has been working on this stream for a pretty long time. About two years ago, they joined hands with the National Medtrans Network, to offer rides for non-emergency medical appointments. Then, they introduced the service called Lyft Concierge. It helped senior citizens without a smartphone to book a ride, as the organizations could do that on behalf of them.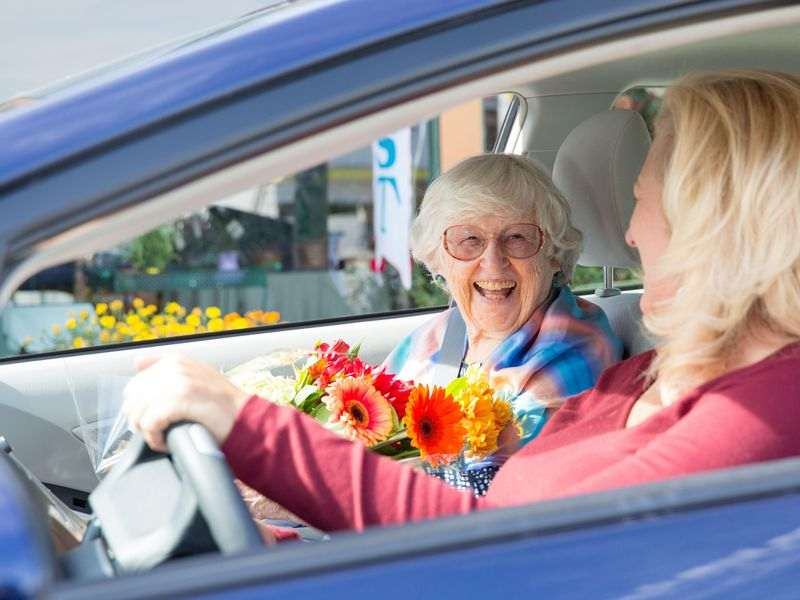 Lyft's new partnership with the electronic health records company AllScripts Healthcare Solutions has taken their Concierge to the next level. Yes, accordingly, the Concierge API is merged with the AllScripts' platform, to form a seamlessly integrated operation, for health care transportation.
With this, about 2,500 hospitals around the country, who have access to the records – can use the very same platform to request rides for its patients. Their official blog post yesterday has proclaimed that this new endeavor would to reach 7.2 million patients, empowering them to expand their business.
Moreover, we also know that Lyft has been working with certain other senior citizen services, like CareLinx, GoGoGrandparent, etc. Hence, we could also expect further expansion from Lyft, when it comes to healthcare transportation. So, stay tuned with us, we will get you the latest updates about this.
[googleplay url="https://play.google.com/store/apps/details?id=me.lyft.android"/]