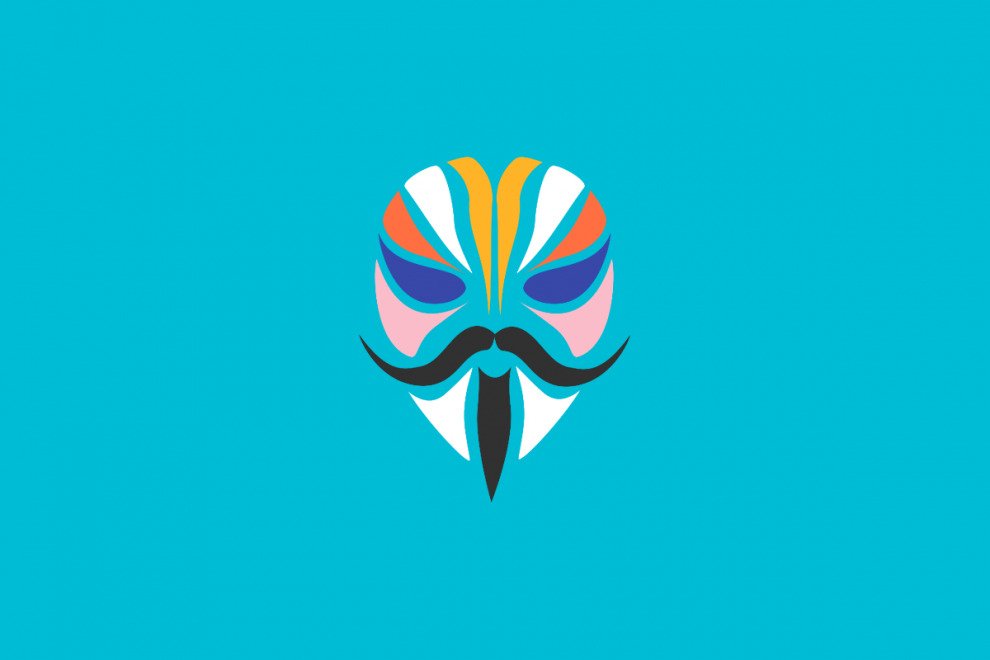 Topjohnwu, the developer of Magisk, recently started supporting officially, the Android 10 firmware update. The update includes significant changes to the MagiskSU (superSU) rooting method and structure. Now, a more optimized Magisk 20.2 and Magisk Manager 7.5.0 APK build are available for download.
Next, this renowned Android developer implemented a new, highly reliable Magisk Hide method for root detection apps. And it bypasses the advanced SafetyNet check by Android with the previous Magisk 20.1. 
As per the update log, the new Magisk 20.2 features several under the hood optimizations. For example, optimizations to the way MagiskSU manages communication between application and daemon. It means higher stability for the rooted Android devices. To accompany the latest Magisk 20.2 build, the developer also released Magisk Manager 7.5.0 APK in Support of the new MagiskSU communication method.
The earlier stable version of Magisk 20.1 made a new Hide method. So, if you want a full proof solution for root hide (or root detection) like Google Pay, banking apps, Samsung Pay on rooted devices, then it is suggested to install the latest Magisk 20.2. The update comes with all the features from Magisk v20.1 and earlier. It should also pass the SafetyNet test of Android 10, Android 9.0 Pie, or earlier. In addition, the update also works on devices running Android 10, Android 9 Pie, Android 8.0 or Android 8.1 Oreo, and earlier. The newest and previous versions of Magisk can root most of the smartphones all the way to Android 4.2.
The update works perfectly for most of the phones. But, some users, particularly using LG devices, proclaiming that the new Magisk 20.2 may not work on their phones. So for LG devices, you can either backup before you install Magisk 20.2 or be with the previous Magisk v20.1and Magisk Manager v7.4.0.
The complete update log of stable Magisk 20.2 includes proper handling communication between daemon and application, fix logging in kmsg, support patching dtb/dtbo partition formats, update magisk stock image backup format, and support pre-init sepolicy patch in modules.
The complete update log of  Magisk Manager 7.5.0 includes support to the new MagiskSU communication method, support usage of BiometricPrompt, and fix several issues with hidden stub APK.
Changelog Magisk v20.2 (stable)
[MagiskSU] Properly handle communication between daemon and application (root request prompt)
[MagiskInit] Fix logging in kmsg
[MagiskBoot] Support patching dtb/dtbo partition formats
[General] Support pre-init sepolicy patch in modules
[Scripts] Update magisk stock image backup format
Changelog Magisk Manager v7.5.0 APK
Support new MagiskSU communication method (ContentProvider)
Fix several issues with hidden stub APK
Support using BiometricPrompt (face unlock)
Download