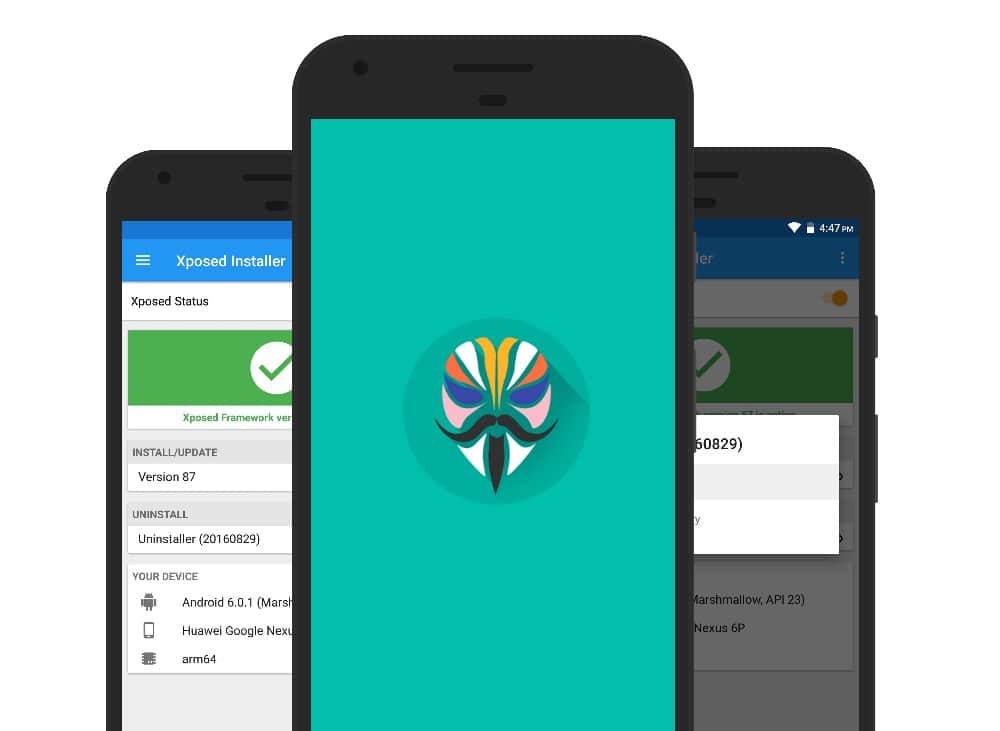 Magisk is the most sought rooting tool currently for Android Smartphones, tablets, and also smart devices. With the SuperSu flash tool getting deserted Magisk has become the new trend for rooting Android devices. Magisk support for Android 11 firmware has been recently developed by the well-known developer John Wu and was launched by Google in September 2020. The latest versions of Magisk that is Magisk 21.1 and Magisk Manager 8.0.3 APK are now on the market to be downloaded.
Magisk offers other varied features apart from just providing systemless root Access on Android. It also incorporates MagiskHide which helps in Google SafetyNet bypass, bypassing root direction, third-party modules support, and many others. A new version has been released by the developer in the name of Magisk v21.1 today itself. It has a more steady and secure Android 11 support. It is also holding up in the Google smartphones namely Pixel 5 and Pixel 4a 5G.
Magisk is compatible on a wide range of devices and hence root access can be gained on a variety of devices functioning on Android 11. These devices are a product of the manufacturers such as Google Pixel lineup, stable OxygenOS 11 by OnePlus, MIUI 12 from Xiaomi, One UI 3.0 by Samsung, ColorOS 11, and much more. It also contains of the build for the project treble devices that include customised ROMS like Lineage OS 18 and Android 11 GSI
The latest version of Magisk, Magisk 21.1 has incorporated all the preferred features of magisk v20.4. These features include support for Android 10, 9.0 Pie, 8 Oreo, 7.0/7.1 Nougat, Marshmallow, or earlier. Major updates have been brought to the root structure so that it provides better root support to several Android devices. The Magisk v20 version and the later version provide a much better MagiskHide and even a better root detection mechanism for online payment apps like Google Pay, Samsung Pay, and net banking. This version also provides SafetNet bypass.
Latest V21.1 Changelog
[MagiskBoot] Support boot header v3 (Pixel 5 and 4a 5G)
[MagiskBoot] Distinguish lz4_lg and lz4_legacy (Pixel 5 and 4a 5G)
[MagiskBoot] Support vendor boot images (for dev, not relevant for Magisk installation)
[MagiskInit] Support kernel cmdline androidboot.fstab_suffix
[MagiskInit] Support kernel initialized dm-verity on legacy SAR
[General] Significantly broaden sepolicy.rule compatibility
[General] Add Magisk binaries to PATH when executing boot scripts
[General] Update --remove-modules command implementation
[General] Make Magisk properly survive after factory reset on Android 11
[MagiskSU] Add APEX package com.android.i18n to LD_LIBRARY_PATH when linking libsqlite.so
[MagiskHide] Support hiding apps installed in secondary users (e.g. work profile)
[MagiskHide] Make zygote detection more robust
Download Magisk 21.1
Following are the direct download links right from the Github repository of the project.
Latest Magisk-v21.1.zip – Download
Latest Uninstaller Magisk-uninstaller-20201113.zip – Download
Latest Magisk Manager MagiskManager v8.0.3 – Download
You could either download stable or beta Magisk v21+ zip and flash from the TWRP recovery. It will be useful to root devices running Android 9.0 Pie, 8.0/8.1 Oreo, 7.0/7.1 Nougat, Marshmallow, or earlier. After booting into the system you may also find the need to install Magisk Manager APK.
On the off chance that you don't need Magisk or need to totally unroot your Android phone, at that point flash the Magisk uninstaller zip through TWRP recovery.