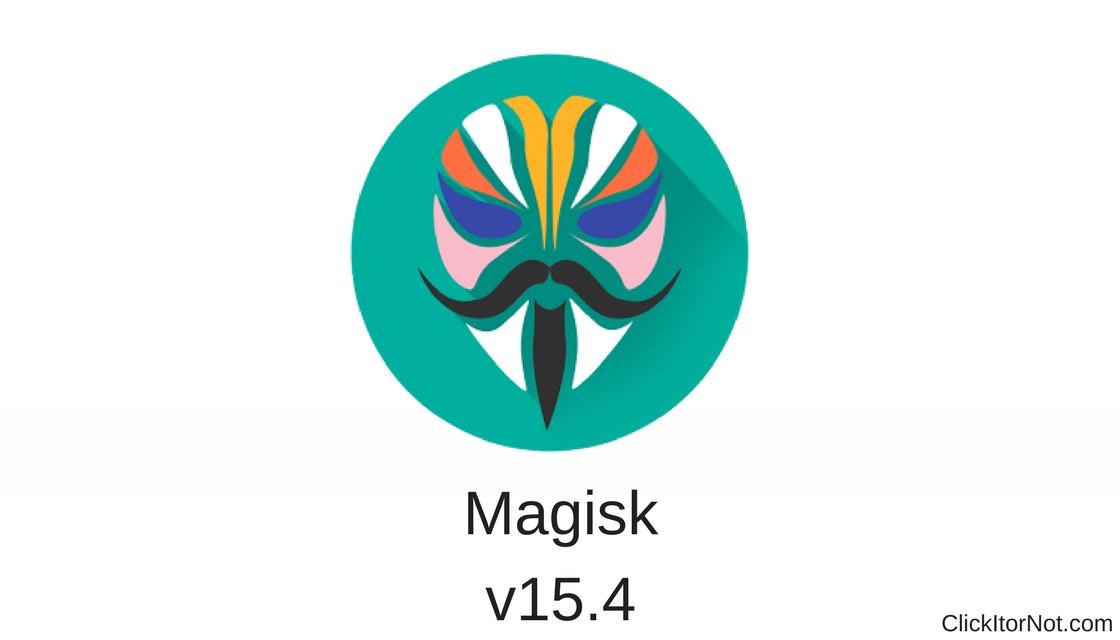 Magisk, the universal method for attaining the root access in Android-powered smartphones, is here with a new updated version, Magisk v15.4, with a number of bugs fixed and with added support for fingerprint authenticated SuperSU access (on Android 6.0+ devices).
The XDA Recognized Developer and Contributor topjohnwu have advanced to rarify the root utility since then and have got a bunch of improvements in the Stable and Beta branches. The newest beta version, Magisk v15.4 ushers Magisk Manager optimizations, a revamped MagiskBoot and socket obfuscations.
Optimizations are done to the Magisk Manager Application (v5.6.0) with highly stable and massively improved SuperUser database management. XDA Recognized Developer topjohnwu pronounces MagiskBoot could be "the most powerful single binary to handle Android boot images" which enables you to flash boot image of any smartphone on any other phone.
Socket obfuscation is the last big change done in Magisk v15.4. In the previous version, any application could discover Magisk's socket entries and detect/request the root access. This is now bypassed with the newer update where the socket name is randomly assigned each time when your device boots up.
Alike the precedent version of Magisk which can hide root access, as well as bypass Safety Net from Google Play-store, this new release of Magisk, tightens the security even more with improved ability to hide root access along with other improved features.
Currently, the beta version of Magisk v15.4 is released but the developer mentioned about the release of a stable version of Magisk v15.4 in the near future.