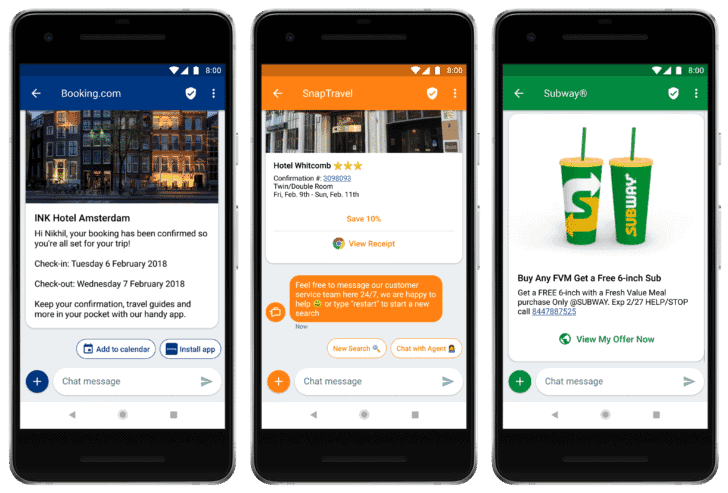 The Rich Communication Services (RCS) was intended to take off from where the SMS and MMS services have been performing.  Introduced back in 2015 by Google and being powered by the Jibe cloud RCS platform from the parent company, Google; the RCS is in use by close to 43 telecom operators and manufacturers in the world.  It goes to good effect that Google has been able to create an effective partnership between the service providers to enable a proper development of a rich and dynamic experience as well.
It must be pointed out the RCS is meant to be a key messaging platform for business-to-consumer uses.  Till date, a number of companies in the United States and Mexico have got on board the Google's Early Access Program to better engage with their clients. Unlike the earlier forms of static messaging like the SMS and MMS, the RCS is more of a dynamic interaction that enables a two-way communication that is going to be essential in selling products in the modern markets. This factor is going to be the key to acquiring new markets and customers at a manageable cost structure going into the future.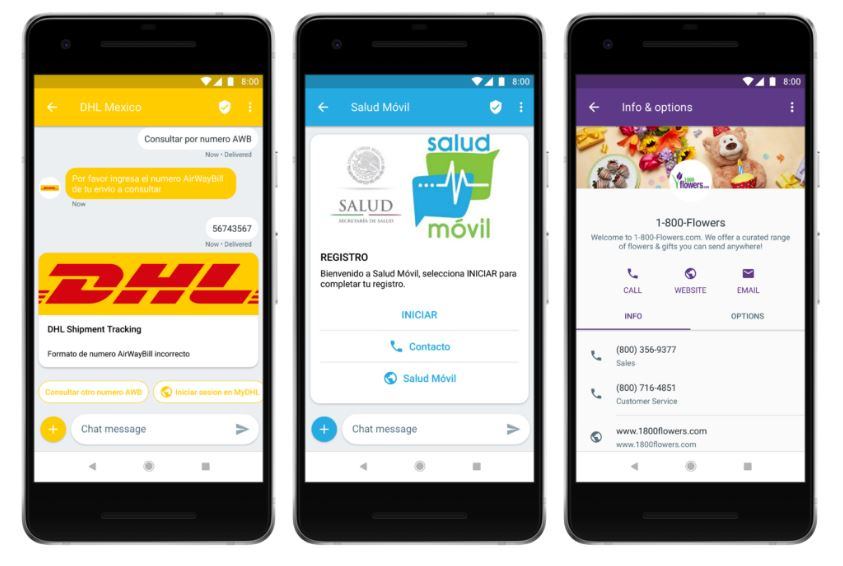 The signal carriers are just a part of any user experience as far as the mobile phone is considered. Realizing this, Google has been making moves to enlist the handset manufacturers to incorporate the new piece of technology in the mobile phones too. There has a fair amount of success on this front too with quite a few OEMs getting on board.  Noteworthy among them are Blackberry, Mobiwire, Huawei, LG, Kyocera, Micromax, Motorola, Sony Mobile and the likes. So the devices being offered by these companies would in the future offer the RCS platform as a standard messaging option.
Google is determined to have the RCS messaging take over from the usual SMS messaging being in use currently.  Considering that it is indeed a far superior offering as compared to the SMS, the RCS could well be the future of messaging services.