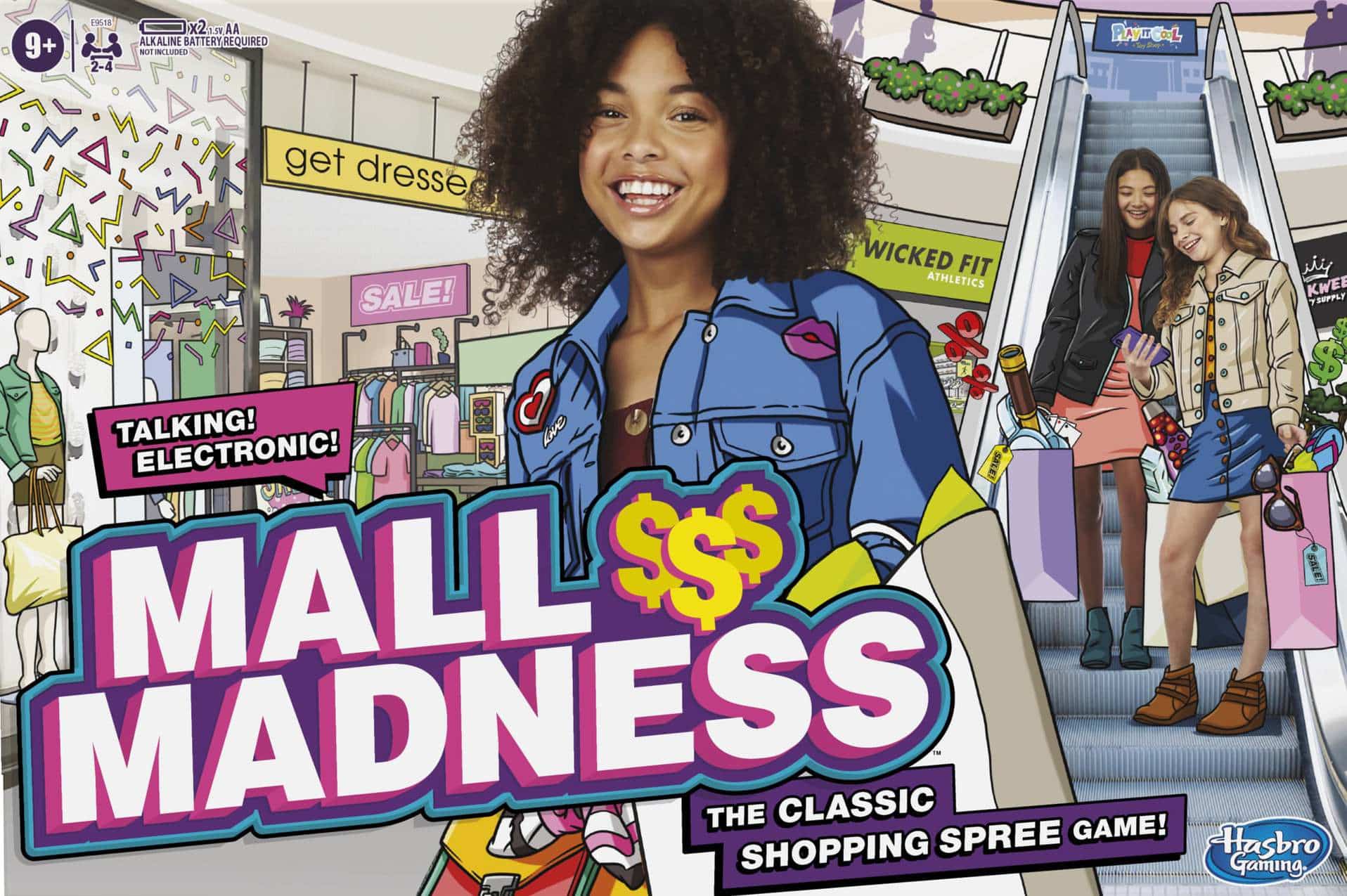 Mall Madness is back again! This nostalgic electronic board game of the 1980s and 1990s will be ready with a new edition this fall.
This classic Hasbro game is bringing this latest edition for the first time in about 15 years. The game is available for pre-order on Amazon now.
Hasbro announced the re-release of the game, Mall Madness, with a completely new look. It will be a 3D board game with an electronic unit, which tells players where the next sale would be.
The Mall is even updated with new stores, but the core gameplay will remain the same. If you remember the gameplay of the game goes like this, a player races to finish his shopping list and make it to the parking lot before the other players.
To recall, Initially, Mall Madness was released in 1988. The game had then updated the release in 1989, 1996, and 2004, which also includes the special editions  Littlest Pet Shop and Hannah Montana versions. But it has been more than 15 years since the game off shelves.
Mall Madness will be re-released both at major stores and online this fall while the pre-ordering is already available on Amazon. This new edition would cost $24.99. This mall-themed board game has 22 different stores, faux ATM cards, and an electronic guide that tells you where to go and what sales to try to catch. It is a 2 to 4 player game and is suitable for ages from 9 and up. Check out the first look of the latest version of the Mall below: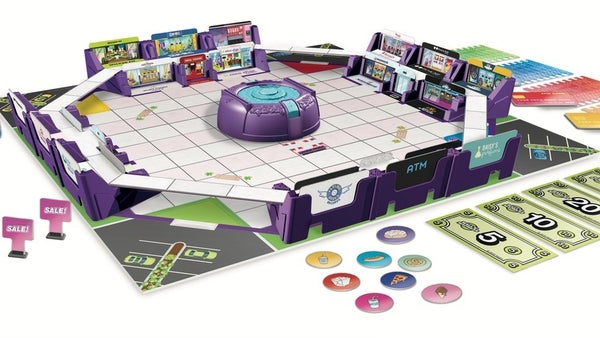 Hasbro VP Global Brand Strategy & Marketing, Julien McCluney, tells, "While the feel and look of the Mall in 2020 changed, many of the core elements of the game remain the same. In this new edition, players can choose a personality and then play as Gwen, Avery, Dax, or Sage, while in the original game, the pawns were of different colors."
Hasbro's relaunched version of Mall Madness will debut at the International Toy Fair on Feb. 23.