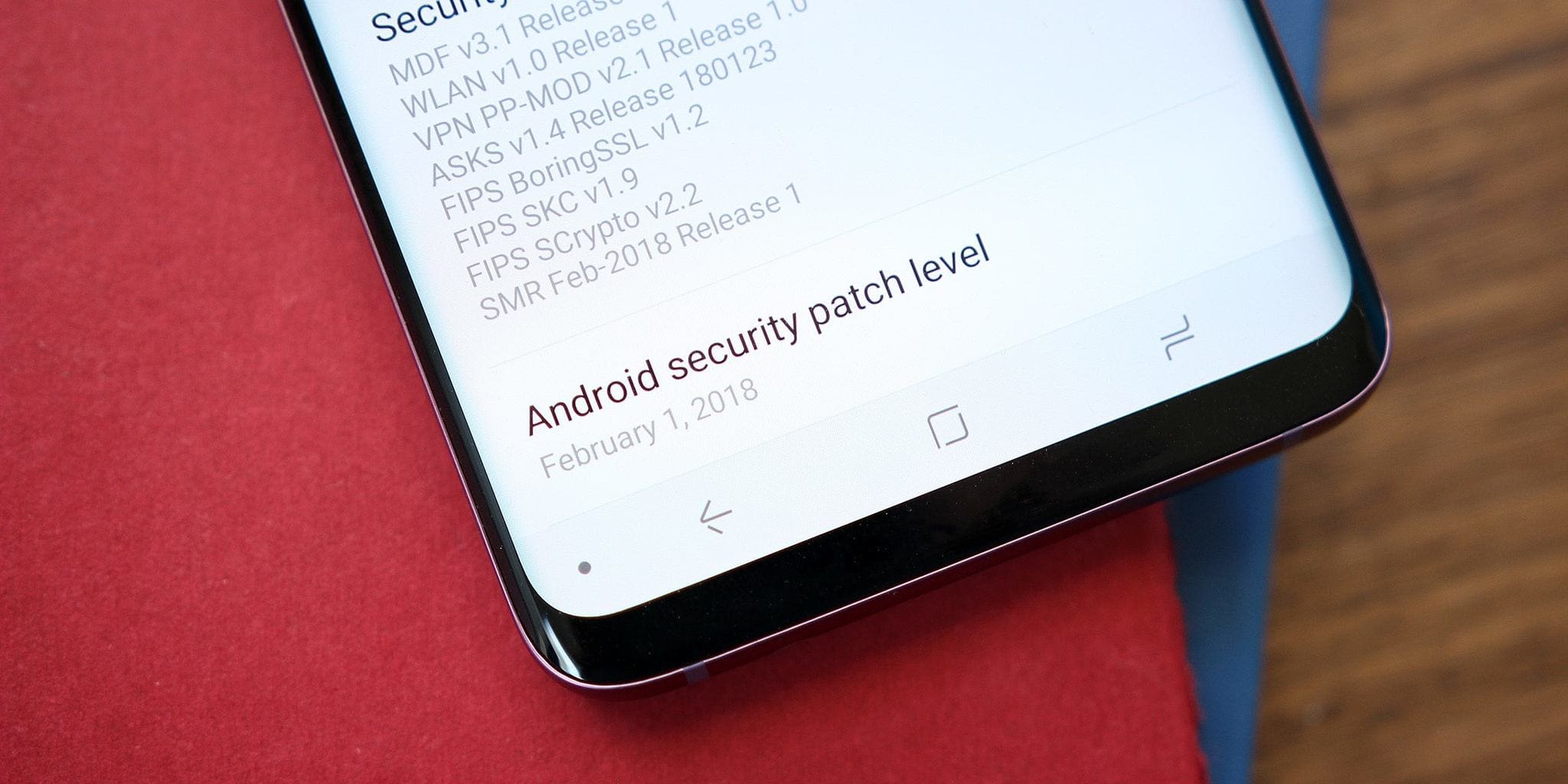 Leave aside the software malfunctions, now the Android smartphone makers are deceiving the users with the smartphone security issues related to malware and hacking problems. The issue came to notice when the researchers looked at the companies like Google, Motorola, OnePlus, Xiaomi, and Samsung. The companies claimed that their smartphones were up-to-date, however, they were found lying. Since they neglected about mentioning the missing security patches.
Security Research Labs claimed that there were several manufacturers who were lying to the users about their Android security updates missing. This issue was reported by Wire.
SRL founder Karsten Nohl was quoted as saying, "It's small for some devices and pretty significant for others." Their lab researched through around 1200 smartphones from a number of manufacturers, including Sony, Huawei, HTC, LG and many others.
What they found was not less than a striking surprise. There is actually a patch gap. That means a particular manufacturer did not release certain security updates before releasing the latest one. Practically speaking, this increases the vulnerability of the phone.
The researchers had looked into around 1200 handsets from different companies like LG, Motorola, Samsung, Google, Sony, and others. They found that there is usually a "patch gap" between the patch gaps have been updates while the ones between the ones actually update on the phone.
However, there is no surprise in the revelations, the only worrying aspect is that such facts were not spoken so openly before. Nohl and researcher Jakob Lell discovered that almost every manufacturer has compromised on releasing security patches in time. Nohl said, "The lesson is that if you go for a cheaper device, you end up in a less well-maintained part of this ecosystem."
SnoopSnitch, the android app of SRL labs allows users to actually check how many security updates were skipped by its manufacture from the previous dates. So far, Google has said to investigate the allegations and treat it on the merits to find the solution.