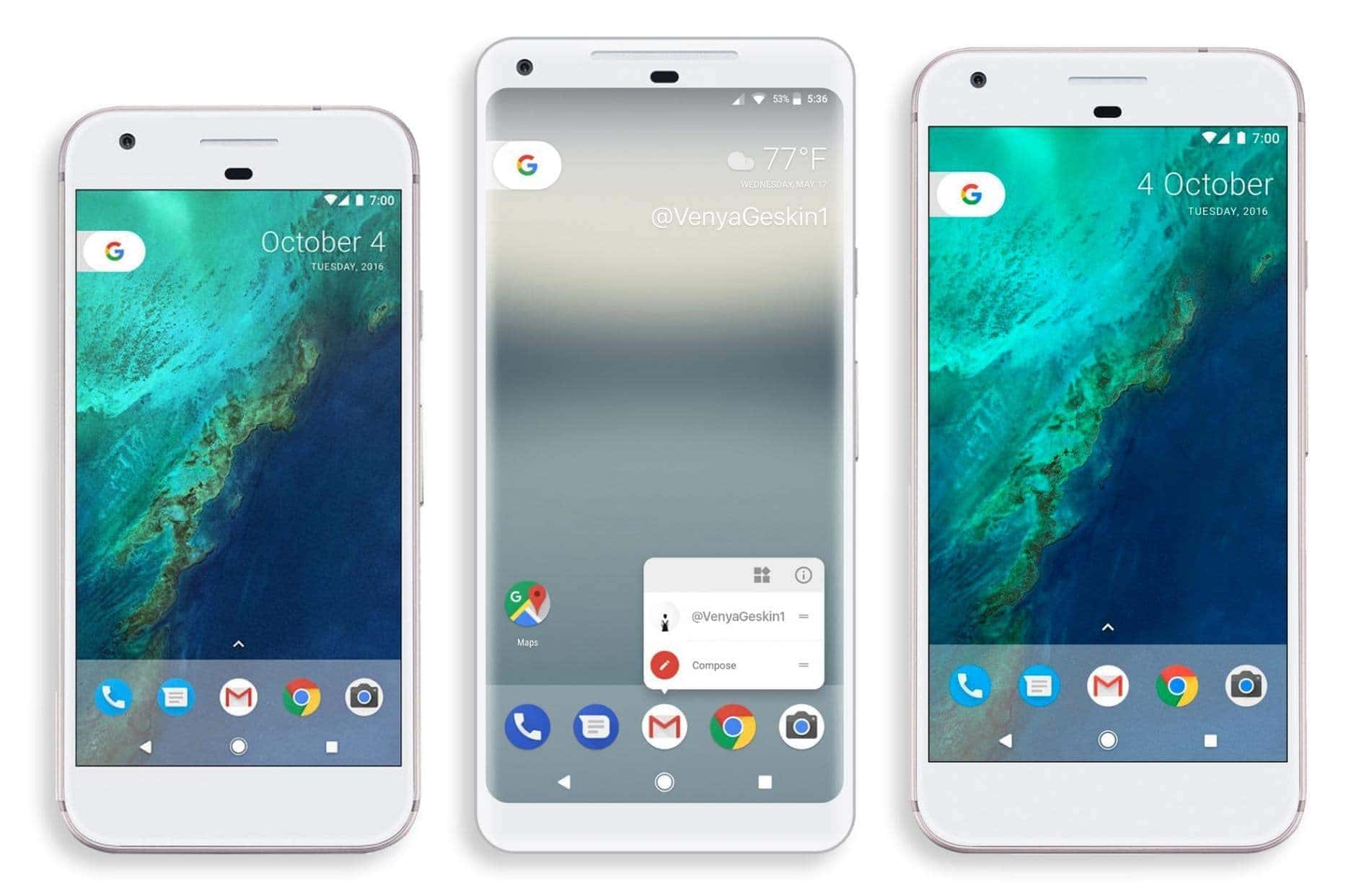 Google has announced the latest Android Security patch update for the compatible Google's Pixel and Nexus devices. The company started rolling out the latest Android March security patch update for the Pixel 2, Pixel 2 XL, Pixel, Pixel XL, Pixel C, Nexus 5X, and Nexus 6P.  Not only the latest Android security patch update comes with improvements in software specifically for the Pixel 2 and Pixel 2 XL devices but also fixes a total 32 bugs as well. Google has released the factory images with the March 2018 patch, you can download it from Google Developer site and install the latest Android security update manually.
If you have any Google's device listed above, you can check the availability of the Android March security patch update on your device. Just go to the setting > System updates and check for update. However, there are OTA.zip files on Google Developers site that can be installed manually on Google's Pixel and Nexus unlocked bootloader devices. It helps you to keep your data if you sideloaded OTA zip files on top of the existing Android or software version. If you are a pro and going to installing the update via a factory image, we recommended you to take complete back up your device.
These are the part of Android Security Bulletin for the March, in the March security patch update 2018-03-01 dated level 16 issues fixed. While there are 21 issues addresses in the 2018-03-05 level security patch update. The critical vulnerabilities found in Android and hardware partner's code and the most severe is related to the media framework which may allow a remote attacker to execute arbitrary code via "crafted file." Importantly, there is not a single report of any active customer exploitation or abuse of the newly reported issues.
Google Pixel 2 and Pixel 2 XL have received an improvement in screen wake performance with fingerprint unlock in the latest Android security update. It also gets improvement in audio performance when recording video and improvement in crash reporting as well.