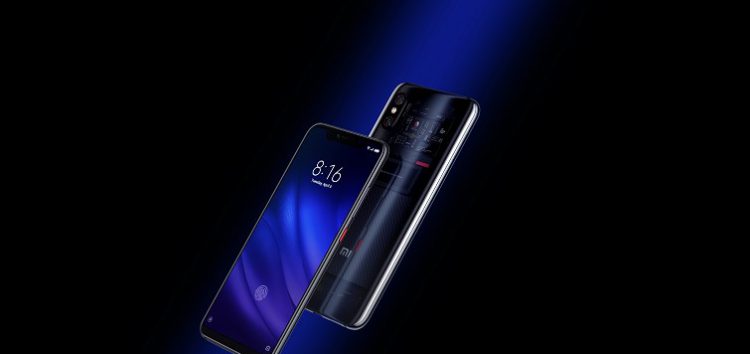 In China's local market, Xiaomi smartphones have some different software that is customized for them. Most of the things remain the same when the devices come to different countries. Some things are removed, and some things are added to the software when the device ships inside non-Chinese models.
The addition and removal of features require some more time so, that is the reason Chinese variants of Xiaomi devices receive the software updates earlier than the other global counterparts.
The Mi 8 Pro Android 10 update, first came in the Chinese variant in the second weekend of the year.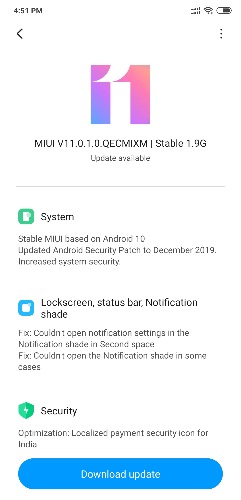 The global variant has to wait more days to get the update. At that time, the developers add and remove some things from the Chinese ROM to make it a global ROM.
When the global firmware arrived, then Xiaomi limited it to some Mi 8 Pro units for the safety purposes. So, in this way, the company has only some units to deal with if something goes wrong with the initial software update.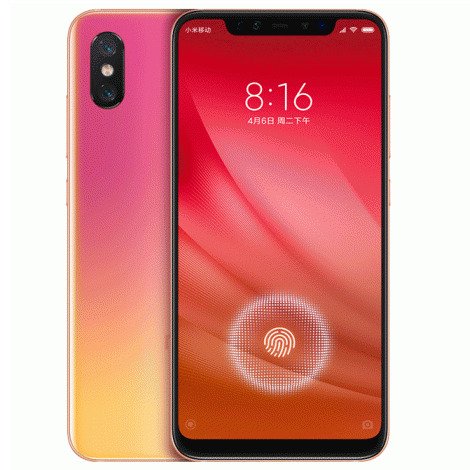 Close to a month down the line and after the long Chinese New Year holiday, it looks like that the company is now rolling out the stable Mi 8 Pro Android 10 update for the more people.
A Redditor shared a screengrab of the new Android 10 update and said that it is now live. The Mi 8 Pro user looks to be a UK (Europe) resident, and it means that this will be the much-awaited wider rollout. The build number for Mi 8 Pro update is MIUI V11.0.1.0.QECMIXM.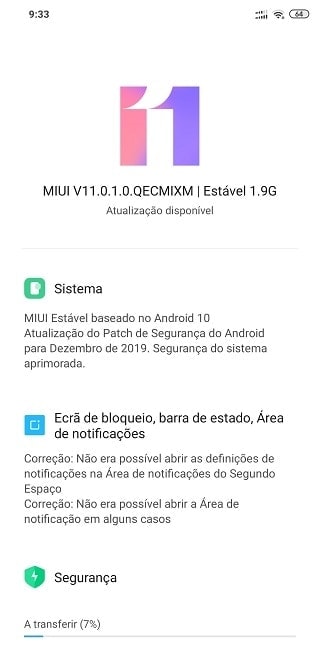 A user can install the new Android 10 firmware for the Mi 8 Pro manually.