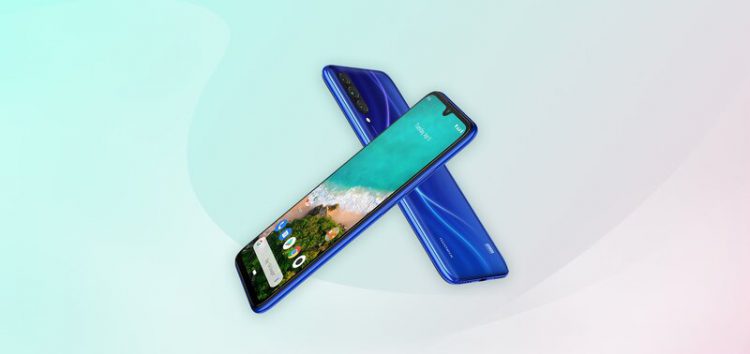 Xiaomi has pushed the Android 10 update to Mi A3 for the first time in February this year. But within weeks, the update was withdrawn due to bugs reported by many users worldwide. Then in March, the company released a second update to Mi A3, which was again pulled back due to some other bug issues. And, now recently, the company pushed the Android 10 update for the third time but batch-wise.
The third Android 10 update to the Mi A3 was the least buggy update(V11.0.14.0.QFQMIXM) until now. Xiaomi pushed the update in batches, as said earlier, to avoid another bash from the users for its bug issues that were found during the first two update rollouts.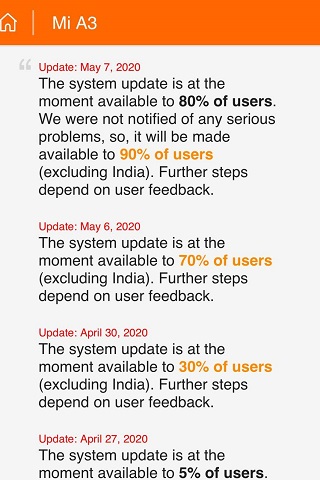 Recently, the European regions got the Android 10 update to Mi A3 having the version number V11.0.1.0 QFQEUXM. This update was also not perfect and had one bug, which is the speed of the camera shutter in the Pro mode reduced to 1/4s, as reported in our earlier article. In the latest update with the May Security patch, this bug is reported to be fixed. The latest update has the build number V11.0.15.0.QFQMIXM.
You can take a look at the comparison between the previous update(left image) and the latest update(right image) depicting the shutter speed error. In the right image, you can see the error has been resolved. Reports suggest that the company has also resolved the Android 10 Launcher issue.
The May month security patch OTA update was announced in a post on the official community forums page. From the post, you can find that India is excluded from the update receiving region as of now, which may get the update at a later period. The update is of around 35 MB in size, and some of the users have already been receiving the update.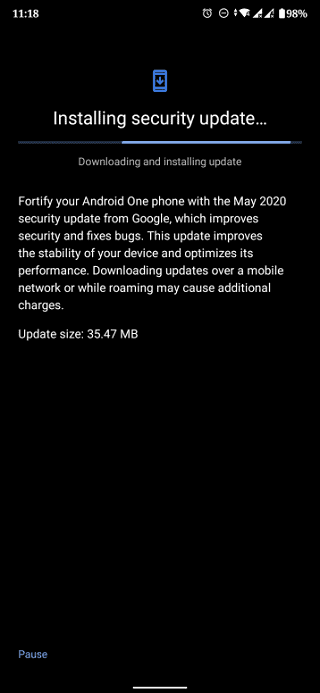 As of now, a total of 10% of the users worldwide got the update. If you have received the update to your Mi A3 device, let us know through the comments section below. And, we will update you regarding the update information once the company pushes it to more regions.