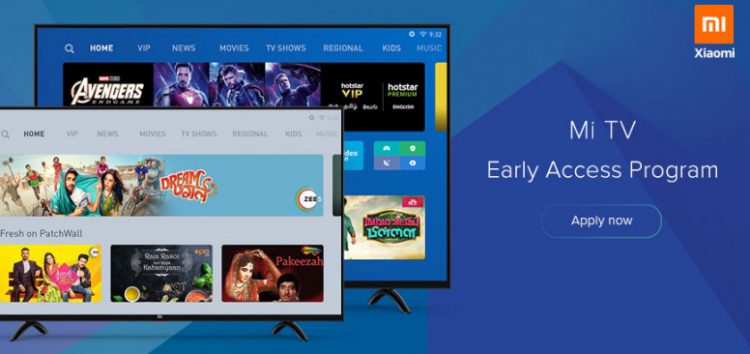 When Xiaomi unveiled its Mi TV early access program in July 2019, only a couple of models were invited for the program. Those models are the Mi TV 4A 43 and 32-inch model TVs, but we did not see an update to Android Pie. Xiaomi released Android Pie to multiple Mi TVs like Mi TV 4A Pro and its 4K models. But there is no update for the 1st-gen Mi TV 4(55-inch).
The 55-inch TV model owners are found asking the company about the new update. After the official announcement of the early access program, the owners are still wondering to know if there is an update to their models. The Android Pie update is not on the list for the first-generation Mi TV 4(55-inch) models.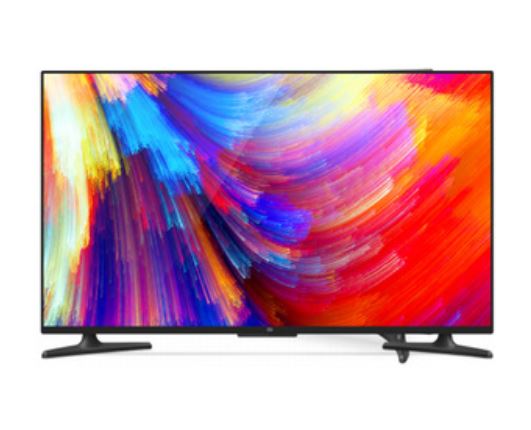 With the early access program, Xiaomi wants to give the owners of select Mi TV models a chance to test new features ahead of others. In the initial early access program, Xiaomi took only two models, but now it wants to include ten more models.
In a report, Xiaomi said, "Looking at the enthusiasm we received last time, today, we are extending the Mi TV – Early Access Program to 10 more Mi TV models."
The ten Mi TV models are Mi TV 4 Pro (55), Mi TV 4A (40), Mi TV 4A Pro (32), Mi TV 4A Pro (43), Mi TV 4A Pro (49),  Mi TV 4C Pro (32), Mi TV 4X (43), Mi TV 4X (50), Mi TV 4X (55), and Mi TV 4X (65).
When and Where to Register to the Mi TV Early Access Program
Ther is a chance for only 50 active fans for each model. So, be fast to stay on the list to experience the new features. You can apply to the program through the forms link here. The application window will last till January 25, 11.59 PM (IST). The selected Mi fans list will be announced on January 27, 2020.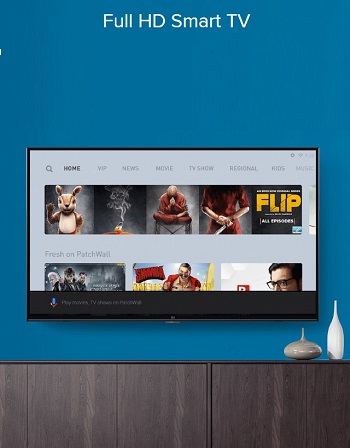 The selected Mi fans will receive emails confirming their selection. So, provide an active email address to receive the confirmation. Also, you must join the Telegram group before January 28 to get the OTA permission. If you don't join the group, you will be locked out of the program.
If you want to know more details about the program, click on this announcement post. We are still not clear about what Xiaomi wants to test the users, as Android Pie is already available. We think it is something like Android 10. What do you think? Comment your guess below.