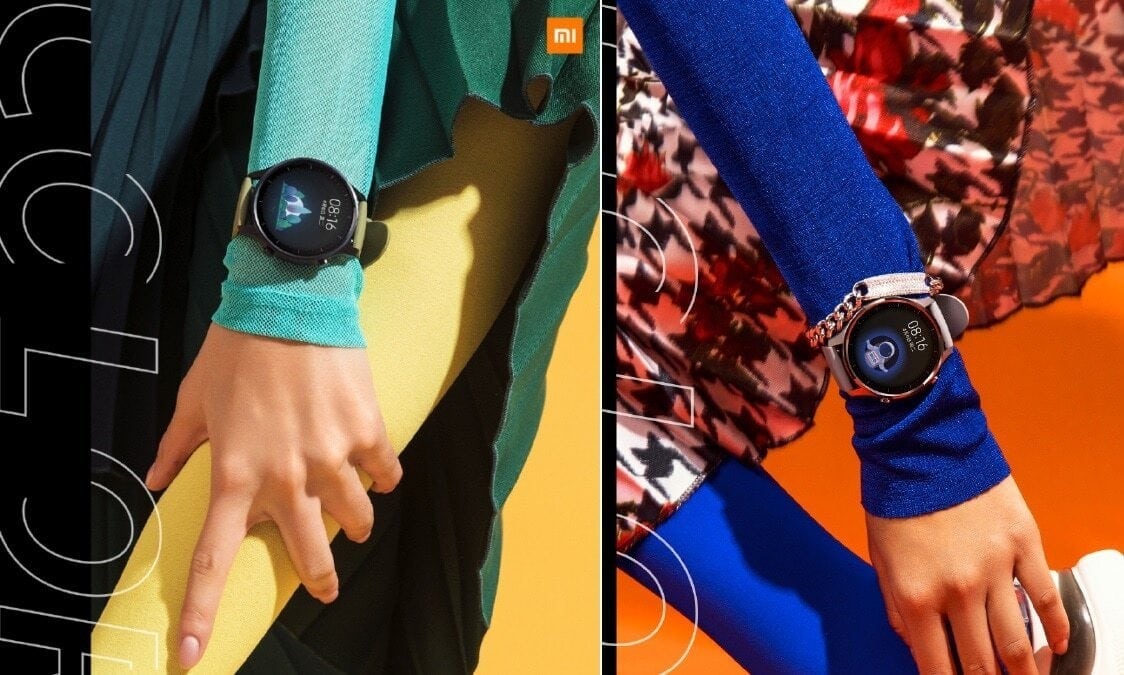 Xiaomi has unveiled a new smartwatch in China, which is named the Mi Watch Color. This latest smartwatch from Xiaomi has a round dial, that is different from its recent launch Mi Watch with a rectangular dial.
The Xiaomi Mi Watch Color will come in three colour options for the dial, and with a choice for strap material in a number of shades.
Coming to the features of Xiaomi Watch Color provides sleep monitoring, heart rate tracking, fitness tracking, and many more. However, the company is yet to announce the specifications and pricing of the Mi Watch Color.
The official Mijia Weibo account post only shows the Mi Watch Color's design. But it does not scatter any light on the specifications such as battery capacity, display size & resolution, processor, sensors, and memory.
The posters, though, reveal some of the features such as fitness tracking, heart rate monitoring, call & app notifications, QR code payment support, and sleep monitoring, among others.
The trailer teased for the Mi Watch Color proposes it will be available in three colour options for the dial. They are gold, black, and silver. Moreover, Xiaomi will also provide straps in a wide range of colours and material choices such as leather, rubber or silicone strap, and metal chain straps.
In addition, there would be a tonne of watch face options to customize the appearance of the smartwatch.
The company says that the Xiaomi Mi Watch Color will provide a long battery life, but has not rendered the numbers yet.
Xiaomi has confirmed that its new smartwatch will be available with the authorized sales channels from January 3 in China.
However, the company is still to announce the price of the Mi Watch Colour. Furthermore, there is no information on its availability in international markets such as India.