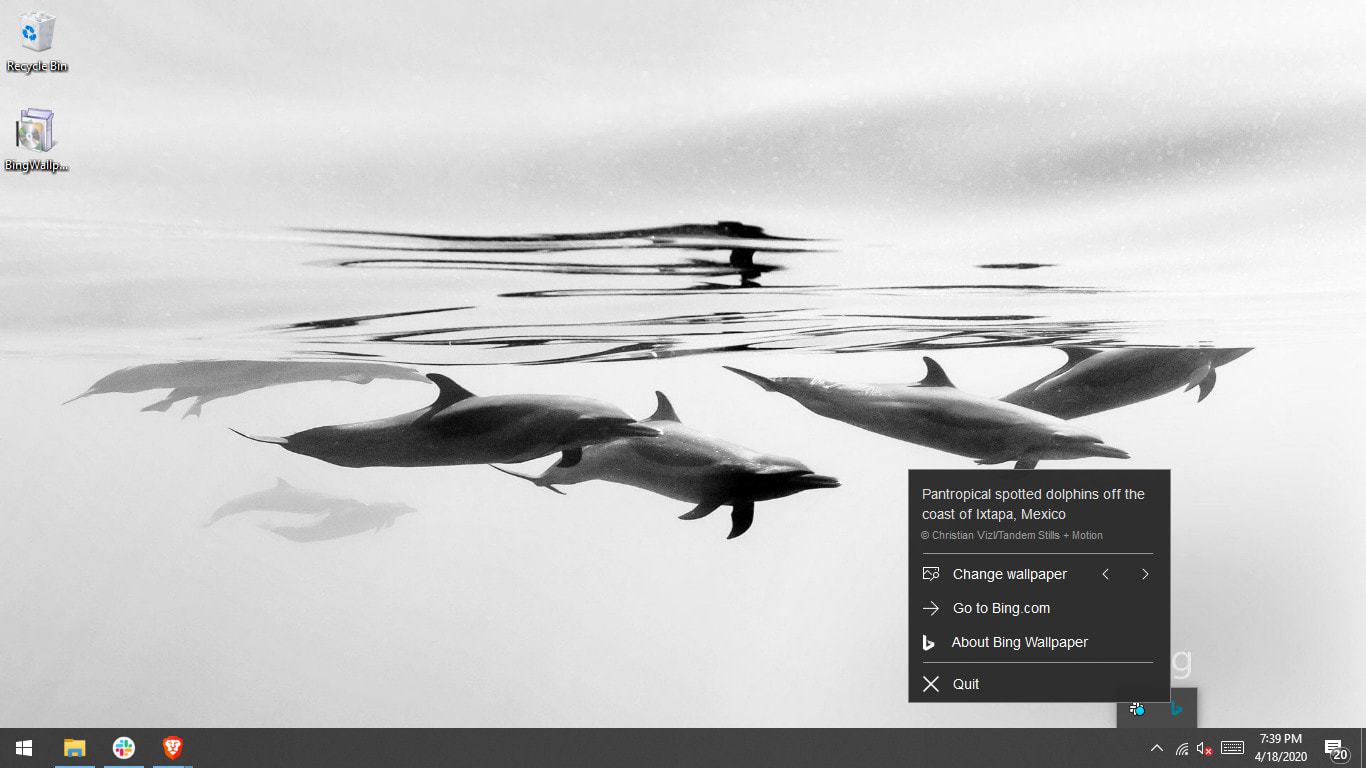 Microsoft releases a dedicated app named Bing Wallpaper so that the Windows users can put Bing's daily photos as their desktop wallpaper.
Microsoft said that Bing Wallpaper has a collection of beautiful images from all over the globe that featured at the Bing homepage. The user will get to see the new images daily, and also they browse the images and learn from where it belongs.
When the users install, then the Bing Wallpaper app asks them to set Bing as their default home page and search provider on Internet Explorer, Microsoft Edge, Mozilla Firefox, and Google Chrome. If the user doesn't want it, then they can uncheck the boxes and do the installation.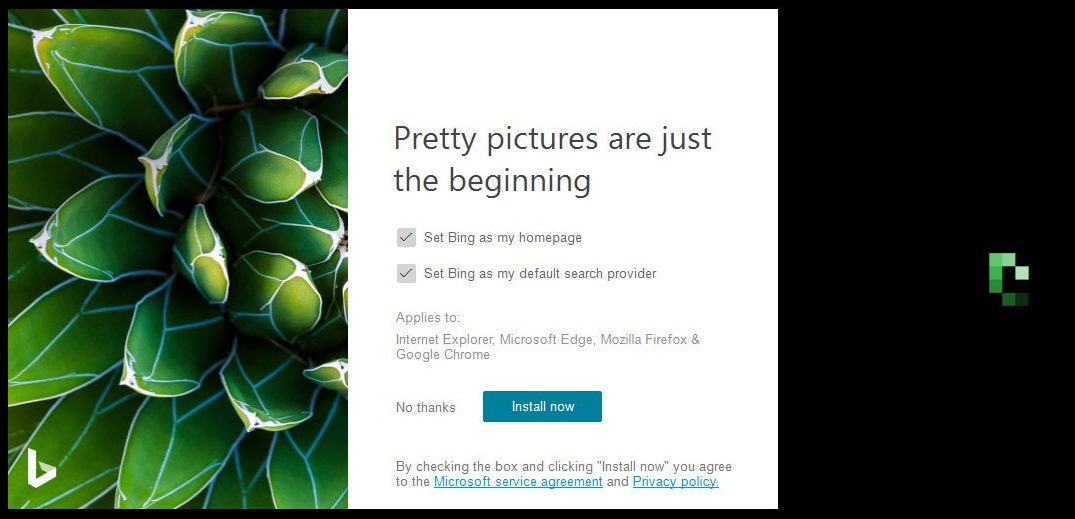 The user can access the Bing wallpaper when the installation is complete, and they will get it in the system option. This app has many options such as change wallpaper, learn more about the current wallpaper's history, and visit the Bing Search.
The wallpaper has the Bing watermark at the bottom right of the screen, which looks a little weird. You can see below for the reference.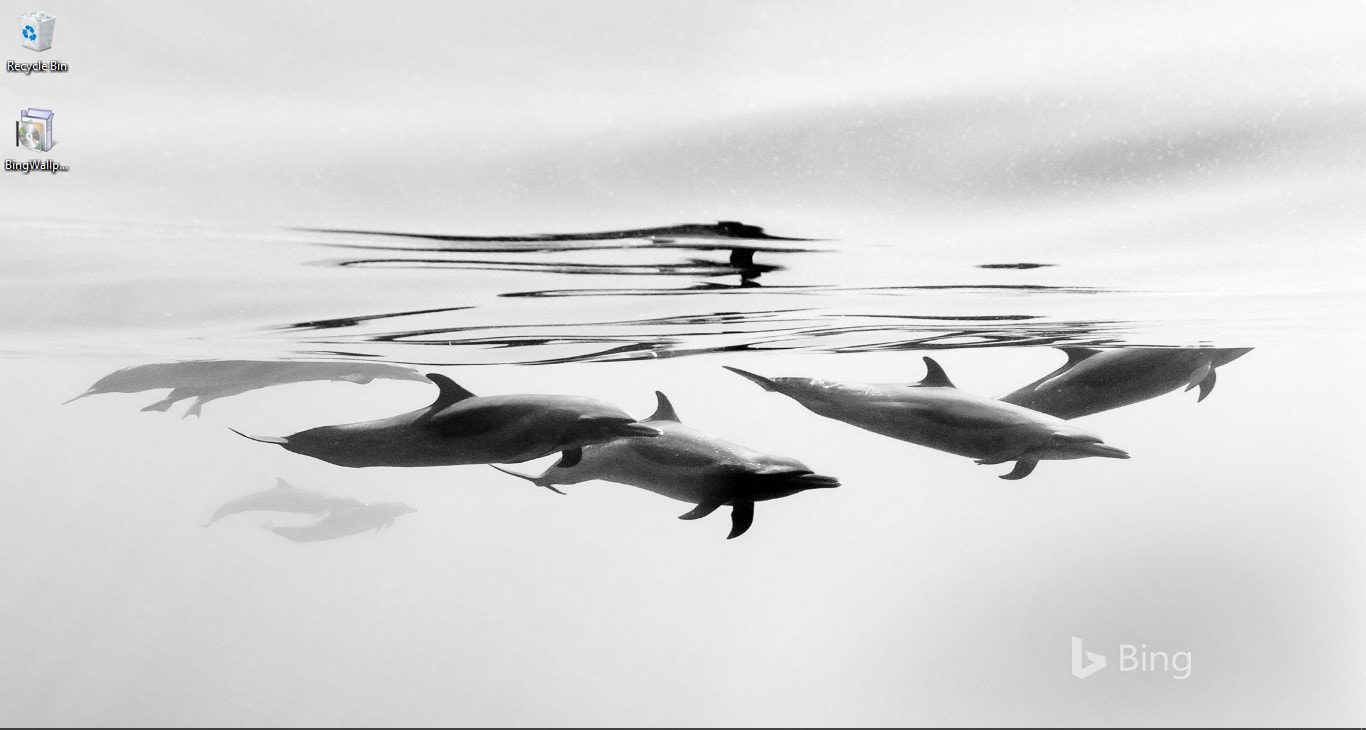 This app is simple, straightforward, and lightweight, and the size of it is 4.25MB. If the watermark does not bother you, then move forward an check the Bing Wallpaper from this link.