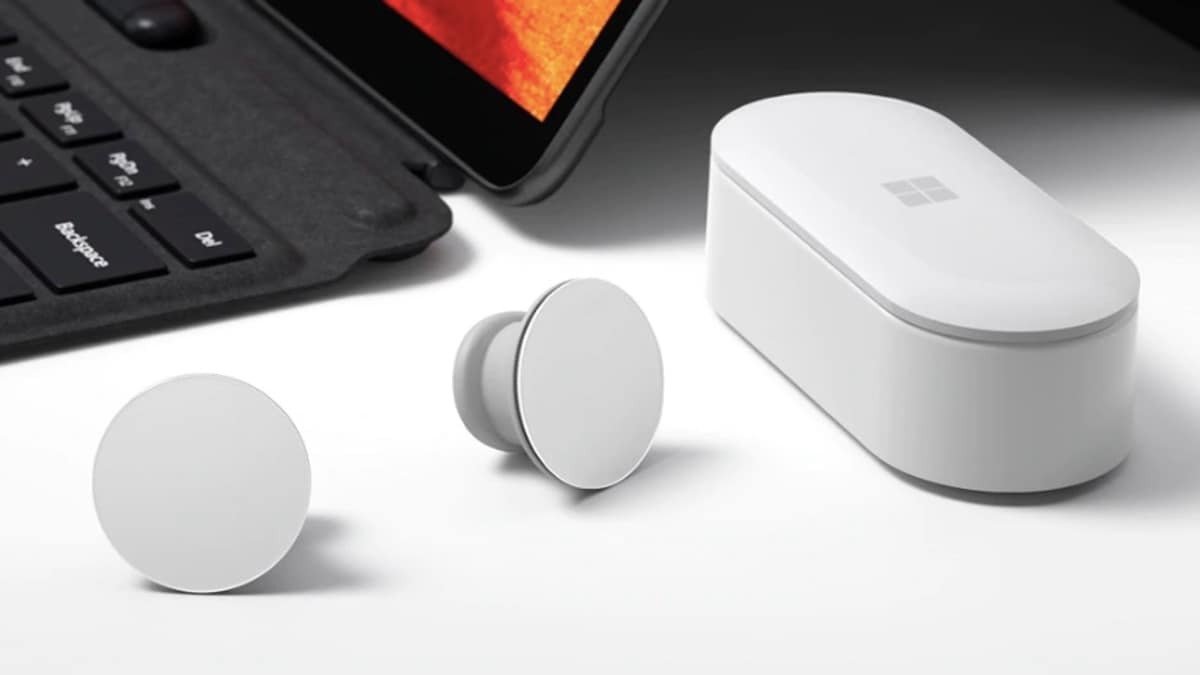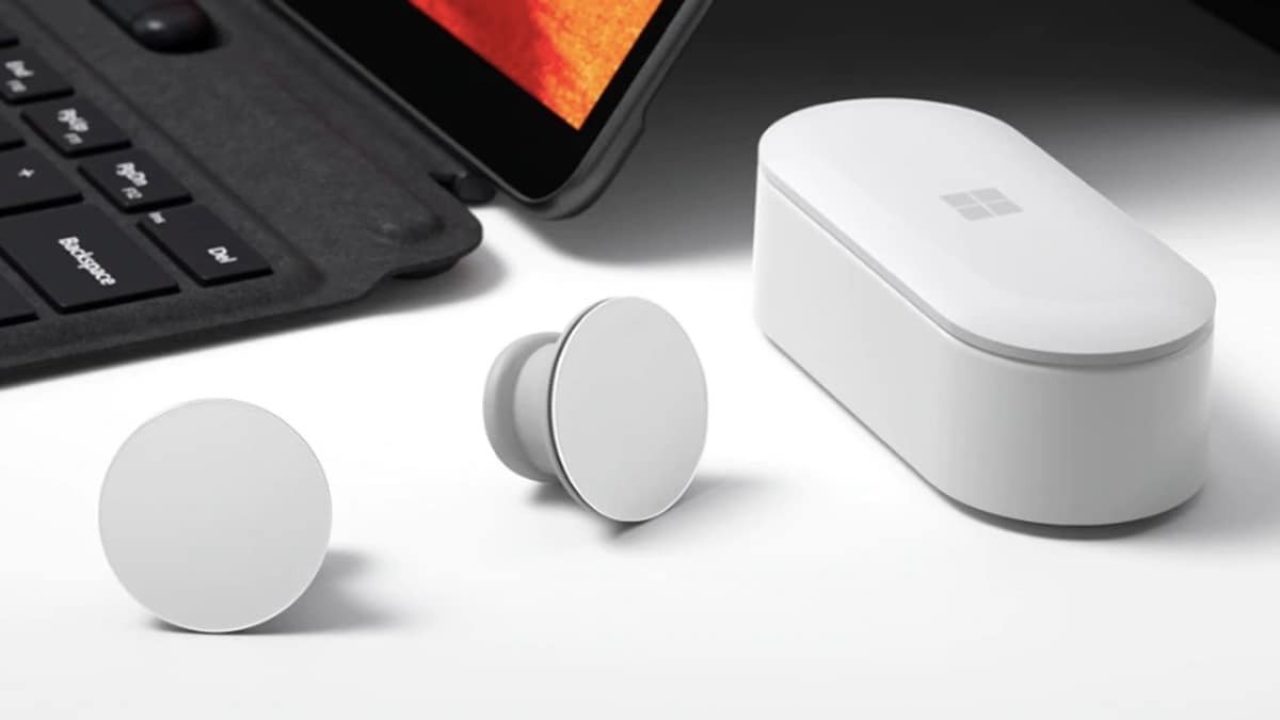 According to the report of WinFuture, Microsoft Surface Earbuds will launch on 6th May 2020. The German site aims to the European retail sector as the source of the release date of Surface Earbuds. WinFuture said that the new earbuds would launch on 6th May in many of the European countries.
Last year in the October hardware event, Microsoft revealed the Microsoft Surface Earbuds for the first time. Panos Panay, Chief Product Officer of Microsoft, announced that the earbuds would get delayed till spring 2020.
WinFuture also said that the price of the Surface Earbuds is €199. In the U.S. Microsoft Store, the price is $250. The price outside of the U.S. are always not the exact change of the U.S. prices. There are also chances that the price of the U.S. can change from what it is right now.
The release date, i.e., 6th May, is not confirmed officially, but it lines up well with the current timeline that is for the Surface hardware. Recently, the Surface Earbuds go through the FCC (Federal Communications Commission). Brad Anderson of Microsoft also showed off a pair on Twitter. So, it looks like the release is near.
The Surface Earbuds works with the Microsoft Office and Microsoft Teams. It supports features such as voice dictation and translation, an Omnisonic speaker, haptic swipe gesture support, and a dual-mic array to pick up the audio. It gets charged with USB-C. The earbuds have claimed that the battery life is 8 hours after every charge. And a total of 24 hours when the user adds the additional charges from the case