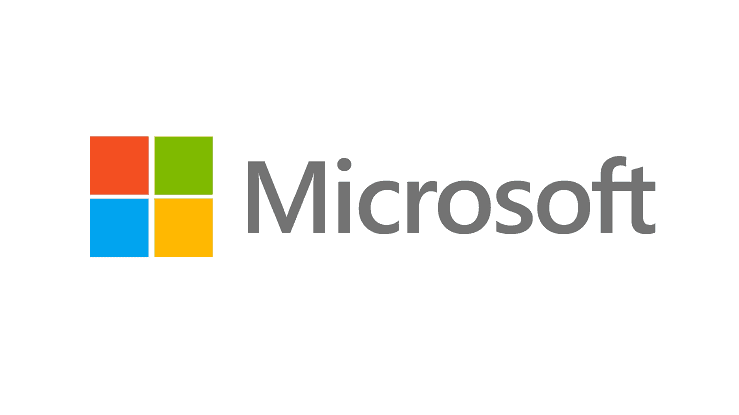 If you use Microsoft Windows 7, your computer might be at risk soon. Microsoft stops providing free security updates for the systems running on Windows 7 from today. This means that your computer is running on Microsoft Windows 7, it might be vulnerable to hackers and malware.
To protect their computers from this malware and hackers, the users have to upgrade to Windows 10. Not only upgrading the systems, but some users should also change their computers as they may not support Windows 10.
Tech companies usually phase out the older computers after a certain number of years and upgrade them with the current OS versions. Windows 7 was available since 2009. Windows 8, which was out in 2012, will get free support until 2023.
The price for Windows 10 basic "Home" version is $139. The "Pro" version of Windows 10 is priced at $200, meant for businesses and others who want Windows 10's advanced features. Windows 10 comes with free regular updates of security and other additional features. The currently running Windows 10 will not phase-out soon, and the updates should keep it running until the next update.
Microsoft will also end its support for Windows 2008 or Windows 2008 R2 Operating System(s) from today, i.e., Tuesday, January 14.
The users who are using Windows 7 Enterprise and Windows 7 Professional can buy extended protection for three years. But it would be better if we get Windows 10 or a new PC.
Microsoft will also shut the support for Office 2010 package that contains Spreadsheet and Word Processing from October 13, 2020. The owners have to explore the latest versions of Office, which includes a subscription offering named as Office 365.