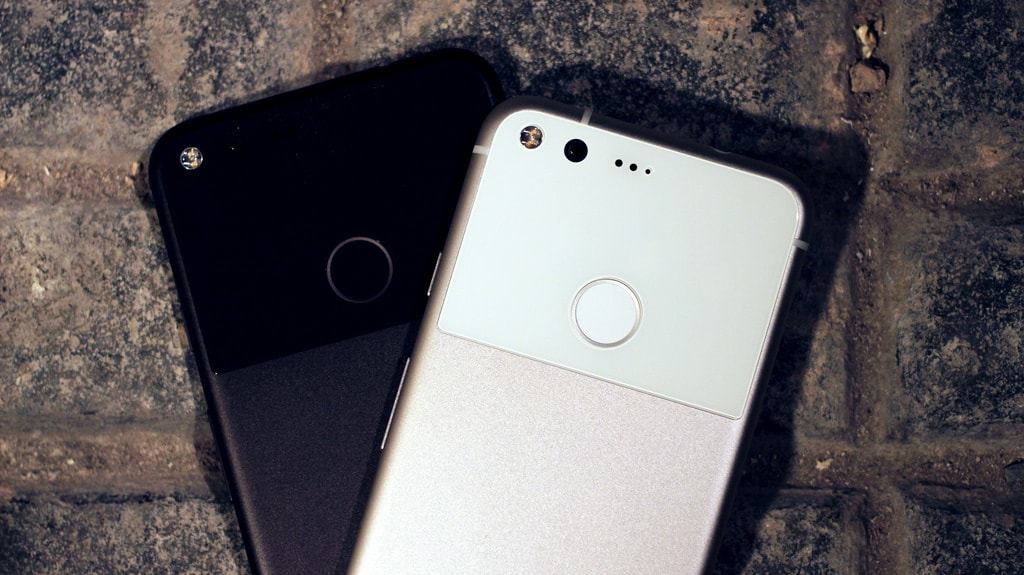 Having Samsung and other Chinese brands dominating the mid-range mobile market seems have rung alarm bells in Google's ears. Therefore, Google is planning to launch cheaper versions of Pixel series smartphone in the emerging marketing. If the speculations are to be believed, Google may launch its mid-range Pixel version by July this year.
Google has been wearing lot many hats when it comes to India and other emerging markets. With new initiatives, it is evident that Google wants to be a dominant player in the mobile segment as well. The latest of them all is Google Go initiative which aimed at providing same google resources to those surfing with low space on their smartphones. Earlier, Google started Google One, where it aimed to provide Google apps to those smartphone users have low data speed and low memory.
Economic Times reported that Google is now working on a mid-range smartphone that could easily replace other less popular brands. In their plan, Google executives explained, India holds the center stage. Therefore, Google to focus on India with its consumer products.
Google is excited about the expansion of the consumer products business in India with the advent of the cheap 4G internet led by Reliance Jio and other operators which it says will help to realize the maximum potential of these products," said a participant retailer.
Google is aiming to retake the position grabbed by OnePlus, which was vacated by the Nexus. Now in order to replace the Chinese brands in India and in South Asia, Google is vigorously working on consumer products. The budget Pixel could be just the stepping stone, while the company is also planning to launch Google speakers, Pixelbook laptops, and other electronic products.
In order to spur the efforts, Google had earlier conducted trade meets in the UK, US, Malaysia and in India. Since there is no official word yet, it will be fun watching if Google really launches cheaper Pixel smartphone in near future or packs the decks.