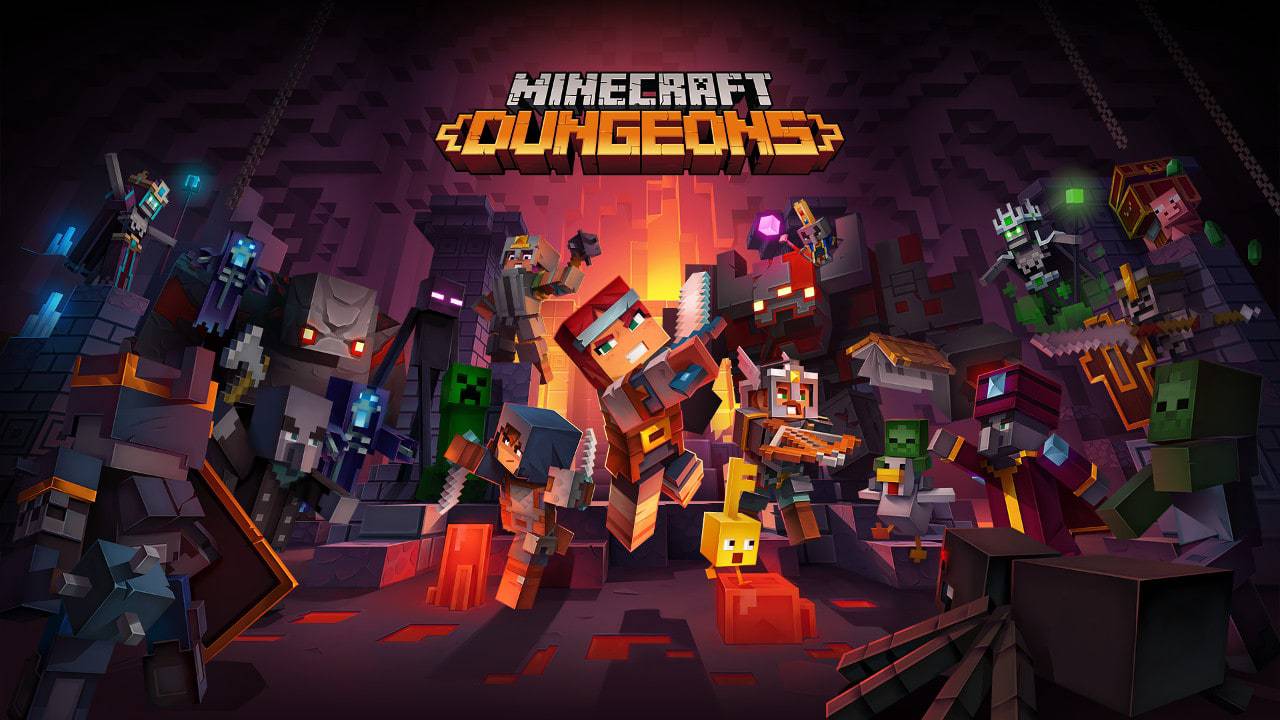 A new game, Minecraft Dungeons, is on its way to the universe of Minecraft. A studio based in the UK is developing this new game.
Back in 2011, the game initially launched for PC, and since then, it sold 180 million copies to become the best selling video game. The 2010s have just ended, and it is a game that deserves to be among one of the most influential games for the decade.
Double Eleven is partnering with Mojang, the original creator of Minecraft, to develop the console edition of the game. And also multiplayer and online systems.
Unlike the original game, Minecraft Dungeons will not have building or crafting. The players cannot even destroy blocks.
Instead, the game has focused on being a dungeon crawler. It is a game where the hero battle with monsters, solve puzzles, avoid traps, and loot treasures.
The game randomly generates the dungeons, so no two play sessions will be similar.
The game's official synopsis says, "Fight or flee through canyons, swamps and – of course – mines!" And the players will be fighting to save the villagers and to take down the evil "Arch-Illager."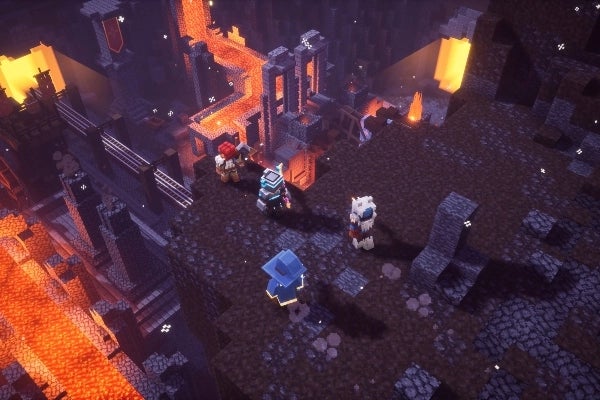 The executive producer of the game, David Nisshagen, said, "You have a chain of objectives you want to accomplish. But it is not like we have a massive narrative that you go through."
The game also includes up to four players in a co-operative multiplayer, so players will be able to brave the dungeons alone, or can team up with friends too. Further, there also will be an option for crossplay between the Xbox One and PC players. Players of these two platforms can now be able to team with each other.
The exact release date of the game not yet revealed, but the game expected to be out in April 2020.
The game will be available to play on home computers, including Macs, and all of the major games console such as PlayStation 4, Nintendo Switch, and Xbox One as well.

As per earlier reports, some rumors surrounded the original Minecraft will come to an end. However, the community manager of Microsoft took to Twitter in early January to clear things up. He said, "Hey folks, I can confirm that Minecraft servers are NOT shutting down in 2020. It is just a stupid hoax. Feel free to pass this along."