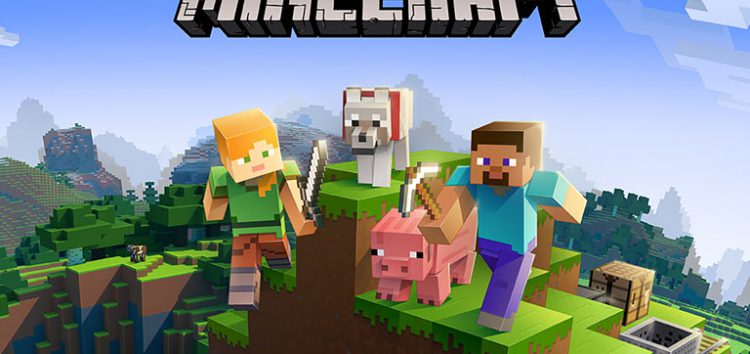 Minecraft is a top-rated game under the Sandbox genre. Markus Persson, a Swedish developer, created it. The publisher of the game is Mojang. And later, Microsoft Studios purchased it in 2014.
Freshly, a lot of rumors are flourishing the internet, which says that Minecraft will shut down in 2020. Well, all those rumors are not valid, and fake websites are spreading this news for getting views and seeking attention.
As of now, many players of Minecraft are enquiring regarding the next major update. The next update will be bearing a version number 1.16. And it will be adding a lot of new content to the game. Also, the update coins as the Nether Update and majorly themed around revamping the Nether. Being announced at MINECON Live 2019, the update will release with version number 1.16 on the Java Edition.
The forthcoming Minecraft update will add a new Biome: Souls and Valley. It is the latest Biome with full of Blue Fog & Blue Flames along with Gigantic Fossils everywhere. The update 1.16 will also come with a new Biome: NETHERWART FOREST RED.
Biome: Netherwart Forest Red is a thick forest with rolling particles and a dense atmosphere. The designers deliberately designed this to make you make users lost in the game. In the next major update of the game will also append NEW BIOME: NETHERWART FOREST BLUE.
NEW BIOME: NETHERWART FOREST BLUE highlights a unique atmosphere. The forthcoming update will also add a NEW MOB: PIGLINS, and it will be live in the Nether. But these will be hostile to you and most of the other mobs.
Minecraft update 1.16 also adds a New Block called Target Block to the game. It is the latest block designed for Redstone. So there are many new features to arrive. Players want to know more about the next major update of the game and when it is arriving.
Minecraft update 1.16, according to discussions on Reddit & forums,  will arrive in the summer of 2020.