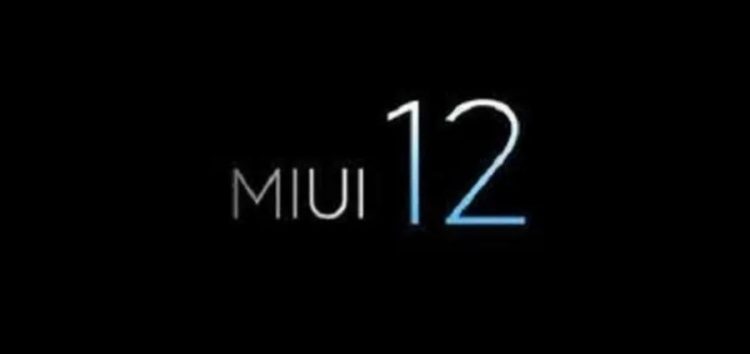 In an official announcement, the Xiaomi development team reveals some interesting news. Xiaomi also gives the details of the upcoming update of version MIUI 11 beta 20.3.23.
The team also said that this week will be the last week of MIUI 11 beta updates and MIUI 12 will start. They further said that it might happen that the development of the next MIUI 12 update based on Android 11 will begin pretty soon.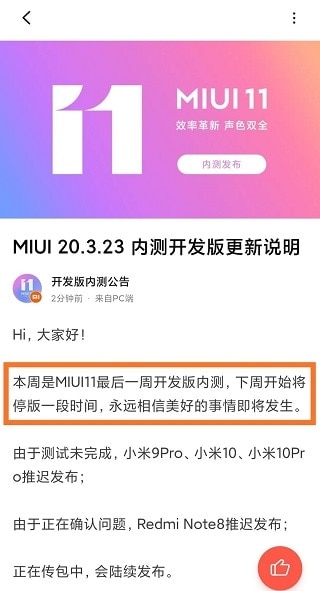 The highlighted part in the above screenshot says that in this week MIUI 11 beta update will come and it is expected to arrive on 26th March 26. It will be the final release in the MIUI 11 beta channel.
Hi everyone! This week is the last week of the development version of MIUI 11, and it will be suspended for a period of time starting next week. I believe that good things will happen.
Xiaomi said that after this week the MIUI beta program will be suspended. The earlier release for the internal beta is supposedly scheduled for September 2020.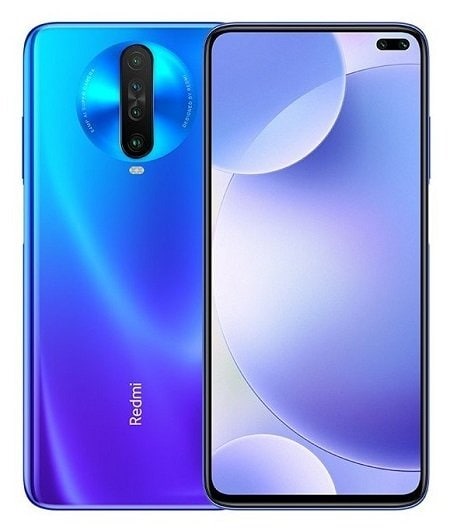 The roadmap which was leaked earlier also claimed that the public beta update will arrive in October. I t will come with the stable version which is scheduled for December 2020.