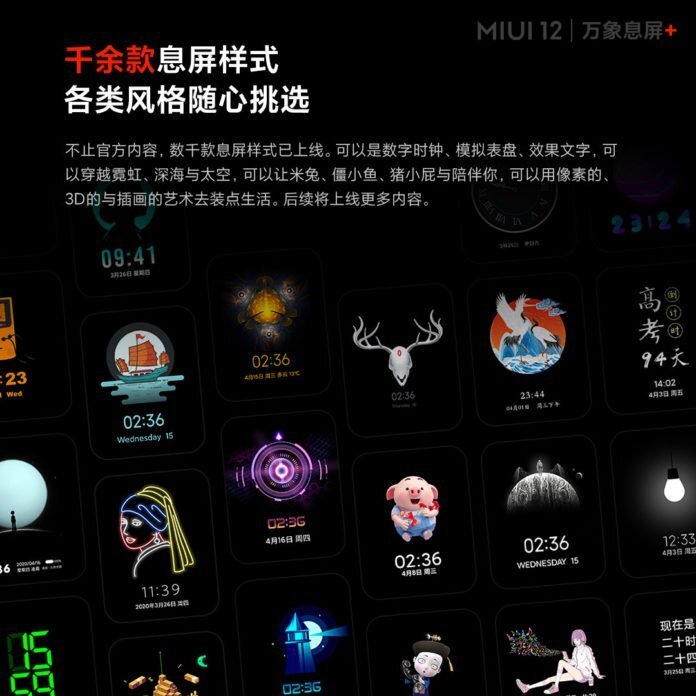 Xiaomi again published another teaser of the new Always-on Display (AOD), and it is also coming with the MIUI 12.
In some of the Weibo posts, the company asked the MIUI fans that what they expect when the new Always-on Display feature comes as part of the 12th update.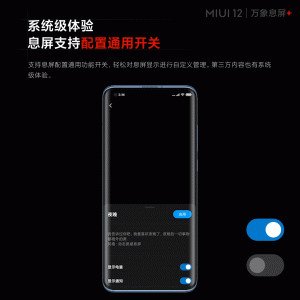 AOD is associated with AMOLED panels, that means all the Xiaomi devices will not get the support for the new MIUI 12 AOD feature. If the user qualifies for the update, then also he will not get the feature.
This feature is from MIUI 10, and it was updated in MIUI 11. Same as the Dark Mode 2.0, Xioami is taking MIUI 12 with high expectations.
According to the teasers, the new MIUI 12 dynamic AOD will support the MAML format. So, it means the developers can execute various animations and visuals depending on the weather, time conditions, or even go with random presentations.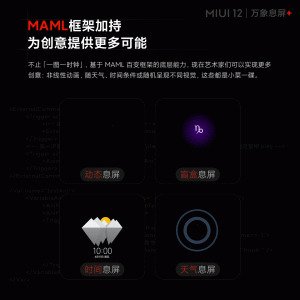 Right now, the AOD for custom styles not supports the time and not weather. Now, the updated version will support the universal system switches for enabling or disabling app shortcuts, battery indicator, and more.
The Xiaomi said that the MIUI 12 dynamic Always-on Display feature would support more than 1000 custom animated AOD styles.
The MIUI 12 update will also add a lot of new animated in-house AOD styles in which it will feature the Mi Bunny (official Xiaomi mascot), Kino (Redmi K30 series mascot), PUBG Mobile, Kings of Glory, and more.