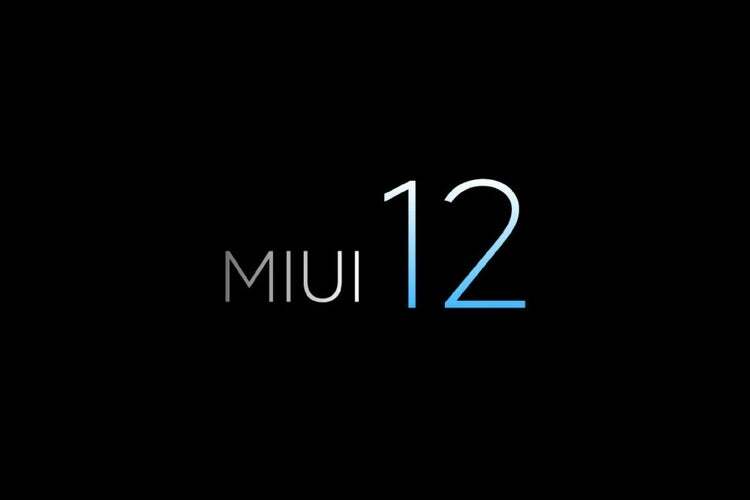 The China-based tech giant Xiaomi is one of the most popular brands for providing smartphones. It is also known as the king of the budget phone segment in the smartphone market.
The company achieved this title by introducing feature-packed software and quality hardware even to a low budget phone.
The OEM launches its devices with its in-house developed MIUI skin. The Android-based MIUI user interface brings along a bunch of features and customization options to its Redmi and Mi devices.
Since its initial launch, Xiaomi has been working on the MIUI. You can also see the improvements too, particularly in the camera. The latest MIUI 11, based on Android 10, was launched by the company in October last year on the global level.
Back in January, Xiaomi confirmed the launch of MIUI 12. The start would be about in the second quarter of 2020. The company has officially confirmed MIUI 12 through a Tweet. There were no details revealed, such as its features and the official release date.
However, it is assumed that the update would hit the devices by mid of this year. The logic behind it is very simple that both MIUI 10 and 11 were launched at the same time.
We are expecting that MIUI 12 will be based on MIUI 11 OS. The company has unveiled the logo of MIUI 12 through its Weibo account. In the teaser post, the digit "12" in MIUI 12, shown in gradient. Speculations are made that Xiaomi might be trying with a unique palette. We are also expecting a change in the fonts, but it will continue to retain the minimalistic design.
MIUI 12 Expected Features
As said, there is no official update on the features of MIUI 12, but it is expected that it will run on Android 11. Below are some of the features that we can expect with the update:
Dark Mode Support to all the System Application

System-wide Dark Mode

GUI- New Graphical User Interface

16:9 ratio of the Display

Multiple Clone App Support

Latest Android Version (Android 11)
According to an engineer of MIUI, the dark mode will be going to turn text color to white and background to black or dark grey. The users can enable it in almost all the third-party apps. Moreover, it would reduce the strain on the eyes and reduce battery drain too. So, likely the MIUI 12 launch would unfold many surprises to the users.
Expected Device To Get MIUI 12
As per adimorahblog, not less than 40 Xiaomi or Redmi phones will get the update. However, the report also says that there is no need to panic if your device did not make a list, as almost all Xiaomi phones will eventually get the update. See the list below:
XIAOMI DIGITAL SERIES
Xiaomi MI 10
Xiaomi MI 10 Pro
Xiaomi MI 9
Xiaomi MI 9 SE
Xiaomi MI 9 Lite
Xiaomi MI 9 Pro
Xiaomi MI 8
Xiaomi MI 8 Pro
Xiaomi MI 8 Lite
XIAOMI CC SERIES
Xiaomi CC9
Xiaomi CC9 Pro/ Mi Note 10
Xiaomi CC9E/ Mi A3
XIAOMI MIX / MAX SERIES
Mi Mix Alpha
Mi Max 2
Mi Mix 3
Mi Mix 2s
Mi Mix 2
POCO SERIES
POCO F1
POCO X2
REDMI PHONES
Redmi K30
Redmi K20 / Mi 9T
Redmi K20 Pro/ Mi 9T Pro
Redmi Note 8
Redmi Note 8 Pro
Redmi 8T
Redmi Note 7 Pro
Redmi Note 7
Redmi Note 7S
Redmi 8
Redmi 8A
Redmi 7
Redmi 7A
Redmi Y1 Lite
Redmi Y1/ Redmi Note 5A/ Redmi Note 5A Prime
Redmi Y3
Redmi Y2/S2
Redmi Note 6 Pro/ Mi A2 Lite
Redmi Note 6
Redmi 6
Redmi Note 5 Pro
Redmi Note 5/ Redmi Note 5 Plus
Redmi 5/ 5A
Redmi Note 4/ 4X
OTHER DEVICES
Mi Play
Mi 5X