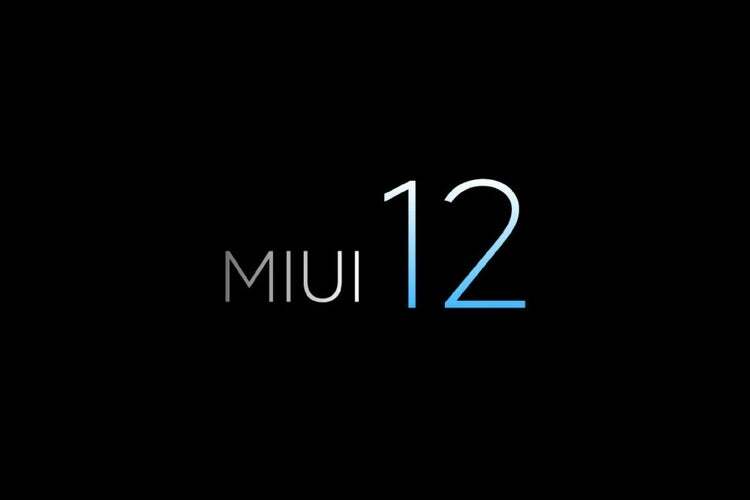 The company revealed the news by posting a teaser on Chinese microblogging site Weibo that MIUI 12 will be the next iteration of the Xiaomi Android-based operating system for smartphones. It will do its debut with Dark Mode 2.0. The Dark Mode will come with some new features like the dimming of smart wallpaper and adjustment of fonts to give a good user experience that, too, in a low-light environment. MIUI 12 will also increase its coverage of the system-wide Dark Mode that did its debut in Xiaomi devices in 2019 with MIUI 10.
According to the teaser, a big change that MIUI 12 will do for the users is smart wallpaper dimming. The new feature will affect the time of day rather than darkening the whole wallpaper when the Dark Mode gets enable. Apple has also provided the same experience on macOS by a Changing wallpaper setting. One Google Play, many third-party live wallpapers, also give the same thing.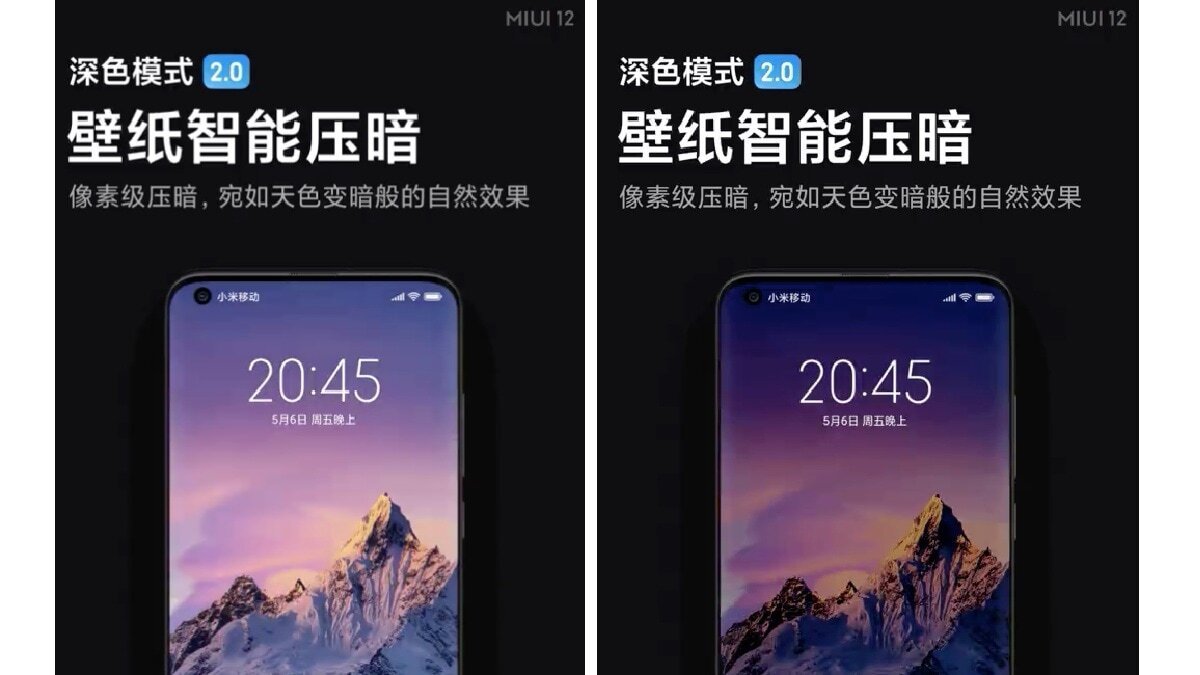 The image in the teaser doesn't confirm that the smart wallpaper dimming feature will be limited for some of the system wallpapers like macOS, or is it available for all the wallpapers.
The Xiaomi confirmed that MIUI 12 would increase the Dark Mode coverage for the 42 system apps and 20 mainstream apps. So, it means that the user can enable the Dark Mode on many of the apps that this Dark Mode doesn't support naturally. The company will also use a non-linear transformation of LAB and HSV color space to give a natural dark effect in more than 100 apps globally.
The MIUI 12 will also add the font adjustments to decrease the weight of the system font to limit the light on the screen. The MIUI 11 also came with a font system that performed average. This time it aims to enhance the readability in low light by changing the font-weight.
The Dark Mode 2.0 on MIUI 12 will also bring dynamic adjustments to the contrast. The Dark Mode 2.0 on MIUI 12 will work together with the climate brightness to give a comfortable view experience. There will be a combination of the technology which is developed by TÜV Rheinland of Germany to reduce eye stress.
The above mentioned all the features will make MIUI 12 a promising operating system in the world that has Huawei's EMUI, OnePlus' OxygenOS, Oppo's ColorOS, and Vivo's FuntouchOS among other exclusive Android skins. Still, there is one thing to watch; that is how the new MIUI version will handle the irritating advertisement issues that already come in its earlier generations.