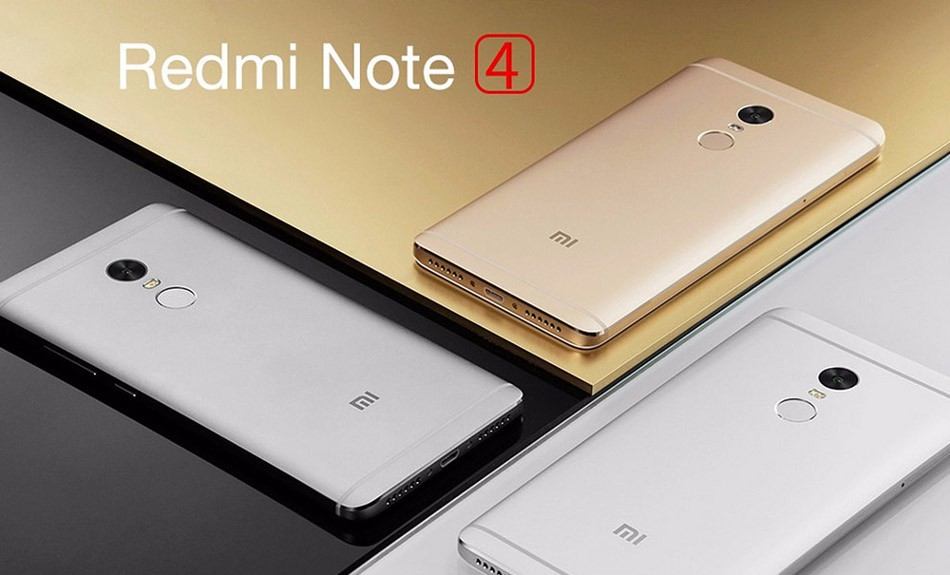 Redmi one of the leading smartphone dealers in India which always comes out with tremendous features on the phone. It always shocks the customers with budgeted rates and wonderful features. Redmi Note 4 was one of the successive Smartphones from Xiaomi.
Xiaomi has announced the launch of its Update to proprietary OS MIUI. According to some Red Note, 4 uses Xiaomi is coming out with the MIUI 9.5 Global stable ROM. The new update will be having the most awaited Notification Shade feature. It is an important feature with which you can reply to message directly from the notification pane. Not only that the new update MIUI 9.5 brings the February security patch.
According to the posts on MI community, Xiaomi is launching out with MIUI 9.5.4.0.FIFA for some Redmi Note 4 smartphones. The new update is not only having Notification Shade and February security patch. It will be enabled with new ringtones, lock and unlock sound, but the charging sound is similar to what it had with MIUI 8.2 Global Stable ROM. The posts from MI community suggests that the new update is a Nightly Build. The company is planning to launch out the stable Nightly Build of MIUI updates to get the feedback from the users before the Global launch. When Xiaomi discloses the MIUI 9 Global ROM update back in November last year after announcing it in July. When it came it introduced several changes. Later this year on January a Chinese manufacturing company launch a few additional features to it. That updated version included Split Screen, Calendar Cards, new Gallery app, MI video app, new MI Explorer, app vault, and some changes in UI. But it was still missing from the new Notification Shade. This problem will be solved when Xiaomi launches the new update MIUI 9.5 Stable ROM.
Xiaomi has confirmed that the MIUI 9 stable ROM will be available on all suitable handsets. The stable ROM users will get the notification on how to upgrade the new update when the latest OTA of the phones will be updated. Users also can go through the Updater app to find the details about the new updated version. Steps to follow the update also will be available on the updater app.
Highlights
• MIUI version 9.5.4.0 update reported being launched
•New features include Notification Shade
•Update also said to come with February security patch