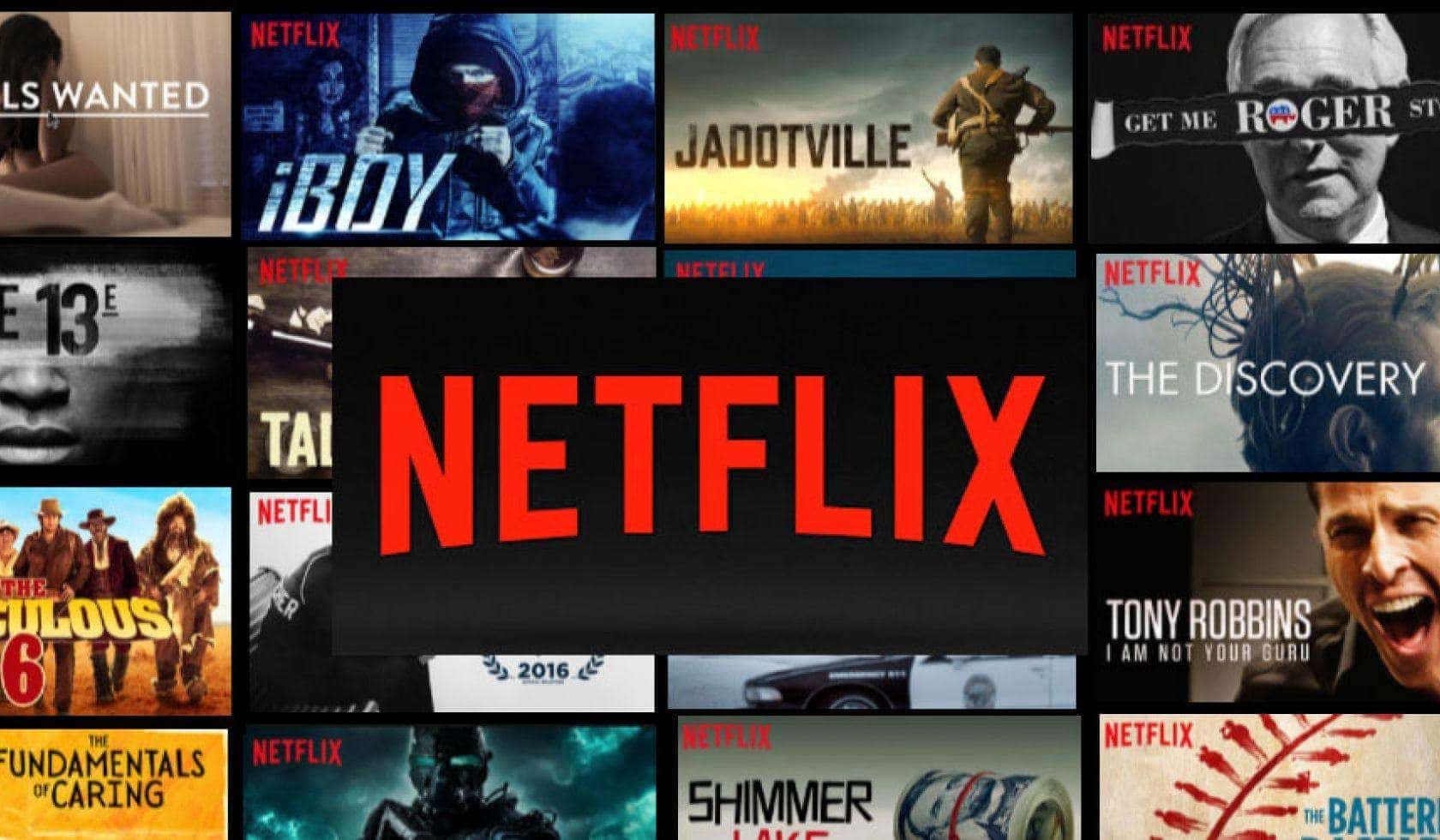 Netflix is doing a test on a mobile-only subscription plan which will cost Rs. 250 per month in India. It will be half of what Netflix's users spend on the basic plan right now in this country. The California-based company confirmed the plan's existence on Thursday. But they pointed out it is just a test and not for rollout. A similar plan was spotted in Malaysia four month earlier, and it indicates Netflix is resolute about the plan.
Netflix spokesperson informed Gadgets 360 that Netflix is looking for various ways to make the video streaming platform more accessible and enjoyable. The company will apply different options in selected countries where people will be able to watch Netflix through a mobile device at a lower price while subscribing to it easily. A user has tweeted about the availability of the plan. The testing will be of Rs. 250 plan and only for mobile. It will not provide streaming of HD or Ultra-HD quality streaming. It will be available for single screen only.
Everyone is not going to see this option, the spokesperson added and also informed that such specific plans might not be rolled out from Netflix beyond the tests.
Currently, Netflix offers Rs. 500 to Rs. 800 plan per month; the service becomes much expensive than the competitors in India. Most of the other streaming video platform subscription cost Rs. 200 per month and less than Rs. 1,000 annually.
Netflix's CEO, Reed Hastings is very optimistic about the video streaming market and last November he told Reuters that India has the potential to deliver 100 million more subscribers for them. However, he has denied any plans of introducing lower rates for India.
The company has claimed that over 6% of India's streaming market is with them, yet they haven't provided any official data on Indian subscribers' count.