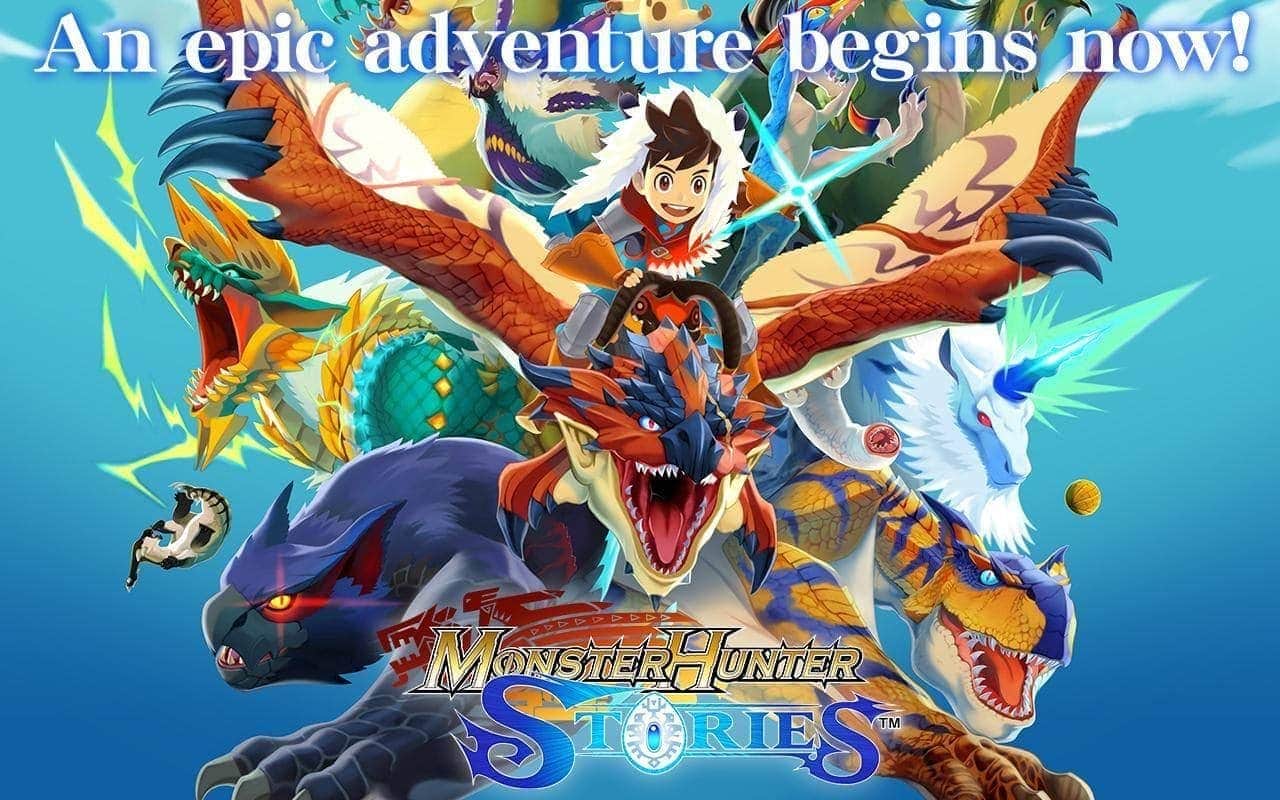 Monster Hunter Stories, the well-known role-playing video game, which was developed by Marvelous and published by Capcom has some good news for its users. It will now be available on Android and iOS all over the world and this has happened almost ten months since its release in Japan, which is the publisher Capcom's home country. This role-playing spin-off title has been priced at Rs. 1,300 on Google Play and Rs. 1,599 on the App Store ($20 in the US on both the platforms).
For people who are unsure whether to buy the game or not, a free demo also can be provided, which is available as a separate application on Android and iOS, known as "MHST The Adventure Begins". This demo application allows the user to carry over the saved data if the user ends up buying the full game.
In this game, the players assume that they are a monster rider instead of the conventional hunter in the Monster Hunter Stories. Even then, the task is to steal and hatch the eggs. Users can name the monsters according to their wish, (which are adorably known as "Monsties"), ride them in the field, and make them participate in a turn-based battle. This battle will have three different types of attacks – power, speed, and technique – and work in a manner similar to the rock-paper-scissors tandem.
This game was originally released for Nintendo 3DS in Japan during the year October 2016. It took a good one year to make it in other places, and the game came to other countries in September 2017. Capcom, the publisher brought forward a mobile version of the game for Japanese players during the month of December in 2017. Fortunately enough, this mobile version is now available to the people in the rest of the world.
The game has no in-app purchases, doesn't support cloud saves and misses a few 3DS features like "certain collaboration contents, amiibo features, local Network Battles, and StreetPass."