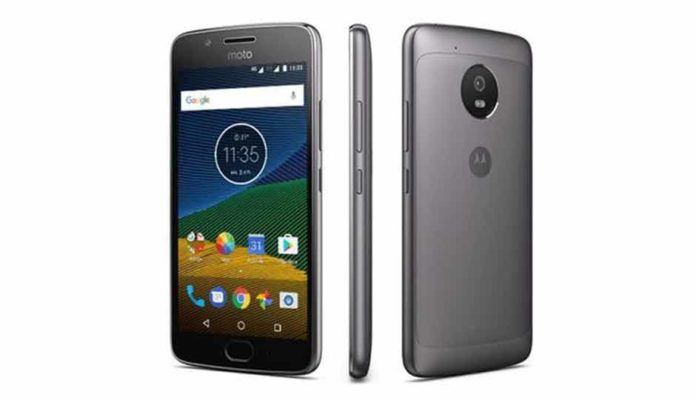 Moto G5 and Moto G5 Plus, the latest smartphones in the Moto G series, following the launch of Moto G4 and Moto G4 Plus, by Motorola, were launched in the last year. These phones were initially named as the flagship Moto G series smartphones from the company. Discussing Moto G5 and Moto G5 Plus, these phones were arrived with a specification of the fingerprint sensor on the front and with an all-new premium looking metal design at the back having a single camera setup. Moto G series has eventually become the most popular brand in India since the launch of Moto G series. They have recently come up with the Moto G5s and Moto G5s Plus.
The smartphones Moto G5s is launched with a dual camera setup on the back which is also present in the Moto G5s Plus, which is comparatively bigger and better phone out of the two (Moto G5s and Moto G5s Plus).
The Moto G5 and Moto G5 Plus were so popular among the Motorola fans as well as the general smartphone users in India. The series of Moto G5 and Moto G5 Plus smartphones has launched with the latest update of Android available at the time of their launching. The phone was powered by Android 7.0 Nougat. Now the Moto G5 and Moto G5 Plus users are eagerly waiting for their chance to update their phones with the Android 8.0 Oreo from the company. So here is a good news for all those who wish to own a Moto G5 Plus.
However we don't have any update about the Android Oreo update in the Moto G5 and Moto G5s series, there is a news, for the Moto G5 Plus, of getting a new software update which has been rolled out by Motorola. This update will install the latest January security patch on the smartphone which was released by Google last month as a part of their security patch updates released every month. To express in detail about the update, January security patch comes with build NPNS25.137-92-4 and installs the January 2018 update. This update comes up with general bug fixes and stability improvements. This update is made available on an OTA on your Moto G5 Plus plus and please make sure that you install this OR A as quickly as possible on the arrival of the update on Moto G5 Plus. This update was previously available for the users in Brazil. This update brings "KRACK" fix. The January security patch update for the smartphone comes with some performance and system stability improvements.
You can manually check Moto G5 Plus for the update by going to the Mobile's Settings> About Phone > Software updates and then download the update provided.