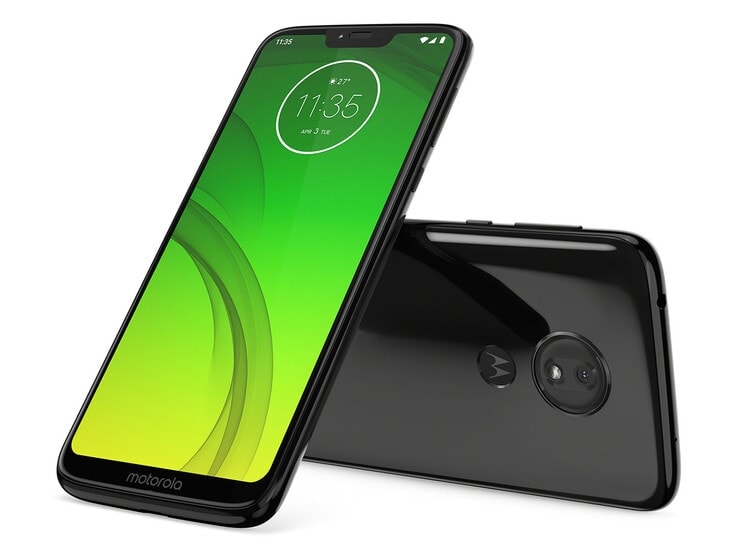 Android 10 update has reached almost all the devices worldwide, and those who still did not receive the update are very few. The very few devices that did not receive an Android 10 update include Motorola Moto G7 Power. Moto G7 Power was released back in early 2019 with stock Android 9 Pie and now set to receive the Android 10 update.
Motorola G7 Plus and Motorola G7 devices received the Android 10 update already, and now Moto G7 Power is set to receive the update. The device got its name due to its huge battery capacity of 5000mAh. Previously many developers came forward to give the G7 Power users the experience of Android 10 and released some official and unofficial ROMs for the device. You can check the Android 10 ROMs for G7 Power here.
Moto G7 Power Receives Android 10 Update in the UK and Other Regions
Some regions like the UK are receiving the Android 10 update. One user from the UK reported about receiving the Android 10 update o Reddit.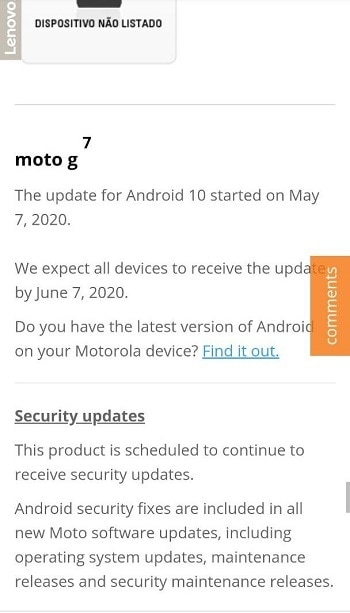 Users from Latin America also reported receiving the Android 10 update apart from the UK. This means the Android 10 update for Moto G7 Power will be reached to everyone around the world shortly, probably in 2 to 4 weeks. Verizon carrier device may not receive the update now, which may take even more time than expected.
We will keep you posted once the Android 10 update reaches more regions. So, stay tuned to our website.