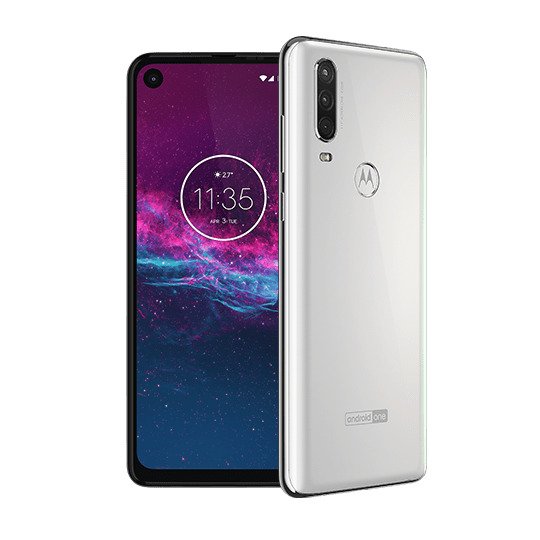 Motorola rolls out the stable Moto One Action Android 10 update in Brazil. The update came after a day of another Motorola Android One device, the Moto One Vision, and it picked up the same update.
Most of the time, Brazil hosts the company's smartphone launch events. And it gets the software update early than the other markets.
The Moto One Vision's initial rollout was limited to Brazil only. It is not going to change for any other Moto devices, and the Moto One Action will also get the same treatments.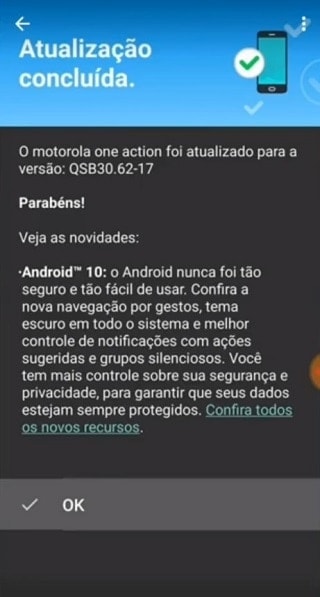 Users should have a good Wi-Fi connection to download the file as the weight of the update is around 1.2 GB, and the software version is QSB30.62-17.
The features of the Moto One Action Android 10 are a system-wide dark theme, new gestures for navigation, and the improvement in control over notifications. The update will also bring more control over security and privacy, the same as the other Android OS versions.
The One Action's Android 10 update comes with the old December security patch. There will be a lot of new things in the OS that users will get to learn.
Where the Android One Action is selling in those markets, the Android 10 will take some more weeks to rollout.
Update 1 (9th January 2020)
Now in India the stable Android 10 update for Motorola One Action is available.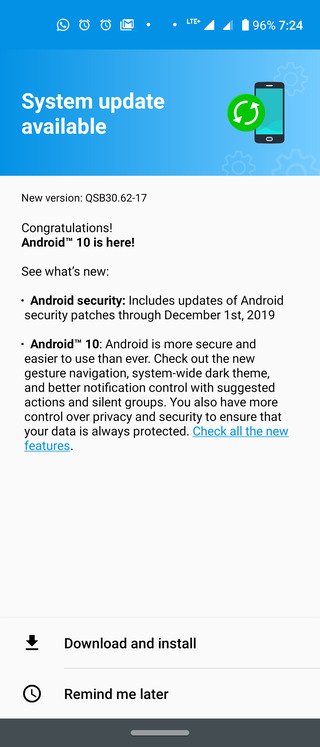 Update 2 (3rd February 2020)
The OTA is live in Russia, but the build number is a little different (QSB30.62-19).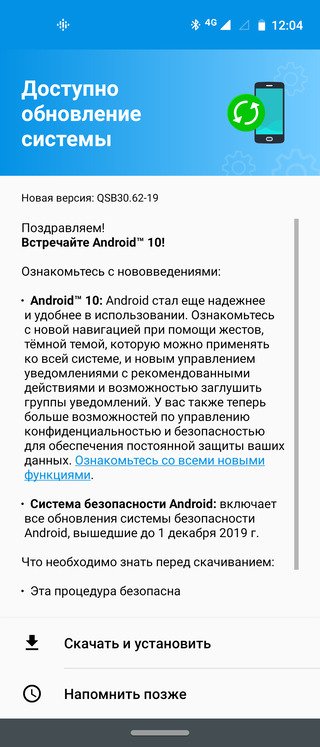 Update 3 (18th February 2020)
Reports came from Serbia confirms that the Moto One Action Android 10 update is now live in the European country also.
I received android 10 in Serbia today. So far it's ok.
Source