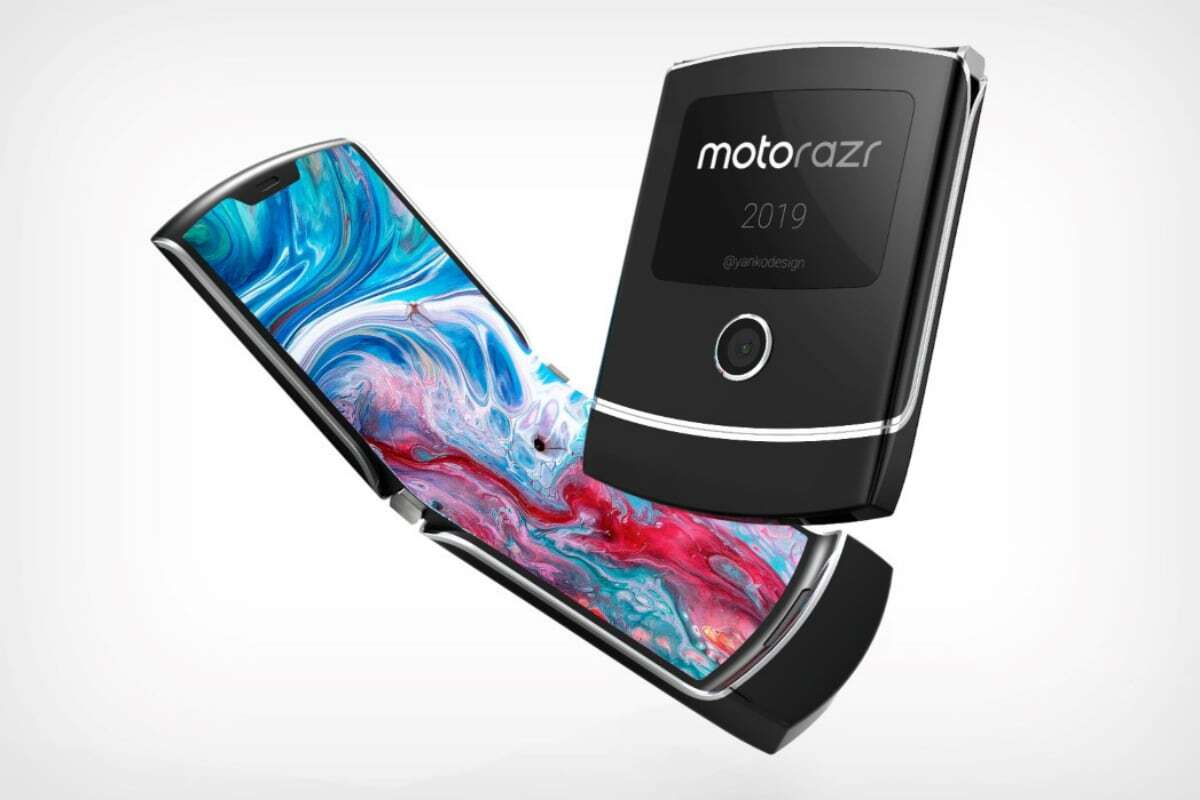 Motorola was considered as one of the biggest OEM for both budget-friendly and flagship devices. But it started to see its downfall mainly after Lenovo took over the company. However, the company has made a kind of come back with some value for money devices like Moto One Power and Moto Z4.
Coming to the software update of the Motorola devices, the company has rolled out Android 10 updates to many devices, and now the focus has been shifted to the latest Motorola Android 11 update that which of the OEM's devices would receive Android 11 update, when would the company release the roadmap.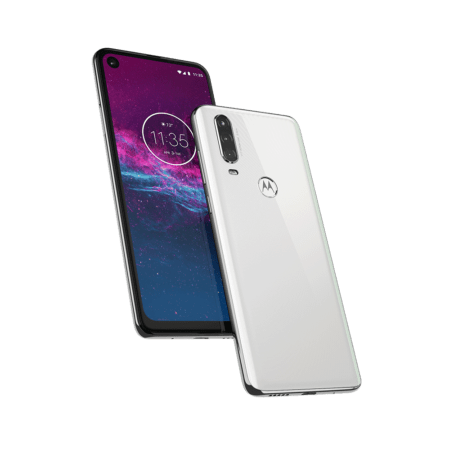 However, we have a list of Motorola devices that are believed to be getting the most anticipated Android 11 update though the information is not official.
As most of the companies do, Motorola will also provide two major OS updates to its Z series devices, but it even does not provide OS upgrades to its entry-level devices.
Motorola Android 11 Expected Release Date
According to the previous Android 10 release, Motorola released the first Android 10 update in December, which is three months later to Google's release.
So, we probably would see the same for this Android 11 upgrade too. For your information, Google devices would get the Android 11 update in Q3 of 2020. 
List Of Devices Expecting
Motorola
Android 11
Below are the Motorola devices which we think will get the Android 11 update
Motorola Moto Razr 2019

Motorola Moto G Stylus

Motorola Moto G8 Plus

Motorola Moto G8 Power

Motorola Moto G Power

Motorola Moto G8

Motorola Moto Z4

Motorola One Action

Motorola One Hyper

Motorola One Vision
Sice Moto One Macro, Moto One Zoom are not a part of the Android One program. So, there is no guarantee for these devices to receive the Android 11 update.