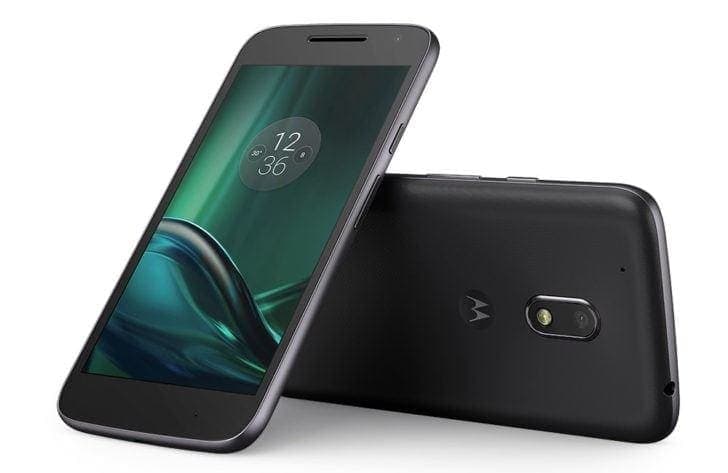 A recent market analysis and news report clearly indicated the emergence of Chinese mobile brands such as Xiaomi, Oppo, and Vivo. These mobile phones have clearly influenced the mindset of the users with their smart technology and apt design. Experts believe that this new trend has challenged some of the established brands in the market such as Samsung and Motorola. The market share of Samsung has witnessed a nosedive and slipped by more than 25% in India, says a report. To stay within the competition Motorola is revamping its market strategy and bringing some significant changes in the economy range of phones. Experts in the market observed that company's flagship phones get regular software updates but the budget phones often miss the technological aid from the telecom giant. For example, the Verizon Moto G4 just got updated from Android 6.0 to 7.1.1 recently. The mobile manufacturing Motorola has not unleashed the kernel source code for the G4 play's Nougat update.
Github earlier published the G4 play's codename the kernel source of 'Herpia'. As per the GPL license, it is mandatory for any manufacturer to publish any change or modification they bring in to Android Kernel. To curate custom ROMs or recoveries, kernel code is used very often, observes tech gurus.
The tech gurus are also expecting some prominent changes in the ROM as the maintainers had the official Lineage OS 14.1 support. The compatibility with OREO is expected to boost.
These changes are incorporated in the economy range phones produced by Motorola aka Lenovo. The company has created a pool of loyal customers in India and other emerging markets across the globe. The company is planning to induct some new technologies to compete with the Chinese companies that are invading the virgin markets across the globe. The company has taken a big leap by acquiring Lenovo and market surveys show that the Motorola performed well in the US market last year and doubled its market share.