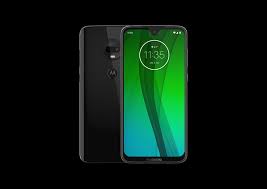 Motorola started rolling out the stable Android 10 update for the Moto G7 Plus, both in Brazil and Mexico. Last week, the update first rolled out as a beta soak test. 
The company rolled out the update in its traditional phased manner. Now, the support page of Motorola in Brazil states that the update rolled out in the stable form.
The update brings the December 2019 security patches, and all the standard Android 10 features such as dark theme, full gesture navigation, better privacy controls, and many more.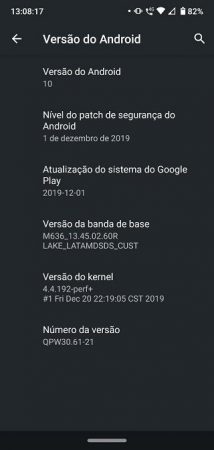 Brazil is the first to receive the update. The sales performance of Motorola remains strong in Brazil, even if it declines in other markets like India. The update will be soon making its way to other regions by the coming weeks.
The company stated on its official website, "The Android 10 update started on January 20, 2020, released in a staged manner. We are expecting all devices to receive the update by February 20, 2020."
Other Motorola phones, which already received the Android 10 update, include the Motorola One Vision and the Motorola One Power. Both of these phones powered by stock Android One software, so the Moto G7 Plus is the first non-Android One phone from the company to receive the update. The Moto G8 Plus succeeded the Moto G7 Plus, but the phone is also yet to receive the Android 10 update.
Devices like the first-generation, the Moto G and Moto X, were innovative since they had positive differentiating factors. Motorola was one of the best Android device makers during the period when it was a Google-owned company. When it comes to providing software updates, it rolled them out on time, rather much before than others.
However, the inability of Google to turn Motorola into a profit-making venture, made the company being sold to Lenovo in 2014.
The update arrived with a software version QPW30.61-21. Besides, it kept the same software version as the update that those who took part in the soak test received a while ago.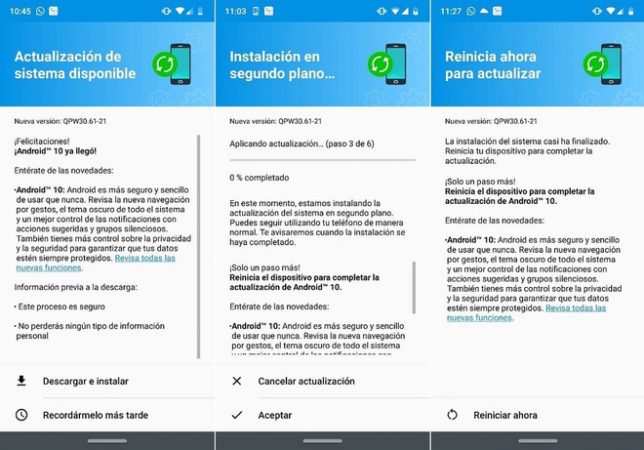 It means that the December 2019 security patch keeps its place. But a new patch level will update for those who come from Android Pie. And they currently have October 2019 security patches.
However, the current rollout appears limited to Brazil and perhaps some other markets in Latin America.