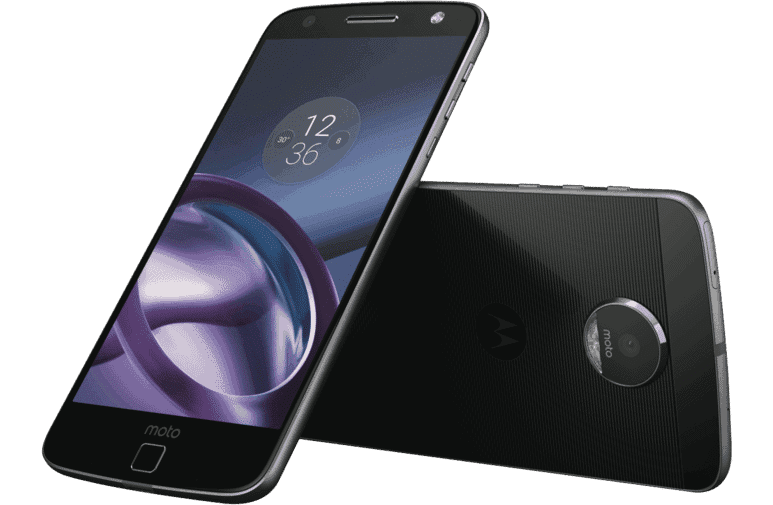 Finally a light of hope for Motorola users as it seems. Motorola has been on the shaky ground for more than a year now. Research and development of the new smartphones have been moving forward at the lake luster pace. Amid these bad weather, developers can download the updated and new kernel source code for Oreo update on Moto Z, the 2016 flagship model.
However, expecting Oreo update for Moto Z users seems dream far-fetched as Motorola recently fired half of its engineering team at their Chicago base. Given the contingency situation, Motorola is unlikely to roll out any Oreo update for Motorola Z line.
Notwithstanding, the new source code would enable developers to modify the base kernel and to come up with better and improved versions. Seems, incomprehensible but the Linux Kernel on which the android devices function falls under the purview of GPL license, and therefore, OEMs or call them geeks can make suitable changes in Kernel to develop custom ROMs and recovery ROMs.
The source code is available on the Github and it is specifically developed for Moto Z 2016 (griffin) edition to have custom Android 8.0 Oreo.
It is expected that this forward-moving step will help the company get back on track so far as the new development is concerned, and Motorola may well be able to introduce new technology in its new smartphones, instead of delaying or canceling smartphone launches altogether.
The major disappointment has been the delay in using the source code under a GPLv2 license, which demands the timely release of the source codes for independent developers. With Oreo 8.0 for Moto Z, it is expected that Motorola will not skip the bus this time and will release more Kernel source codes for other smartphones as well. This in return would boost company's innovation plans.
Source: GitHub