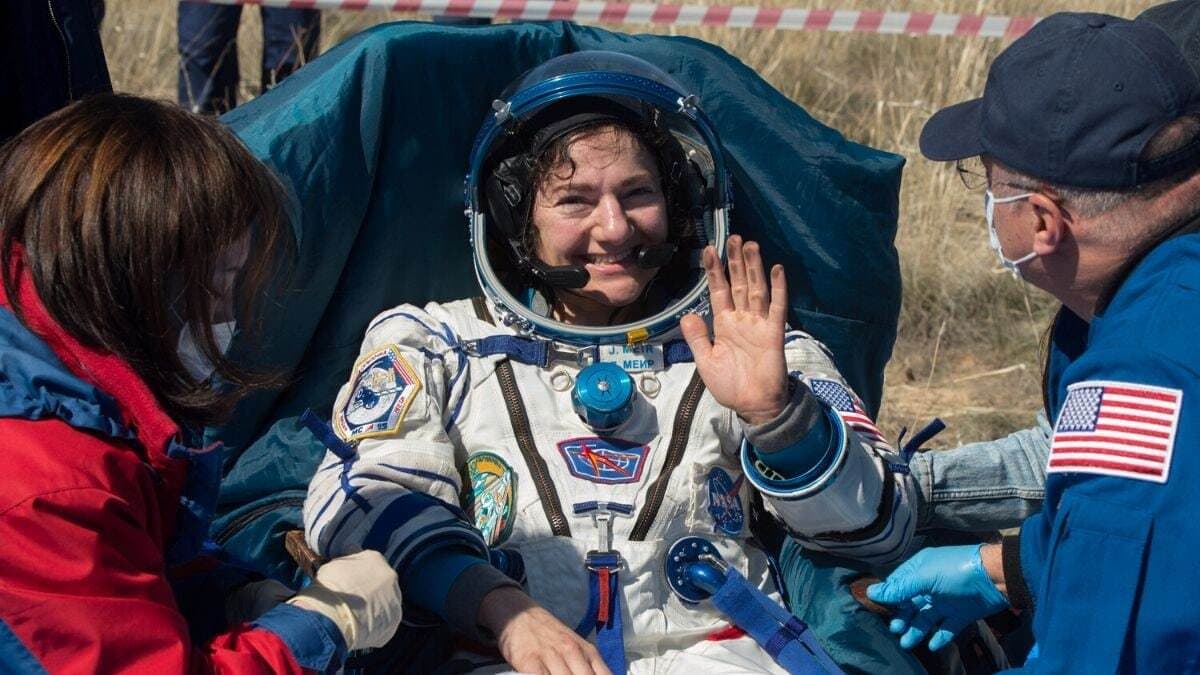 On Friday, NASA said that its astronauts Jessica Meir and Andrew Morgan came back to Earth with the Roscosmos' Soyuz Commander Oleg Skripochka. The space agency stated that earlier, Morgan decides to live more in space now, this will help them to learn more about how the human body responds to the longer duration spaceflight.
The space agency said that these three started from the International Space Station on Thursday, and on Friday, they made a parachute-assisted landing in Kazakhstan. This spaceflight was the first spaceflight of Morgan and Meir. They both did a lot of experiments when they were in the space station.
Meir attended the first three all-woman spacewalks ever during her spaceflight only. She did this with her crewmate, Christina Koch of NASA, for the 21 hours and 44 minutes. Right now, Skripochka is completing his third spaceflight for a collective 536 days in orbit. Meir and Skripochka, who launched together on the Soyuz MS-15 spacecraft on 25th September 2019. They spent 205 days in space while making 3,280 orbits of Earth during their trip of 86.9 million miles.
The nine-month mission of Morgan started on 20th July 2019. His 272-day flight crossed the Expeditions 60-62, which means a total of 4,352 Earth orbits, and the total journey is 115.3 million miles. NASA also said that he also attended seven spacewalks, i.e., a total of 45 hours and 48 minutes.
Amongst the research experiments in which the Expedition 62 crew participated was the Droplet Formation Study. And this says that the water droplet formation, water flow, and, indirectly, they noticed the pressure of current showerhead technology when compared to the industry-standard use of jet nozzles. Also, the study says that the size of droplet size, speed, and how they change the feeling of increased pressure for the end-user.