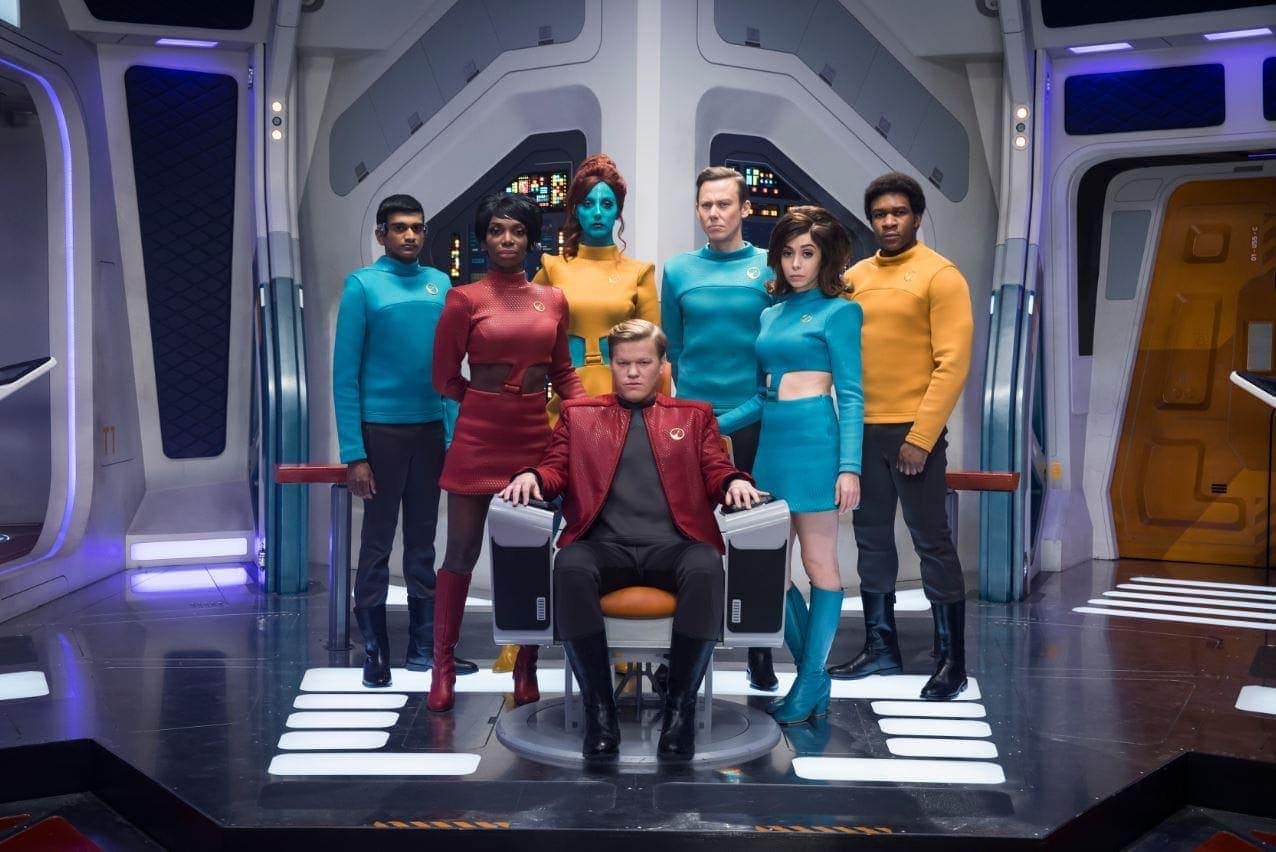 If reports are to be believed, Netflix is planning various live-action interactive specials, that includes an upcoming episode of Black Mirror season 5, which will allow viewers to influence the chain of events by choosing from their storyline options. This episode of Black Mirror season 5 will be the streaming service's first ever interactive experiment for adult viewers because the kids' live-action television was already released back in June last year.
In addition to this, Netflix has closed a deal for yet another live-action offering and two more projects are in the talks, which will probably be adaptations of video games. Rumors suggest that one of the video games might be Minecraft: Story Mode.
Some people who were familiar with this told Bloomberg that Netflix is busy "developing a slate" of interactive live-action TV and "expects to release the first one of these projects before the end of this year".  This first project will apparently be Black Mirror and season 5 is expected to release in December, said Bloomberg. Predicting that season 5 would arrive in December is due to the fact that the past 2 seasons of the series have arrived in December itself. The filming of Black Mirror started in London, back in April and it was renewed by Netflix in the month of March.
This is not the first ever interactive TV experience for adult viewers because HBO released Steven Soderbergh-directed Mosaic as an application just last year before airing it linearly earlier in February. It looks like Soderbergh wasn't interested in a choose-your-own-adventure kind of approach and incidentally, Mosaic allowed only viewers to observe the story from a different perspective and didn't allow viewers to affect the story's plot.
Netflix's first attempt to deliver an interactive storytelling was Puss in Book: Trapped in an Epic Tale. This was a kids story, which allowed kids to take decisions every two to four minutes. The length of the episode varied with respect to the decisions, ranging from 18 to 39 minutes. In addition to this, Netflix released 2 more series, Buddy Thunderstruck: The Maybe Pile and Stretch Armstrong: The Breakout. The drawback of interactive experience was that this was available only on a few select platforms due to Netflix's software limitations.
Netflix announced the video game inspired interactive series back in June. This is supposed to be based on Minecraft: Story Mode and will be released as an extension to its other interactive projects. This will be developed by Telltale Games who will turn this game into a five-episode series. Telltale shut down last month and it canceled on many projects and also added that only 25 employees will be allowed to stay behind to fulfill the "contractual obligations", and one of them is the Minecraft project.