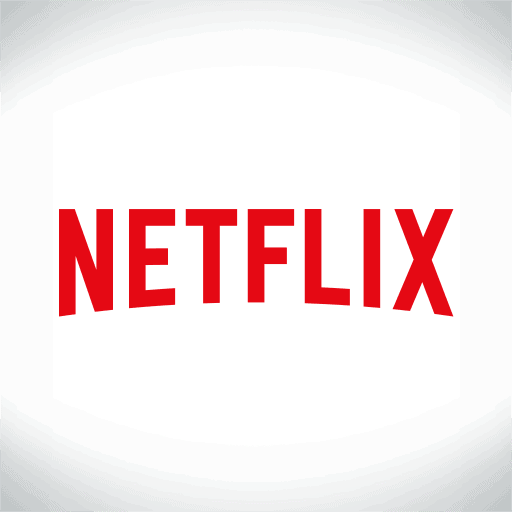 Netflix has finally come up with a fantastic gift for the users. The streaming service is now providing its subscribers the choice to turn off auto-playing previews. That means the trailers that play while browsing the app will not come now. This button will solve the pain of 167 million members. They said that the previews help the users to decide, but users are not happy with this auto-playing previews.
How to turn off autoplay previews on Netflix?
To off that alarm, the user has to open Netflix in a browser, Netflix.com. This change can't be done from Netflix apps. How to do it:
Direct to the netflix.com and do Sign In from the top-right.
On the 'Who's Watching' screen, select the Manage Profiles.
And then, select the profile that a user likes to change in the setting.
Then, on the 'Edit Profile' screen under 'Autoplay controls,' uncheck the Autoplay previews while doing browsing on all devices.
And at last, click Save and then click Done at the next screen.
As per the company, there may be a delay that the setting takes effect. Users can check updates by switching to another profile. And then again turning back to reload their profile with the updated setting.
A user can also use the 'Edit Profile' screen to turn off the autoplay of the next episode in a series. Once a user unchecks it, then they have to play each episode manually.