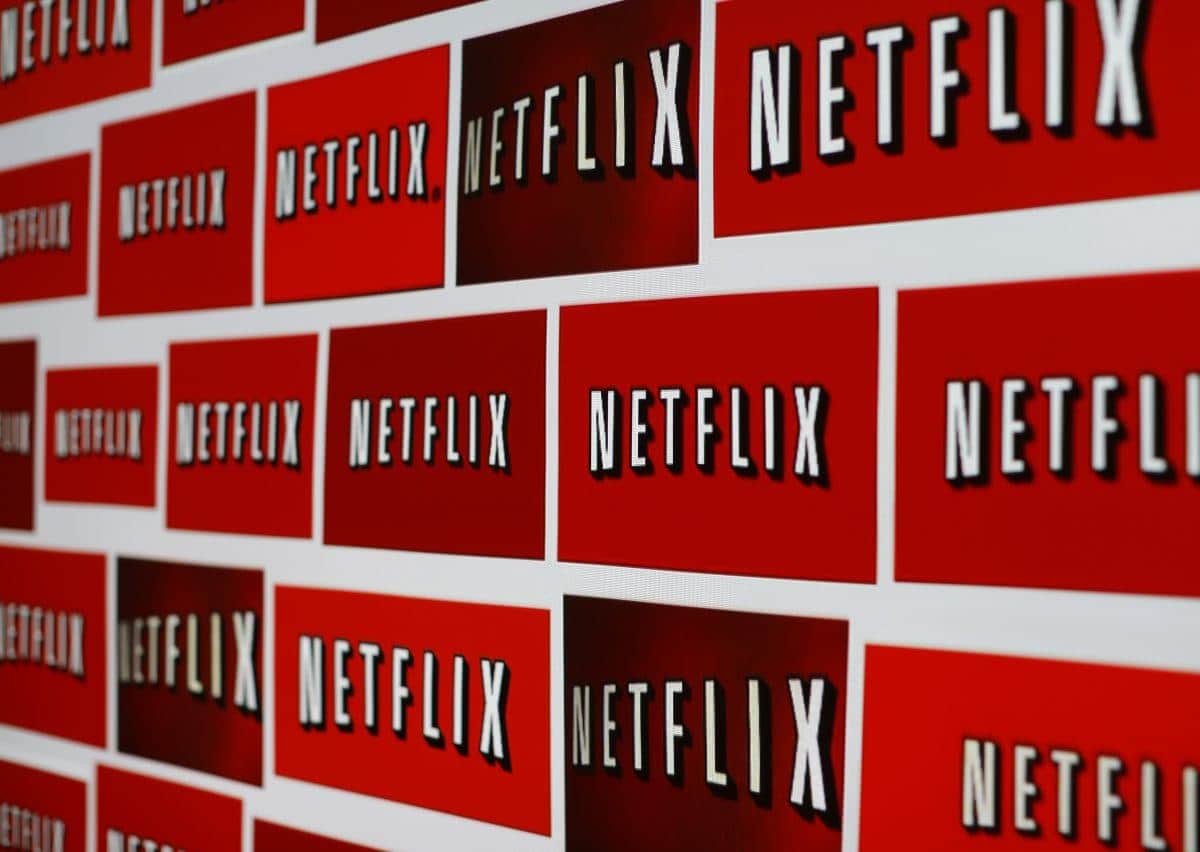 Netflix is facing a price war with its rivals Amazon, Hotstar, and Apple TV+ as an increase in the prices for subscription may reduce the user base.
India's leading three wireless carriers increased the prices to more than 140% last month, excluding those who do not use most of the streaming partners' services.
Due to the low broadband prices and vast English speaking, the community-made almost all the online video streaming partners' business profitable. Netflix now aims to target over 25 times the customer base next year to around 100 million than that of this year.
The Economic slowdown and hike in the data costs will play an important role as that would make the customers think twice about how much they spend on these platforms.
"This could be a challenge that may affect the growth, as the mobile data boom has been an important reason for adoption in India," said Utkarsh Sinha, managing director of Bexley Advisors, a boutique investment bank which focused on early-stage deals in technology and media. "Indian users have used data like running water without any second thought," he said.
Netflix is trying to step ahead of the rivals by cutting down the prices by almost 50% for those subscribers who would commit for at least 3 months. Most of the video streaming partners, including Apple TV+, Amazon Prime, and Hotstar, also have slashed the prices, which are lower than other markets. For example, Apple's TV+ service is priced at $1.40 per month in India and is priced at $5 in markets of the US and Japan.
In a statement, the spokeswoman of Netflix said that it is a test and will only be introduced completely, only if the customers find it useful. However, Apple TV+ and Amazon remained silent on the matter.
If all the platforms are equally competent, then pricing will be the deciding factor to bag the customer. Netflix has introduced a price only for the Indian market, and Amazon is giving subsidies on its packages.
Viu, comparatively a smaller streaming player that is being run by Hong Kong-based PCCW Ltd.'s media arm, recently decided to leave the Indian market as it doesn't have the money to challenge bigger rivals, India's Economic Times reported Dec. 16, citing an executive whose name it didn't reveal at Viu. Mubi, a U.K.-based curated streaming service, became the latest to enter the market.
Free streaming services like Bytedance's TikTok and others will suffer heavy losses with the increased data tariffs.
On the whole, even if the prices are increasing, the online video streaming services will continue to grow.
Big streaming brands are focussing more on reducing costs and also are trying to improve the content in the apps.
Netflix CEO Reed Hastings said that the company is aiming to be "more Indian" in its content offering and is planning to spend as much as $420 million (roughly Rs. 2,991.8 crores) to add local TV and films. Disney's Hotstar has drawn a large number of active users to exclusive sports programming, especially cricket, the country's most popular game. To compete, Apple is adding a series based on the bestselling novel Shantaram to its TV+ offering, which is a story of a convicted Australian bank robber and drug addict who escapes from prison and reaches the Mumbai slums.